Hello and welcome to Overdrive, a program that practices what it preaches, most of the time, on the subject of cars and transport. This week we concentrate on Holden, that famous Australia car brand that will soon cease to exist.
In the news
From Craft to economies of scale (1:22)
General Motors did the holden name well (2:32)
Was the first Holden that good (3:37)
Button plan (4:32)
Did Holden build the wrong type of cars (5:39)
And we hear from a range of people whose families owned holdens from the first model.
Fred Brain and his 1969 350 Monaro (6:52)
Terry Thompson owning old Holdens (15:53)
Alan Finlay – racing a 1964 EH (21:02)
So, let's start with the news
Originally broadcast 22 February 2020
From Craft to economies of scale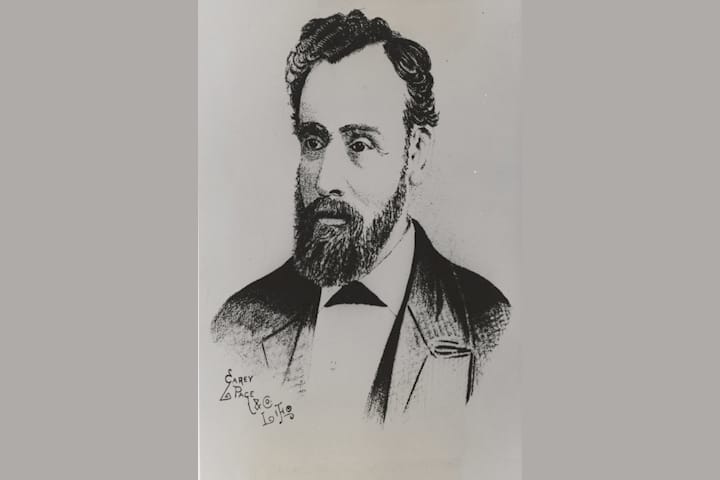 The name Holden spanned the car manufacturing period that went from small innovative craft companies to huge manufactures seeking economies of scale.
In 1852, James Alexander Holden emigrated to South Australia from Walsall,[6] England, and started a company in Adelaide making horse saddles, harnesses and equipment in 1856.
In the early 1900s, Ransom Olds invented the assembly line and Henry Ford mechanised it. But there were still many independent, car makers. The big companies had yet to establish fully owned operations in Australia.
Holden first began vehicle production in 1917 making car bodies for imported Chevrolet chassis.
In 1931 having be greatly affected by the depression Holden "merged" with General Motors.
Production or assembly plants have operated in all mainland states of Australia which were then consolidated in an engine plant in Melbourne and an assembly line in Adelaide and then ceased altogether.
General Motors did the Holden name well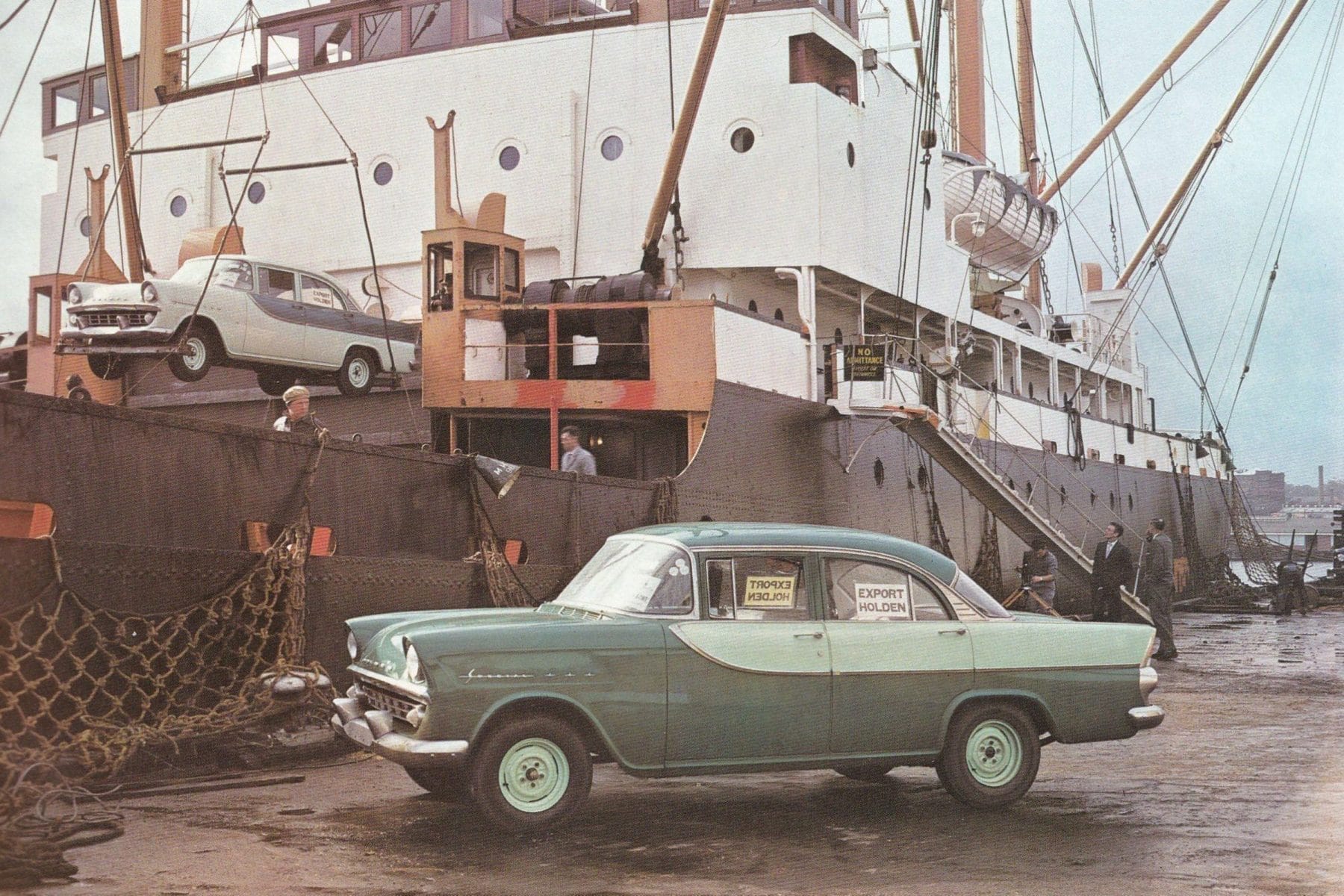 General Motors is now seen as a pariah because of retiring the Holden brand in Australia.  But while GM has made some huge mistakes, there were times when they were good for Holden.
In 1944 the Australian Government called for proposals to establish local car manufacturing. General Motors had the best offer including taking practically all of the financial risk.
And they let Holden actively pursue Australian Development. It was not a corporate giant stamping on a regional minion.
For example, developing cars for the export market.
In 1973 – Holden exported a record 41,181 cars.
In 1983 – Holden was our biggest exporter of manufactured goods with sales in today's terms of roughly $615 million.
The opportunity for support fell in a heap when GM filed for bankruptcy in 2009 and began to focus on profitability not total car sales.
Was the first Holden that good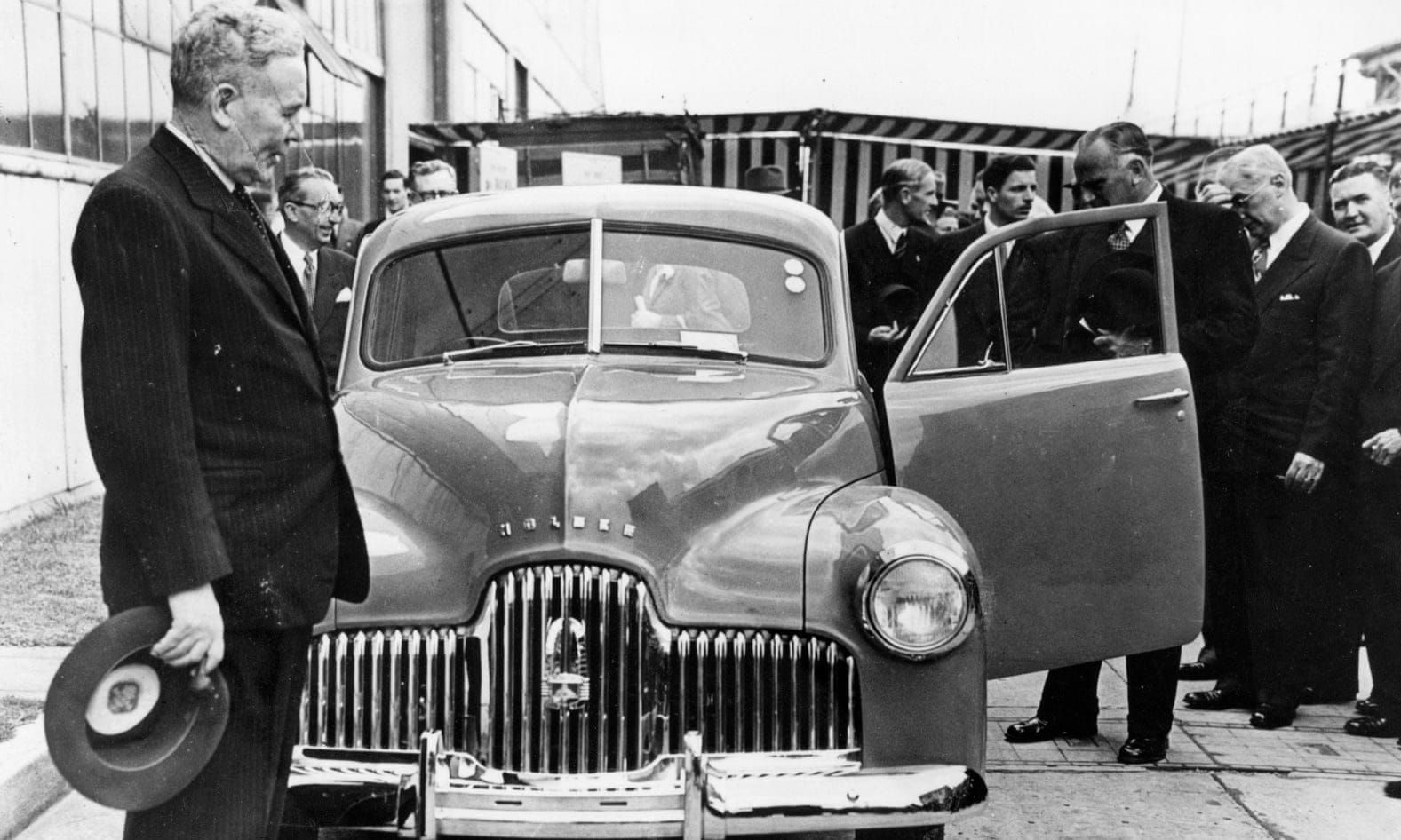 The first Holden was said to be Australian made for Australian conditions.  But how good was it for the times and was it different from the opposition.
When PM Ben Chifley launched the First holden the 48-215 on 29 November 1948 he said "it's a beauty".
The best selling cars at the time were the Austin A40 Devon – a four cylinder 1.2 litre engine under 30 kW of power and the Morris Oxford with a slightly larger 4 cylinder.
The Holden had a 6 cylinder engine with 50% more power.  It was bigger, smoother, more comfortable and better performing.
It weighed one tonne, it was shorter than a current Corolla, a top speed of 130km.hr and average about 9.4 l/100km.
It took nearly two years of the average wage to buy.
Button plan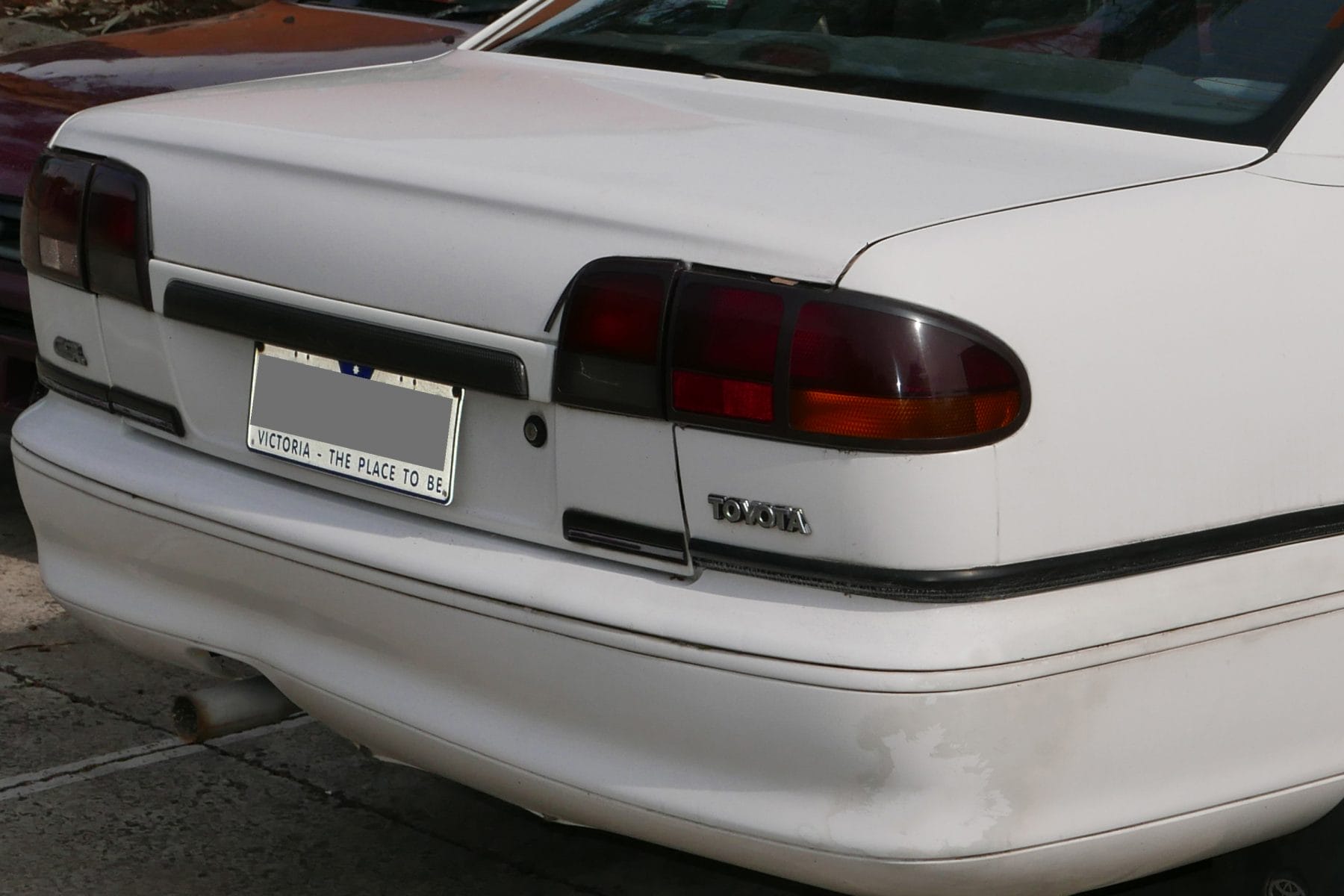 The demise of the Australian car industry is often blamed on the Button Plan of 1985. what was it and what did it try to do.
The Australian car market has many different makes and models, more than are for sale in the US.
But for locals to succeed you need economies of scale.
A government could squeeze foreign competitors with higher tariffs, help companies find export markets and/or reduce the number of cars models.
High tariffs hurt customers and diminish export potential.  So they reduced tariffs.  They encouraged model sharing – you could, for example, buy a Commodore badged as a Toyota Lexcen.
It is often forgotten that reducing the range of local models helps local component makers get economies of scale. We were way behind in that area.
The Button plan did try to address the specific problems of the car industry but could not manage to create the economies of scale needed.
Did Holden build the wrong type of cars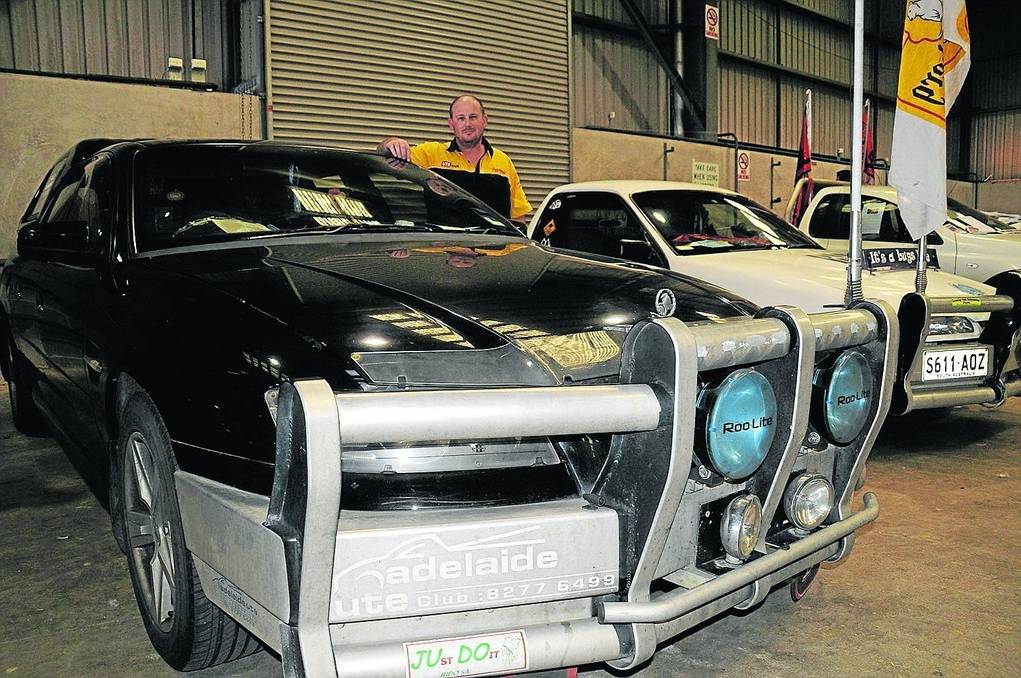 One of the criticisms of Holden was that it kept building big, rear-wheel drive cars to tackle the Australian conditions. But hindsight is easy.
After the oil crisis of the 70s, Holden set about replacing the Kingswood with a smaller model, the VB Commodore.  They lost their market leadership and later models had to get bigger.
It is not as if the big, macho, "tackle the rough Australian conditions" image has died.
You can see a bulky Ranger ute or Landcruiser in an urban street but a Commodore ute with a bull bar, kangaroo spot lights and seven CB radio aerials is now really only a show car at the Deniliquin ute muster.
Building a successful car company is more than picking one trend.
Ford had the chance with their large Territory SUV but their parent company did not back the locals to help develop a diesel option for export.
You can find more information at Driven Media or previous programs are available as podcasts on iTunes or Spotify. OR our Facebook site OverdriveCity
Originally broadcast 22 February 2020 across Community Broadcasting Association of Australia (CBAA) and Torque Radio affiliated commercial radio channels.