Hello and welcome to Overdrive a program that considers all aspects of cars and transport. I'm David Brown
News
Next-generation Toyota Mirai confirmed for Australia (1:40)
NSW looks to tax electric cars (2:45)
Mini creates the Urbanaut (3:41)
New contract rules to reduce stress on truck drivers (4:41)
e-scooters to include pedestrian detection and satellite positioning (5:43)
Interview
We talk to Howard Collins the Director of Operations for Transport for NSW after the opening of the latest major tunnel in Sydney. (6:53)
Interview
An interview with Richard Calver from the National Road Transport Association about governments strengthening protections for consumers and small business from unfair contract terms. He tells us why it is so necessary and why it doesn't go far enough. (21:07)
News Stories
Next-generation Toyota Mirai confirmed for Australia 
Toyota's hydrogen fuel cell car, the Mirai, was first shown back in 2014 at the Los Angeles Motor show.
They have sold over 10,000 world-wide but never on the Australian market.
Now some 20 will be brought to Australia next year for selected business and government fleets.
The first deliveries are expected to coincide with the commissioning of a solar-powered hydrogen production site and refuelling station in the Melbourne suburb of Altona.
The latest model Mirai incorporates some major new features with rear wheel drive and three hydrogen tanks (previously two) which allows seating capacity to be increased to five (from four).
The Australian Government has shown some support for this emerging sector through the Clean Energy Finance Corporation and Australian Renewable Energy Agency.
Most recently, $300 million of investment funding for hydrogen energy projects as part of encouraging the developing of this technology.
NSW looks to tax electric cars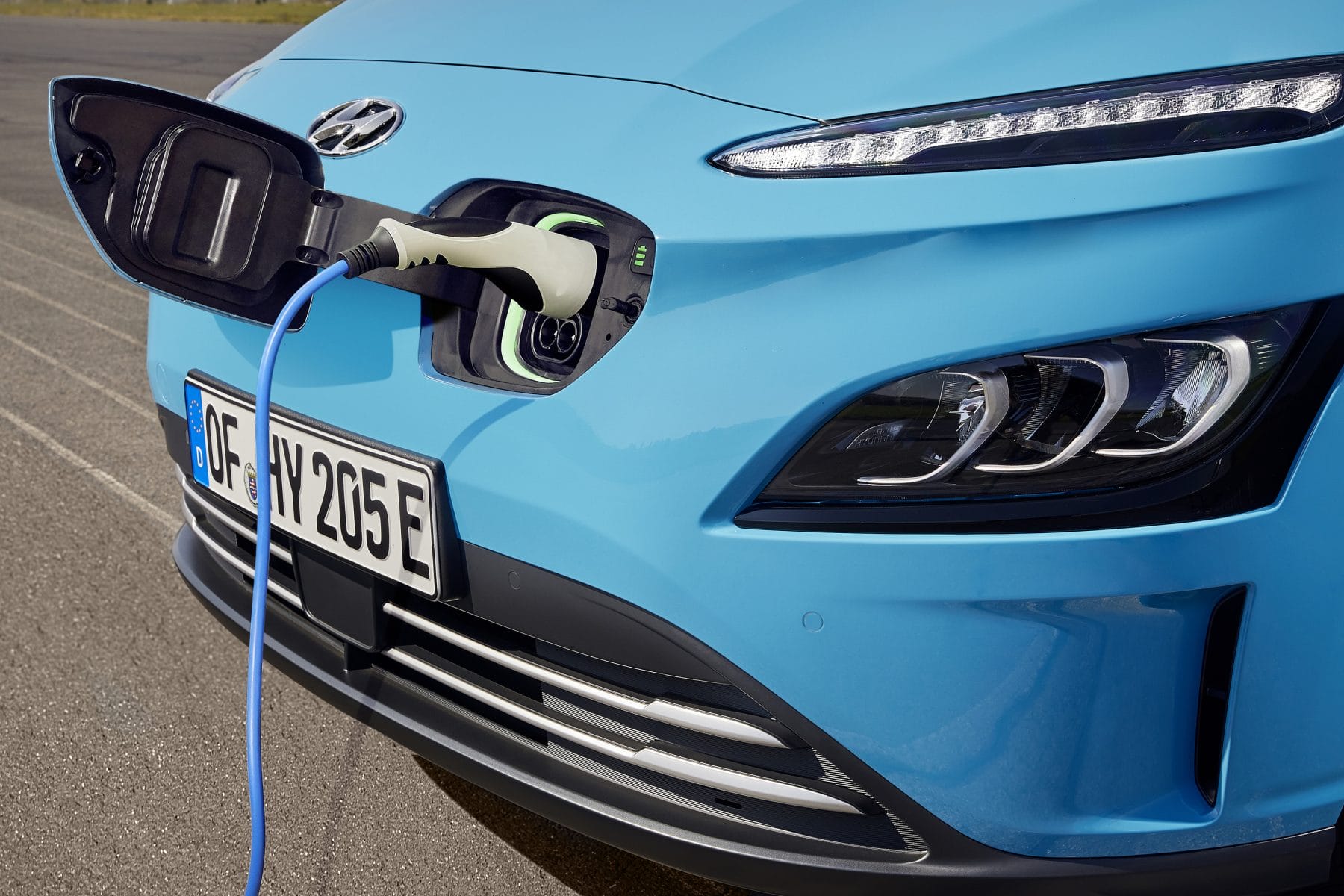 The NSW government seems keen to follow South Australia and implement a tax on the use of electric vehicles because they don't contribute through the fuel tax.
But why not a user-pay system for all vehicles: not just a few big tolls on the motorways but a moderate user-based tax on where, when and how you travel.
Public servants must implement government policy but they must also firstly advise on what is feasible and preferable.
Howard Collins, the director of operations for Transport for NSW see technical options for the future:
Mini creates the Urbanaut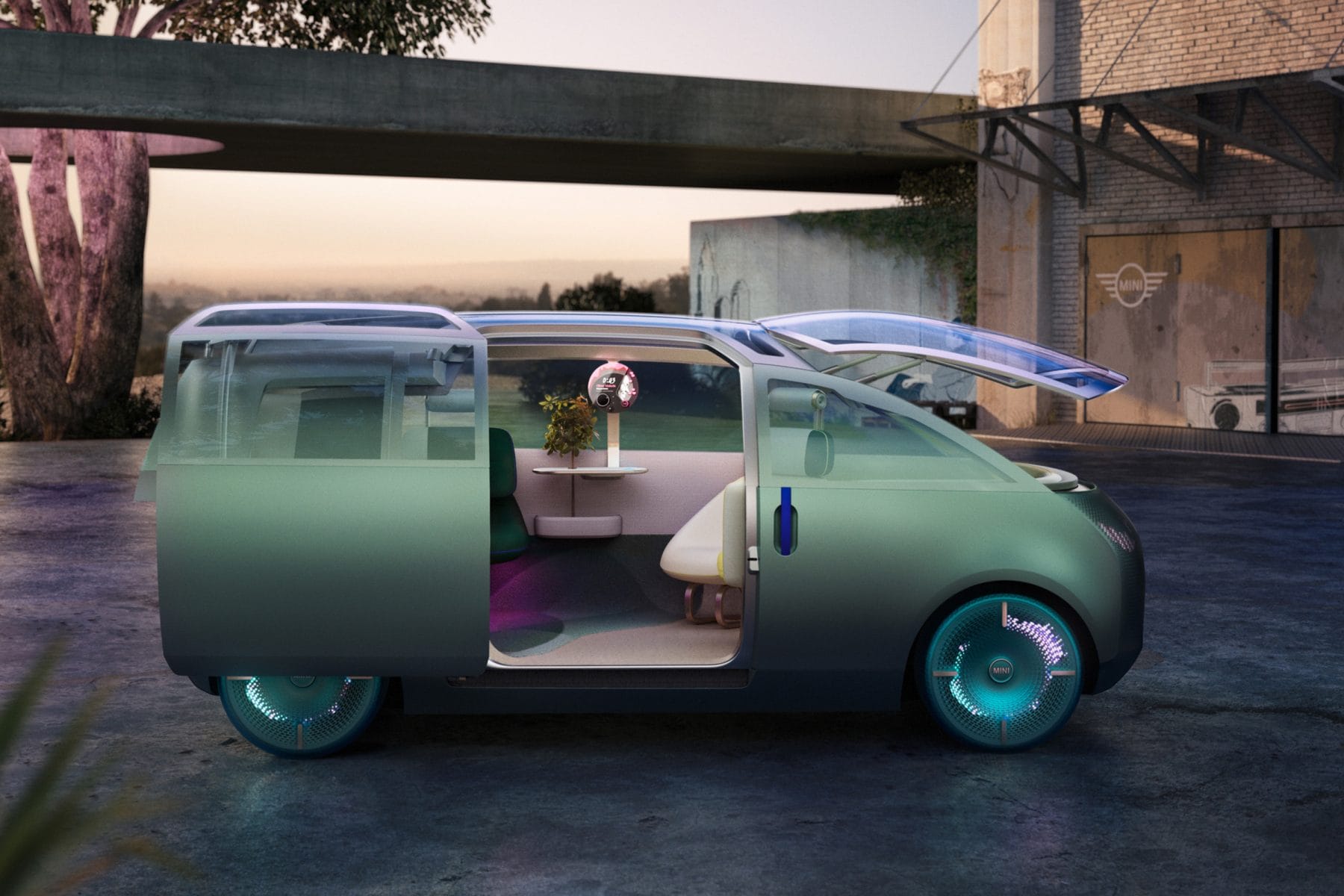 When the first Mini came onto the market in 1959 it clearly put practicality ahead of tradition. It was not your typical car.
Now the current Mini brand has a new concept vehicle the Urbanaut.
It is a small car with a people mover shape and rounded corners and edges. It is not unlike the early models of the Daewoo Matiz. That's not a compliment.
Mini say that modern technology such as autonomation can improve the exterior and interior design, well they actually said it "improves the enclave of personal space".
They also said the MINI Vision Urbanaut uses three curated MINI moments –for usage scenarios. There's "Chill" when you relax. "Wanderlust" when you work as you are being driven, and "the Vibe" when you socialise.
The road test of the future will have a whole new approach and language.
New contract rules to reduce stress on truck drivers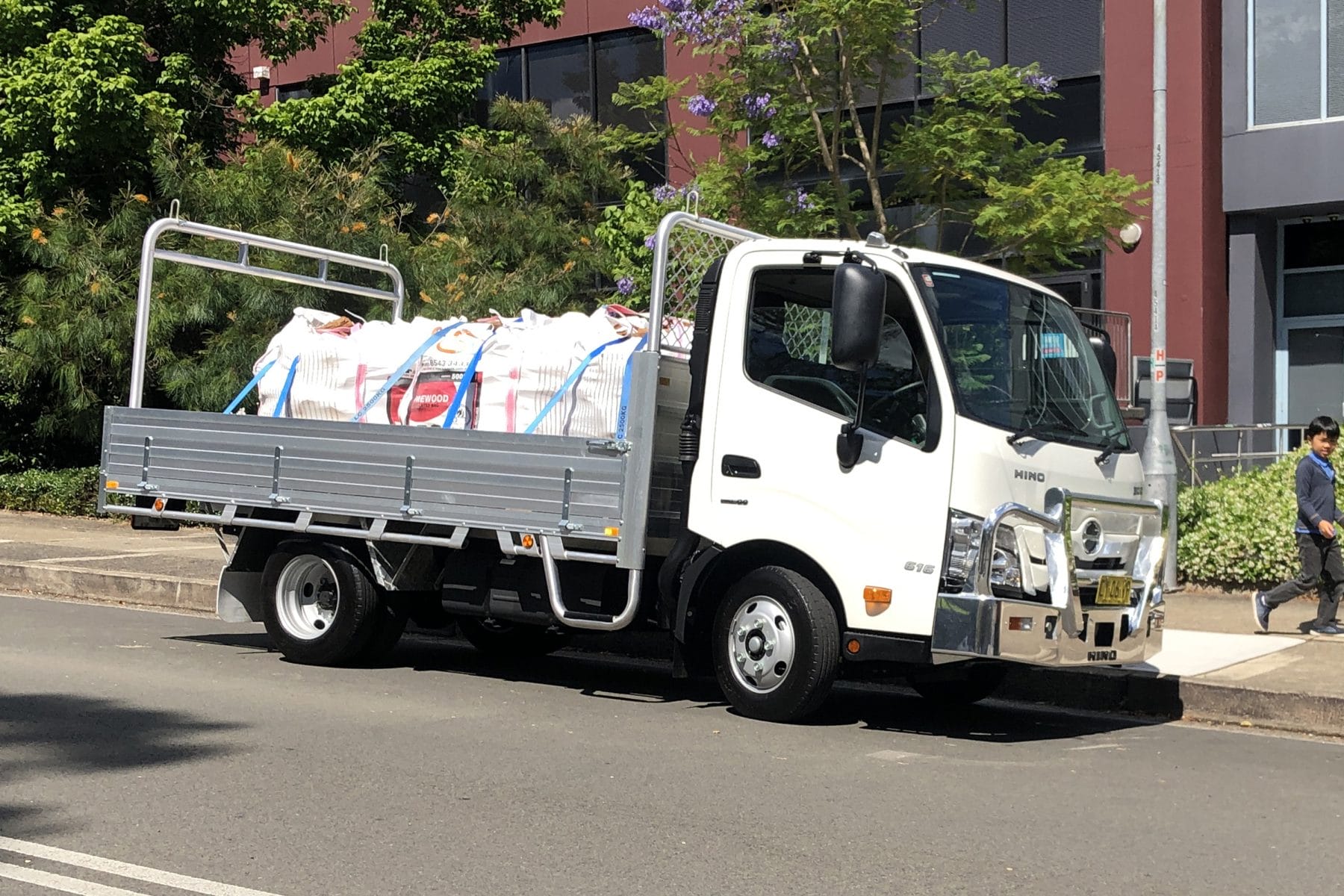 All Australian governments have agreed to strengthen protections for consumers and small businesses from unfair contract terms.
Richard Calver the compliance and workplace relations adviser for the National Road Transport Association described some of the contract conditions that can cause significant problems.
Well, first of all, the payment terms, if you're being paid on 90, 120 days, you're not a bank, but you're financing that other business. And that seems to that seems to be increasing with the pandemic being used as an excuse. That's number one. The second example that we've given to Treasury in our submission, seeking for a strengthening of the unfair tense law is that very small time slots, 15 minutes, for example, to be made puts undue pressure on drivers. It puts undue pressure on operators. And we've seen one contract, for example, if you don't meet that time slot at very tightly defined time slot, you're deemed not to deliver the goods.
But Richard also said the revision does not go far enough.
e-scooters to include pedestrian detection and satellite positioning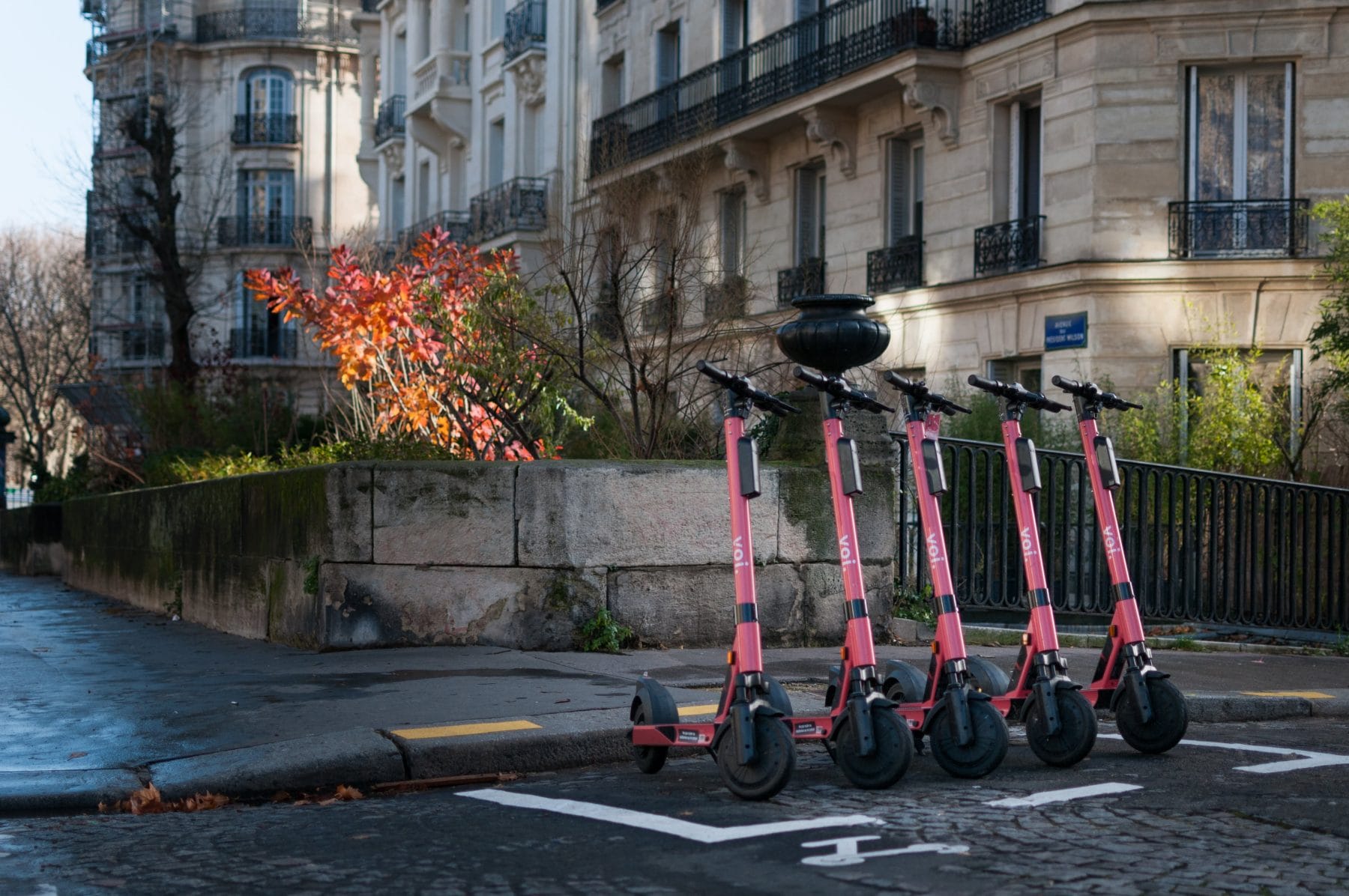 Many people are concerned about the uncontrolled use of more and more scooters on our footpaths.
The Voi company has announced that their e-scooters will include an Artificial Intelligence system.
With high-end machine vision, sensors and AI algorithms, an e-scooter can access if it is in a heavily pedestrianised area and reduce its speed. The scooters will also detect the kind of surface or lane they are riding on (bike lane, pavement, road), and respond with appropriate measures.
Voi is also pursuing:
More of their ambassadors on the street to help people ride safely, answer questions, and monitor scooter activity.
Increased collaboration between with the police:
Continually improving their geofencing system which creates a virtual geographic boundary, enabling software to trigger a response such as limiting speed: when a mobile device enters or leaves a particular area: and
Introduce number plates on all scooters.
You can find more information at Driven Media or previous programs are available as podcasts on iTunes or Spotify. OR our Facebook site OverdriveCity
Originally broadcast 21 November 2020 across Community Broadcasting Association of Australia (CBAA) and Torque Radio affiliated commercial radio channels and has a weekly audience of over 450,000.