Hello and welcome to Overdrive, a program that looks at the fantasises and fallacies of anything to do with motoring and transport.
News
Federal Government's push for Future Technologies (1:49)
Crashtag – Innovative new app to boost motorsport safety (2:53)
Mini Australia introduces all-inclusive EV ownership experience with new dynamic mobility package for new electric hatch (2:56)
New Range Rover velar featuring pioneering new technology and mild-hybrid electrification (4:52)
Covid-19: UK town of Slough to launch 'safety-first' e-scooter trial (5:53)
Interview
Our latest trip to a historic place in road test cars was to Picton with three very different models. Fred Brain gives us a run down (7:00)
Feedback
Our favourite 82-year-old historian gives us her feelings about what she doesn't like with modern cars (13:47)
Interview
COVID has given us the motive to consider major changes to transport – but while we have to move quickly, are we giving enough attention to how we should go. We hear why Ken Dobinson says we are not. (16:55)
Quirky
And in quirky news, Brian Smith and I hear of a carjacker whose weapon of choice was the bible. (23:26)
Federal Government's push for Future Technologies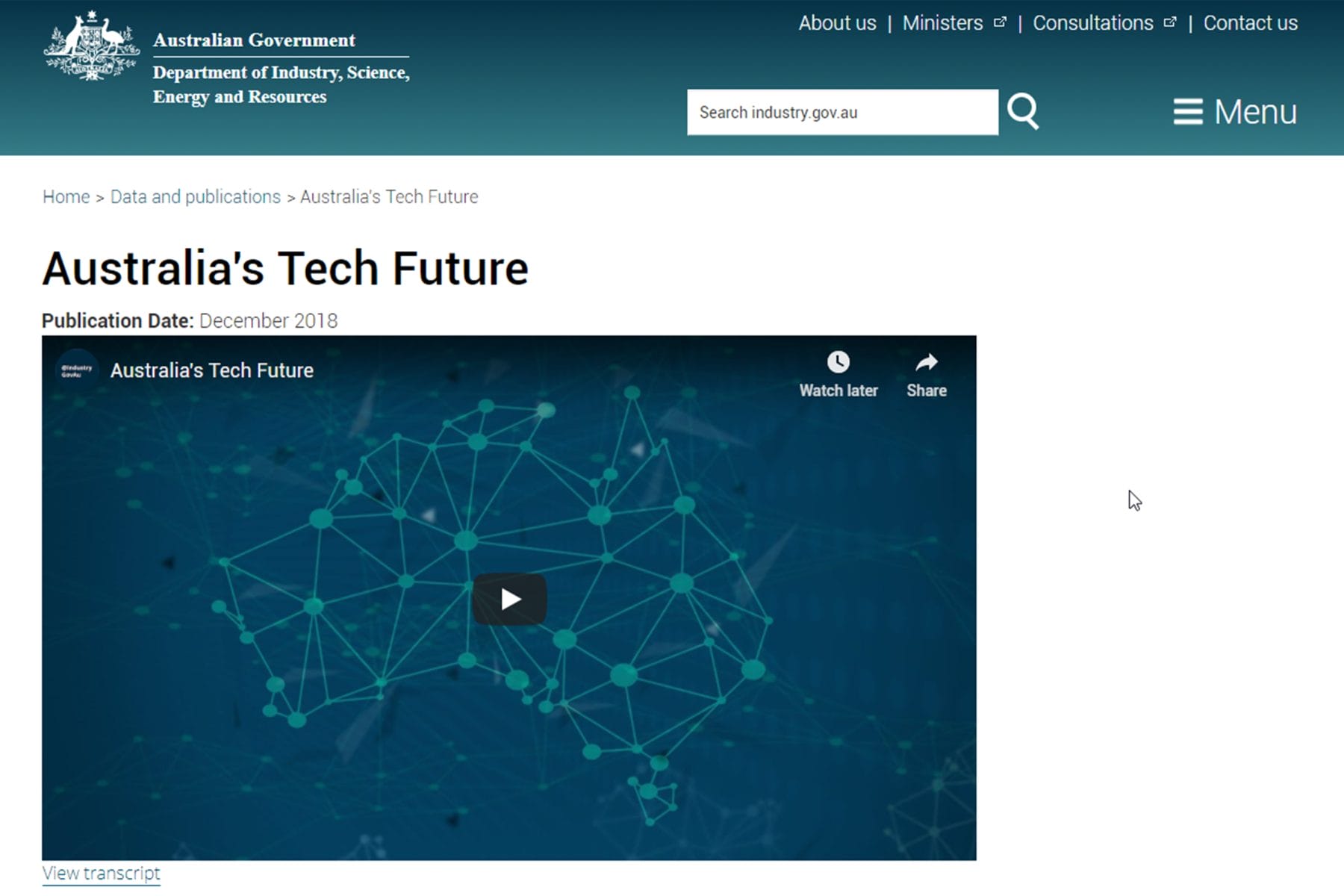 The Federal Government has made some press announcement about a $1.9billion spend on Future Technologies.
While we haven't found a full report on the details the Federal Chamber of Automotive Industries has welcomed that part which is helping businesses and regional communities take advantage of opportunities offered by hydrogen, electric, and bio-fuelled vehicles with a new $74.5 million Future Fuels Fund
The program with also help set up a hydrogen export hub worth $70.2 million to take advantage of this low emissions, high powered source of energy.
The FCAI raised one point of concern however, when they said
"The missing piece in the jigsaw puzzle is fuel quality, which is rated amongst the lowest in the world, and well below the standard used in many developing countries. Without improvements in fuel quality, the Australian consumer cannot access the latest vehicle technologies which offer the greatest environmental benefits."
Crashtag – Innovative new app to boost motorsport safety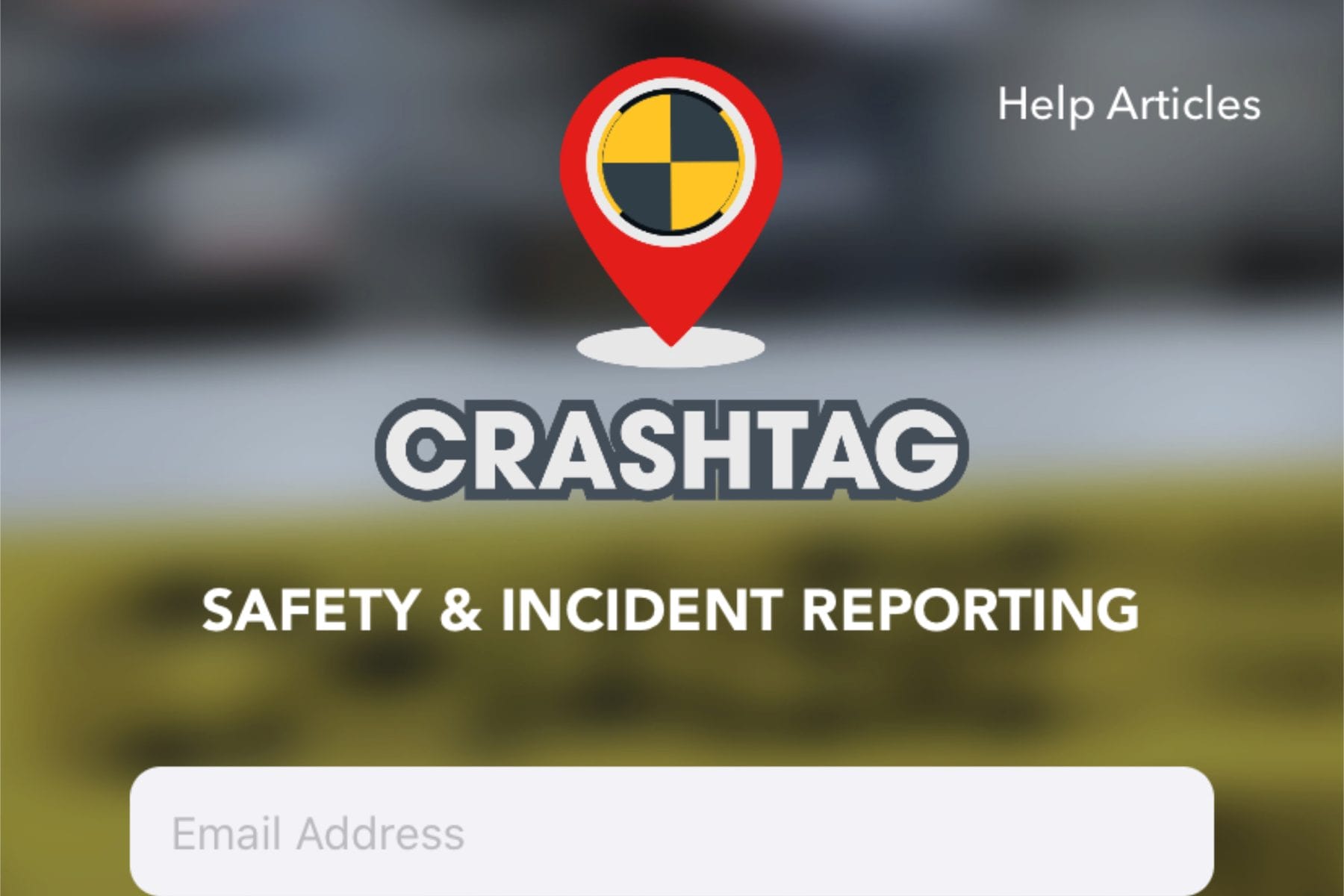 The Australian Institute of Motor Sport Safety has unveiled a ground-breaking new mobile app, Crashtag.
The app is free and users will be able to easily upload information and photos of motorsport incidents and crashes. This detailed live, on the scene information of a motorsport incident, will have significant benefits to global safety research.
Developed in Australia and already scheduled to go global in the fourth quarter of 2020, the new Crashtag app is available on the Apple Store and Google Play (Android).
The service will give practical information to improve race vehicle dynamics, driver protection and track design.
The chairman of the motor safety institute Garry Connelly said: "Crashtag will revolutionise motorsport safety and allow us to analyse crash and medical injury data like never before. If organisers and officials wish, the app will ultimately replace the need for paper reports"
Mini Australia introduces all-inclusive ev ownership experience with new mobility package for new electric hatch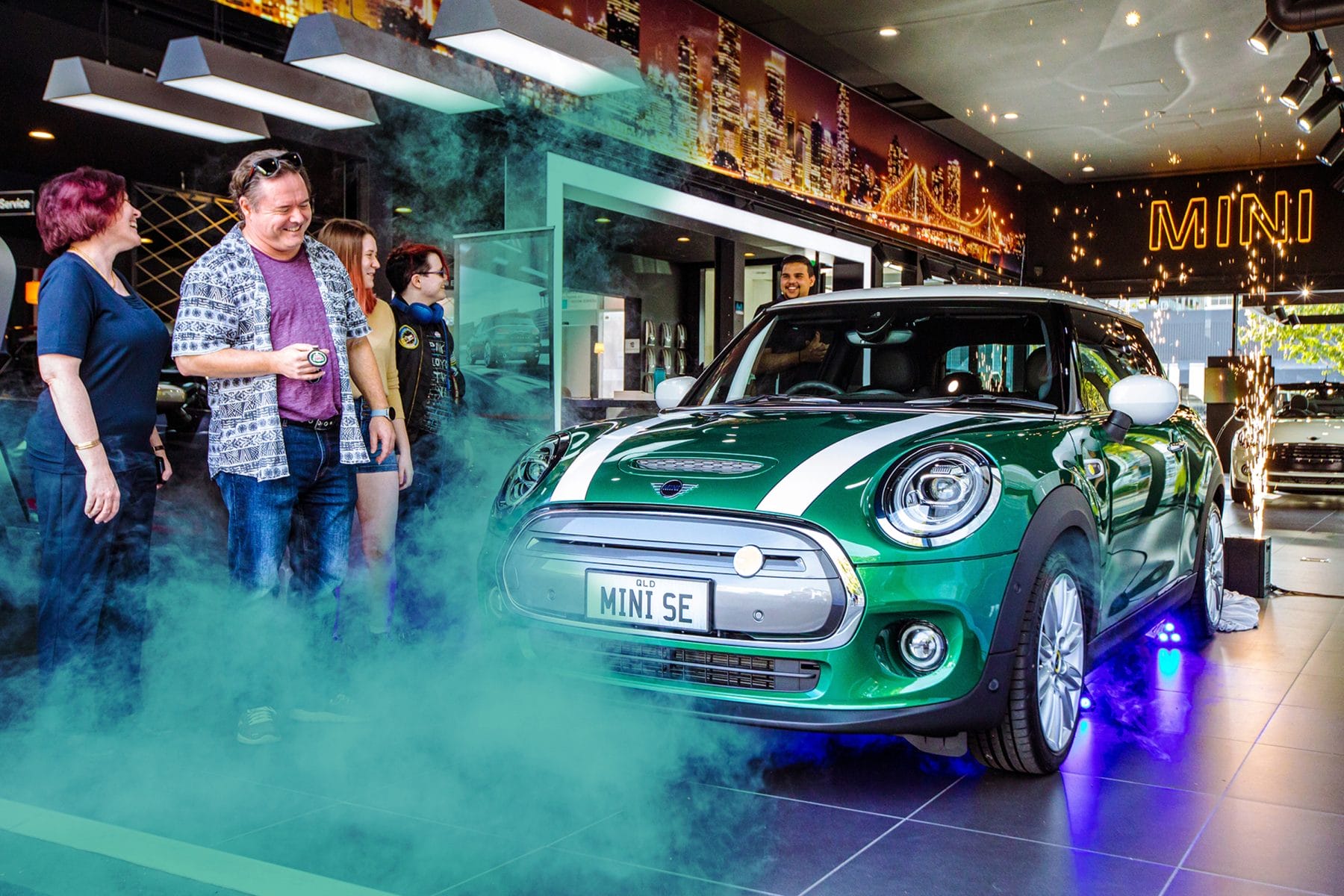 Car manufacturers realise that to encourage people to buy electric vehicles they have to make ownership as easy as possible.
Mini Australia has launched their Mini Electric Hatch onto our market with a Dynamic Mobility Package.
The package includes a wall box, for installation at your home or work that can regularly charge the vehicle up to 80% of its battery capacity in less than four hours.
There are cables for public charging stations which you would expect and step-down pricing with options to hand back vehicle after a two- or four-year period.
Owners can take a further option. To escape the city they can swapping their MINI Electric for a MINI Countryman once a year
If you take their finance package then with a $3,000 deposit you pay $275 per week for 2 years then $98 per week for the next two years.
New Range Rover Velar featuring pioneering new technology and mild-hybrid electrification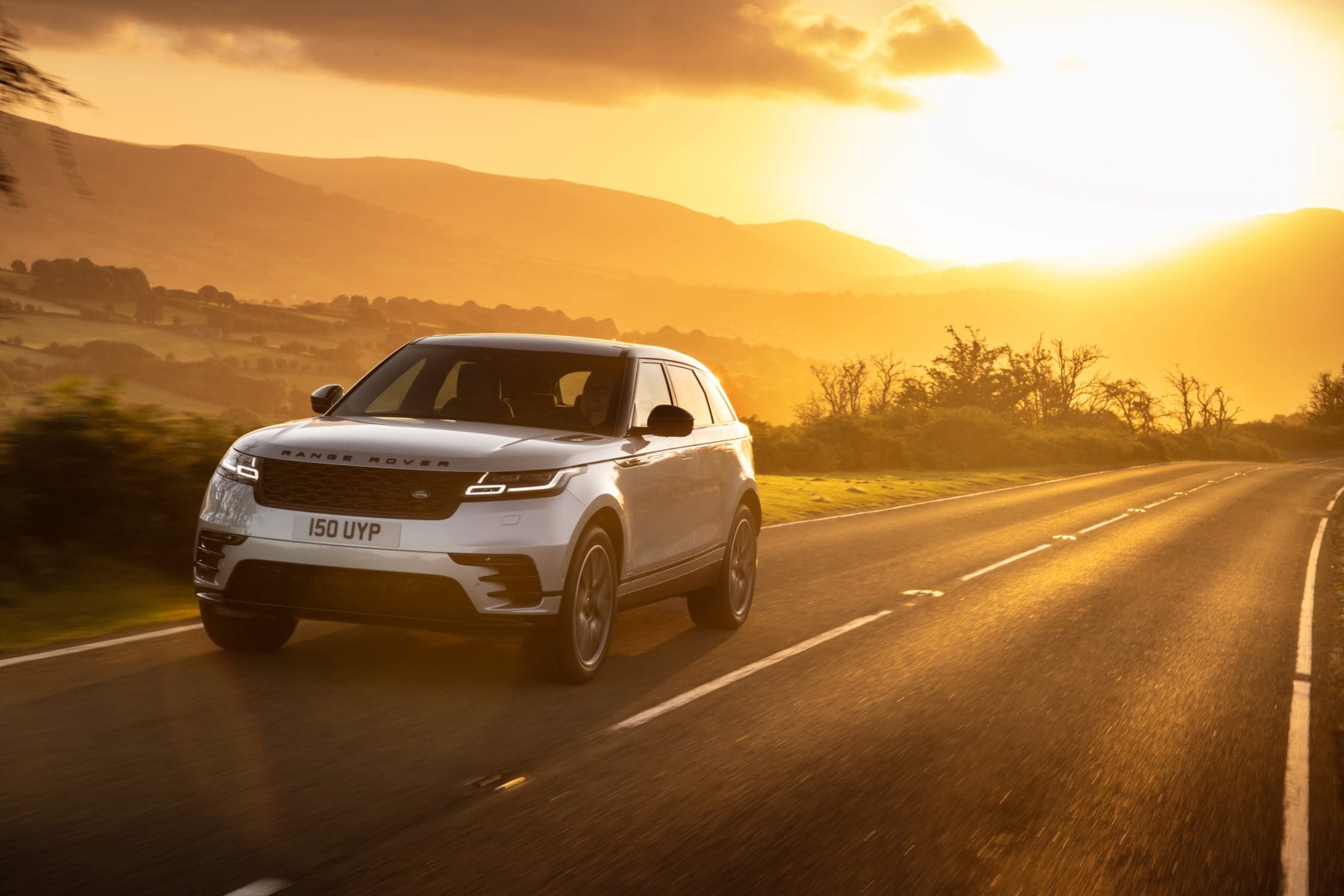 When we first drove the Range Rover Velar in 2018 a colleague who drove an old Holden sat in the driver's seat and was amazed by the three digital screens and many dials and switches.
He asked which university he had to go to learn how to drive the vehicle.
Land Rover's new model Velar has many new technologies including road safety features standard across the range.
An Active Road Noise Cancellation system. The effect is subtle, but the minimum reduction is 4 decibels
The system can adjust the level and position of sounds played into the cabin based on the number of passengers and their position inside the vehicle by using the seatbelt sensors.
A new Cabin Air Filtration system filters out fine particulate matter, allergens, pollen and even strong smells.
And there is an Activity Key, which is a water-resistant and shock-proof wrist device incorporating an LCD watch.
Covid-19: UK town of Slough to launch 'safety-first' e-scooter trial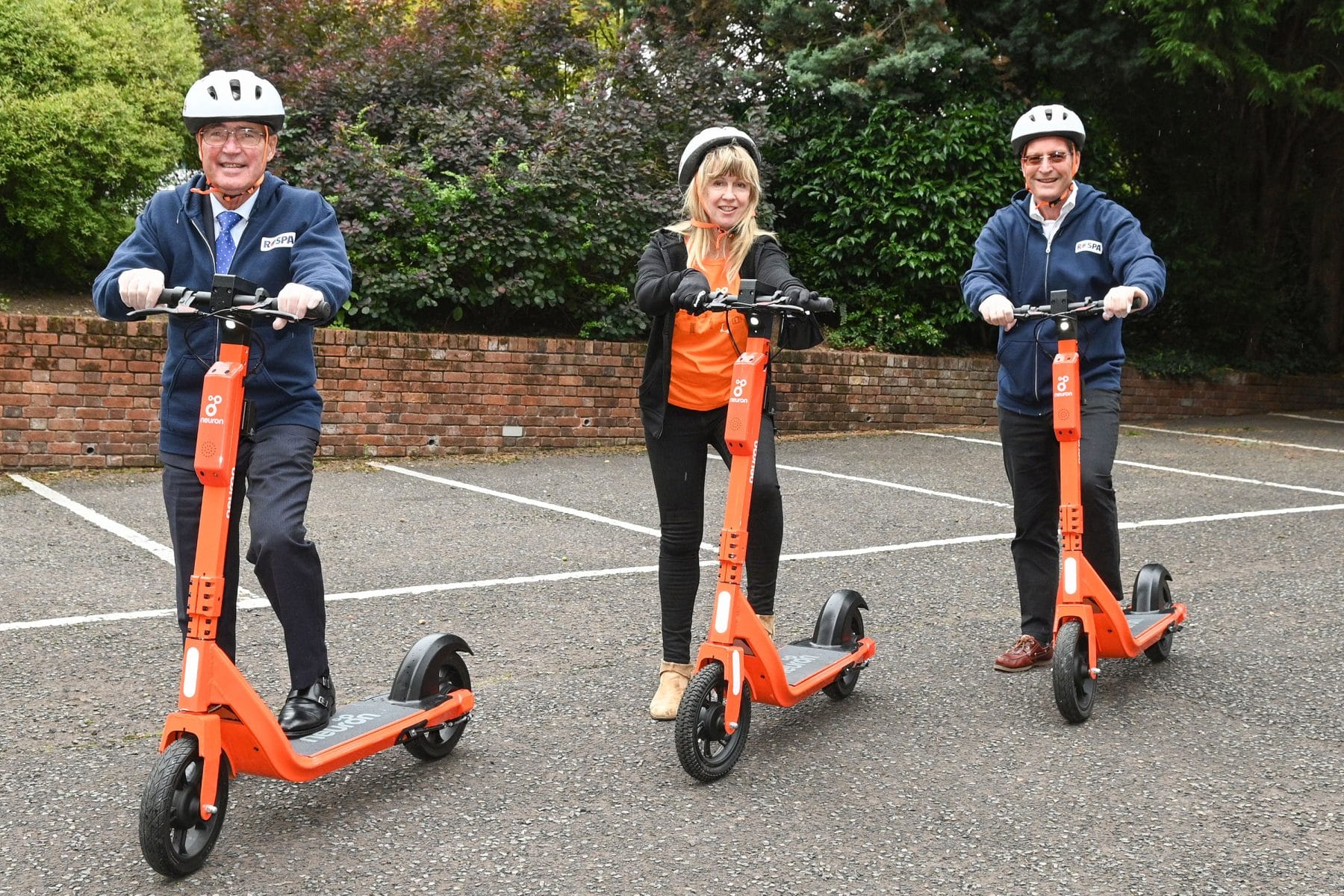 COVID-19 has reduced the amount of travel being taken in cities and has particularly undermined patronage on public transport. Consequently, the UK government is striving to encourage new methods of active travel.
Slough Borough Council and e-scooter operator Neuron Mobility have announced that e-scooters will soon be available to hire on Slough's streets in a 12-month trial.
The trial, due to start mid-October, will see 250 purpose-built e-scooters deployed.
Neuron currently operate e-scooter services in Brisbane, Adelaide, Port Adelaide Enfield, Holdfast Bay, West Torrens, Charles Sturt, Darwin and Auckland.
Geofencing technology controls where these e-scooters are ridden and parked, and how fast they can travel in certain areas; voice guidance to educate and warn riders of how to ride safely; and, a "Follow my Ride" feature that allows the rider's friends and family to track an e-scooter trip in real time.
You can find more information at Driven Media or previous programs are available as podcasts on iTunes or Spotify. OR our Facebook site OverdriveCity
Originally broadcast 26 September 2020 across Community Broadcasting Association of Australia (CBAA) and Torque Radio affiliated commercial radio channels and has a weekly audience of over 450,000.