Welcome to Overdrive, a program where we look at the wide and wonderful world of motoring and transport. The times each story appears in the program are noted (mm:ss) I'm David Brown
News
Volvo Car ad material removed after complaint (1:28)
Tesla crash – what we need to consider with autonomous vehicles (2:32)
Maserati Ghibli hybrid (3:38)
Volkswagen wins world car of the year (4:41)
A Trip to the Country (and a flat tyre)
I give a report on the adventurous trip into the country side in an all-electric Mini (5:46)
Motoring Minute
Mini Electric
And while we were there, we asked the 1966 Bathurst 500 winner, Bob Holden to have a drive and give us his impression of the Mini (10:35)
Alfa Guilia
Alan Zurvas road tests the Alfa Guilia (17:00)
Motoring Minute
Adventures of an old trouper
And when talking to 88-year-old Bob Holden we asked about how he drove across to London – just to drive back in the London to Sydney Marathon. (23:33)
Volvo Car ad
Volvo Australia has scaled back an advertising campaign after an Ad Standards ruling.
The Volvo ad showed various scenes of extremely busy parents looking after young children. Then the mother is seen driving, apparently tired and falling asleep. When the car veers toward an oncoming truck Volvo's Lane Keeping Aid automatically corrects it back into her lane. She wakes up and text on the screen says "The car that looks after you, like you look after others".
The ad includes a disclaimer that technology is not a substitute for driver control.
The Ad panel concluded that the ad breached FCAI Clause 2(d) which states, in part, that advertisements should not portray …people driving while being apparently fatigued, in a manner that is against any laws.
Volvo has defended its approach citing the disclaimer and its international activities for road safety but will not use the offending scenes again.
Tesla Crash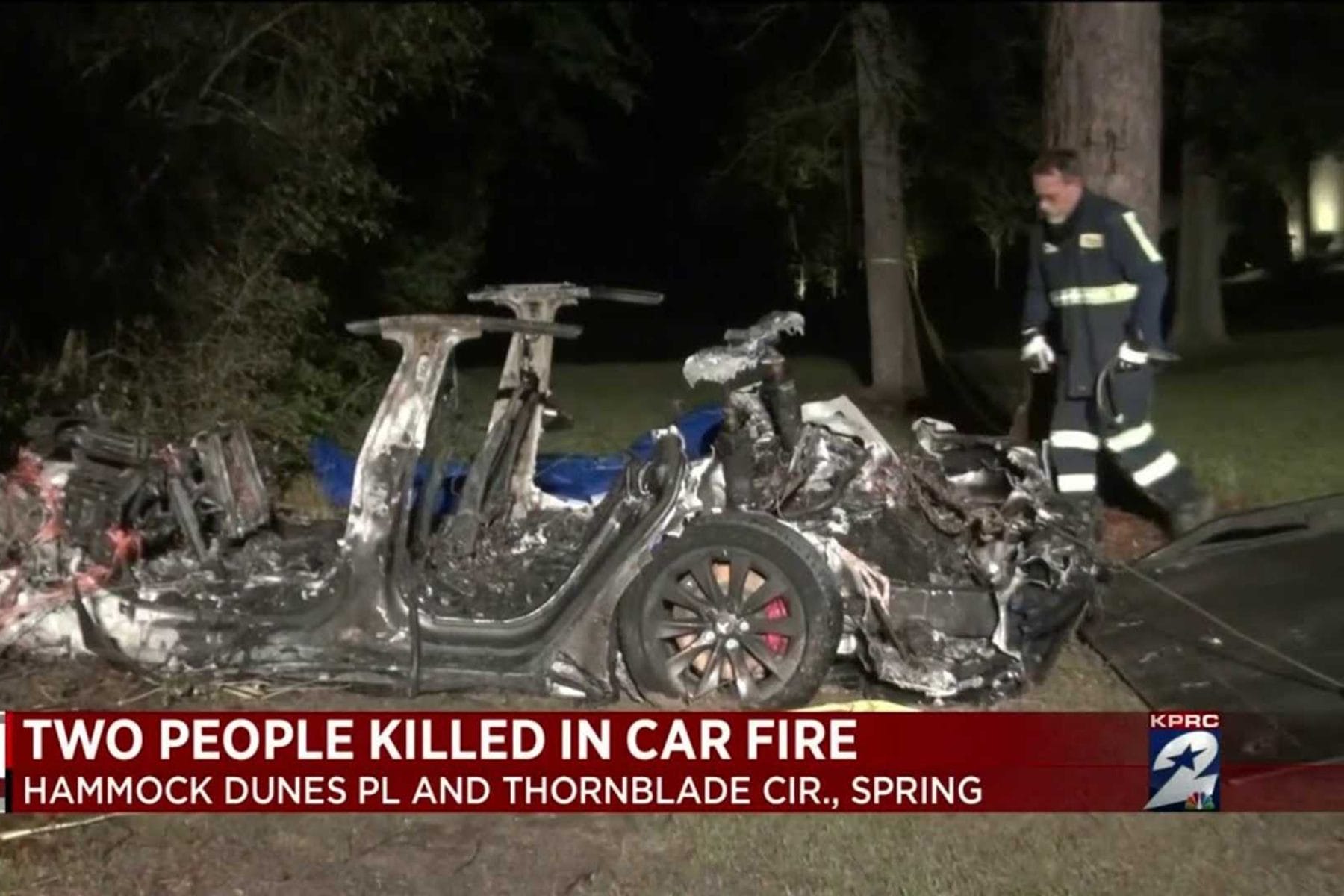 Reports of a Tesla crashing, catching fire and killing the two occupants in Texas have again raised issues about the perception and the reality of automated vehicle functions.
It's reported that the car was traveling at speed and that no-one was sitting in the driver's seat but Elon Musk, the founder of Tesla, claimed that the car was not in autopilot mode.
Full investigations are on-going but discussion about autonomous driving should at least consider that:
Tesla has been strongly criticised for calling its system "autopilot" for although they may say and its documents note that drivers must keep their hands on the wheel, quite a few people think that this is unnecessary. Consequently, critics say, at best, it should be called "semi-autopilot".
The car crashed in a rural setting where line marking is limited or non-existent.
There can be a huge danger if perception exceeds reality.
Maserati hybrid Ghibli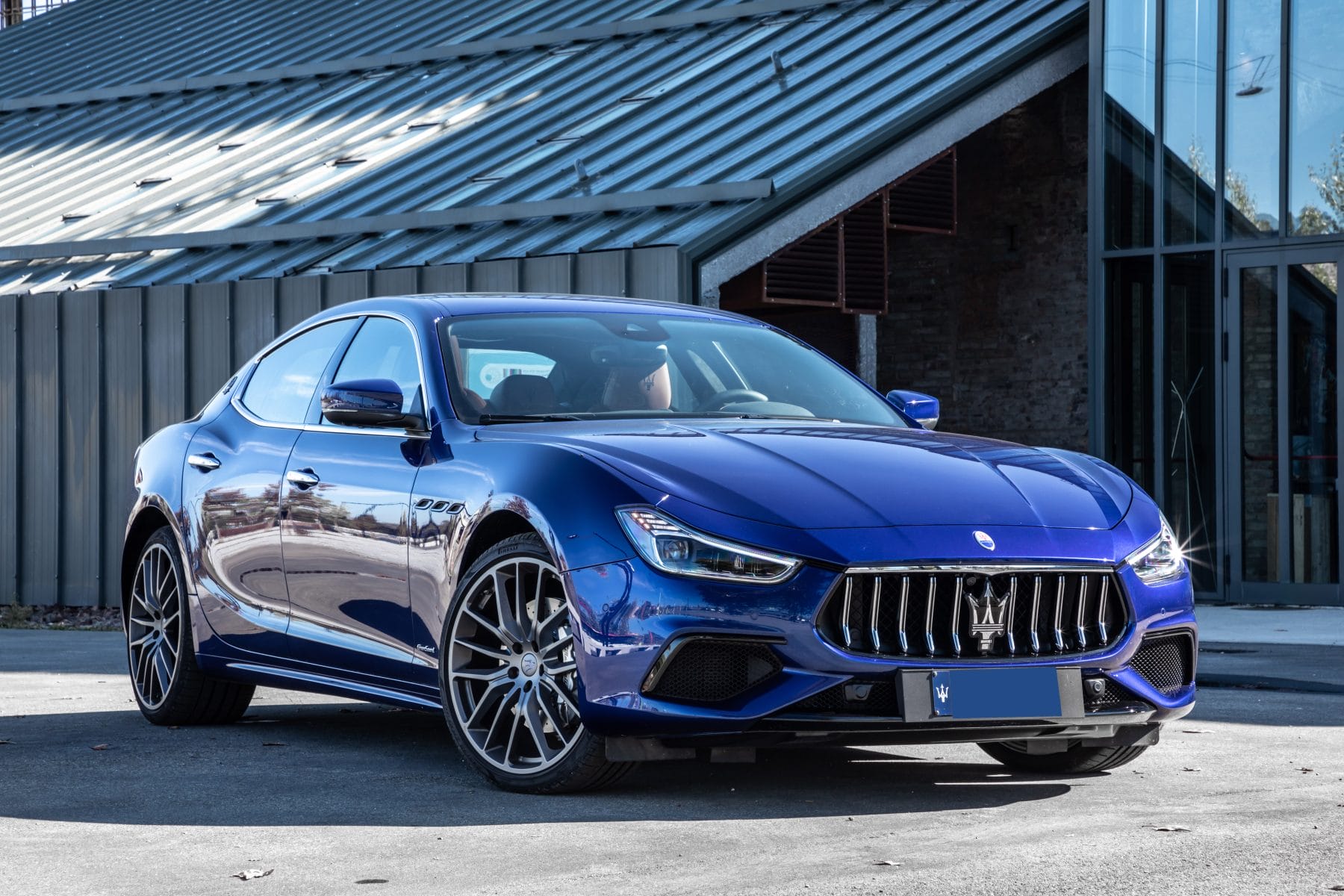 Maserati has launched a hybrid version of its Ghibli large sedan.
Maserati marking says that this is their first step into the world of electrification and the first tangible steps in Maserati's new era.
Maserati saw the current situation as a challenge to enter the world of electrification without altering the brand's core philosophy and values. They say the Ghibli is the best possible hybrid.
But in terms of reducing dependence on fossil fuels and reducing pollution it is not a giant step into the future.
The system is a mild hybrid that still relies mostly on a two-litre turbo charged petrol engine putting out 246kW that can accelerate the vehicle from zero to 100 km/hr in 5.7 seconds.
The Ghibli Hybrid has a new exterior and interior design and comes in a distinctive blue colour, to make it easily recognisable.
WCOTY
The Volkswagen ID.4 all electric SUV has won the world car of the year award.
Ninety-three international journalists from 28 countries make up the jury panel.
To be eligible for the award a vehicle must be produced in volumes of at least 10,000 units/year, must be priced below the luxury-car level in their primary markets, and must be "on-sale" in at least two major markets, on at least two separate continents.
Another electric car, the Honda e was one of three finalists, the other finalist was the Toyota Yaris which, while not cheap in our market, has a hybrid option and a class leading list of safety and comfort features especially for a small vehicle.
This is the fifth time a Volkswagen has won the World Car of the Year, but possibly one of its most important coming after diesel gate that first surface in 2015.
You can find more information at Driven Media or previous programs are available as podcasts on iTunes or Spotify. OR our Facebook site OverdriveCity
Originally broadcast 24 April 2021 across Community Broadcasting Association of Australia (CBAA) and Torque Radio affiliated commercial radio channels and has a weekly audience of over 450,000.