Welcome to Overdrive, a program about all sorts of things to do with motoring and transport. The times each story appears in the program are noted (mm:ss) I'm David Brown
News
Subaru upgrades the XV (1:40)
All New Haval H6 Now On Sale (2:48)
Hyundai Motor's STARIA people-mover debuts (3:55)
Volkswagen Group Australia calls for emission targets (4:53)
Toyota launches all-new Mirai with an extended lease program (5:58)
Interview
With an upcoming adventure in a Mini electric we get the low down on BMW electrification from Brendan Mok for Mini Australia (7:08)
Feedback
We have some comments from technical experts on the accuracy of a recent cartoon in the newspaper about pressing pedestrian call buttons in times of COVID (14:01)
Motoring Minute
Plug-in Hybrids – the forgotten technology?
Several industry figures reflect on the benefit of plug-in hybrids. (16:27)
Motoring Minutes
Interview
And finally, we talk to Paul Murrell not about choosing a car but how hard it is to buy one that will be delivered soon. (23:53)
 Subaru XV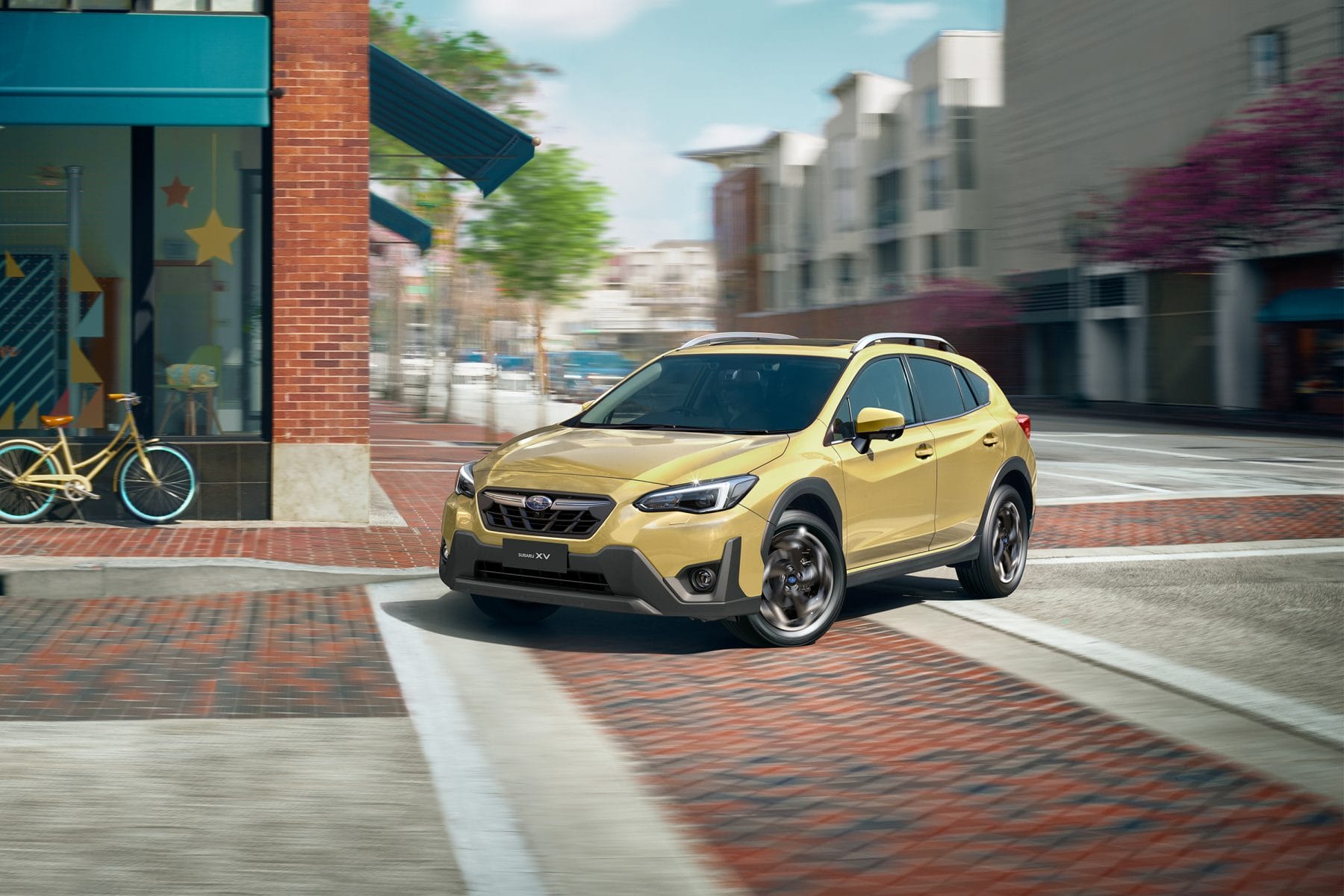 The Subaru XV is a stylish vehicle in the increasingly competitive small SUV category.
An upgraded XV was released in November last year. All models now have a two mode driving configuration: sport and eco. There is a revised suspension for improved handling and comfort, new wheel designs and at the front a new grille, bumper and fog light design.
A strong focus in the up-market variants is on driver assistance such as
Blind Spot Monitor
Lane Change Assist
Rear Cross Traffic Alert, and
Front and side View Monitor
An uncommon feature is Reverse Automatic Braking which reduces the chance of you backing into objects.
There are now two mild hybrid models which add $3,400 to the price.
Every Subaru is all-wheel-drive and prices start from $29,700 up to $40,800 plus on-roads.
The biggest selling small SUV is the MG ZS.
All New Haval H6 Now On Sale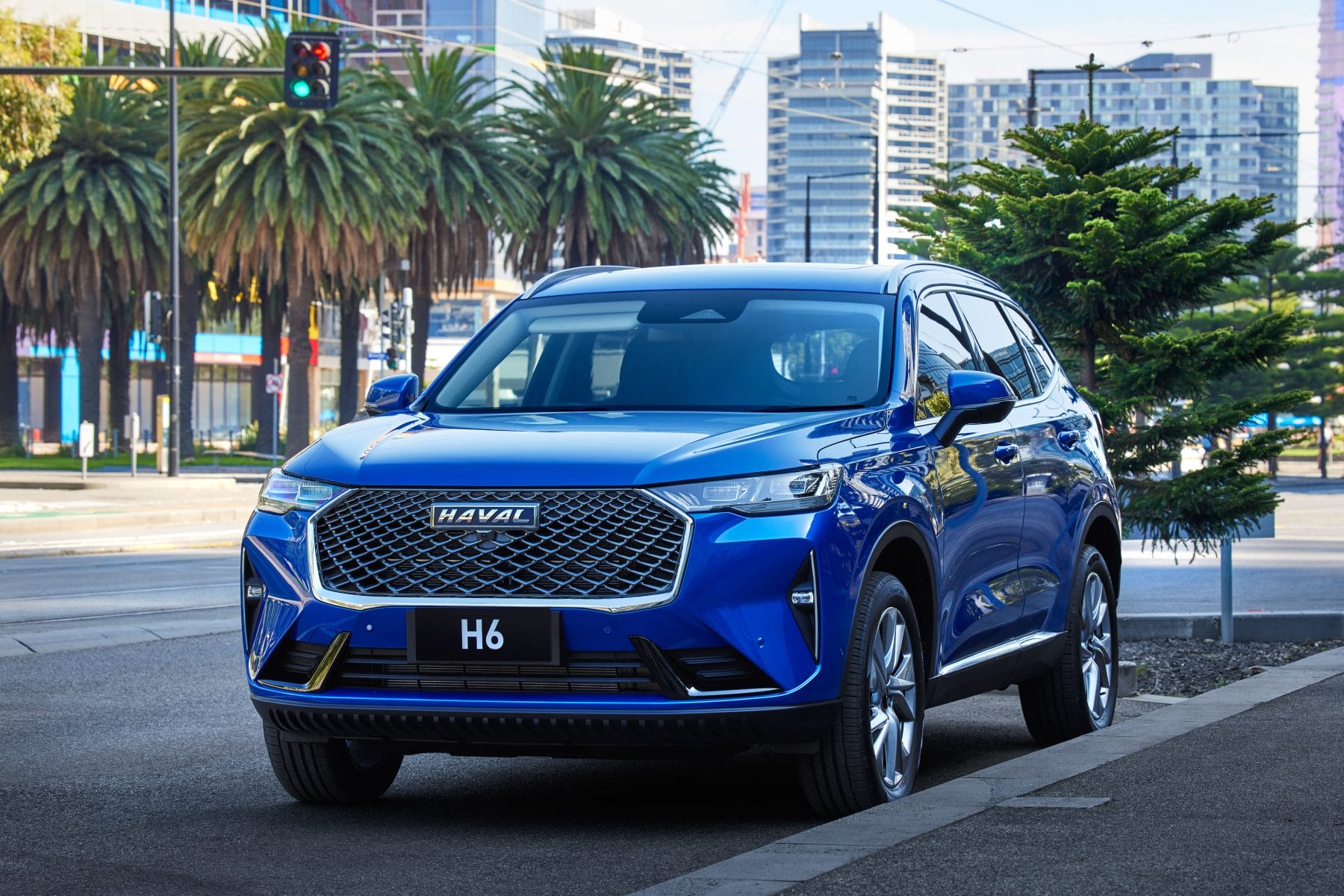 Great Wall Motors market utes in Australia under the Great Wall name and SUVs as Havals.
They are showing strong percentage growth in our market but are still a small player with only five different models in their fleet.
The latest Haval H6 medium SUV has just been launched.
All variants have a 2 litre turbocharged petrol engine and 7-speed Dual Clutch Transmission.
The base model, called somewhat paradoxically, the Premium, is 2wd and priced at $30,990 Driveaway and includes:
Autonomous Emergency Braking with pedestrian and bicycle detection
Lane Keep Assist
Blind Spot Monitoring
Driver Fatigue Monitoring
Top of the range is a 4WD at around $38,990 driveaway and adds
Heads Up Display
Wireless phone charging
Heated and ventilated front seats
Rear Cross Traffic Alert with brake
Fully automatic parking
The Toyota RAV4 is way ahead in first place in sales, has a hybrid option but costs more.
MY21 Subaru XV Preview – overseas model shown.
Hyundai Motor's STARIA people-mover debuts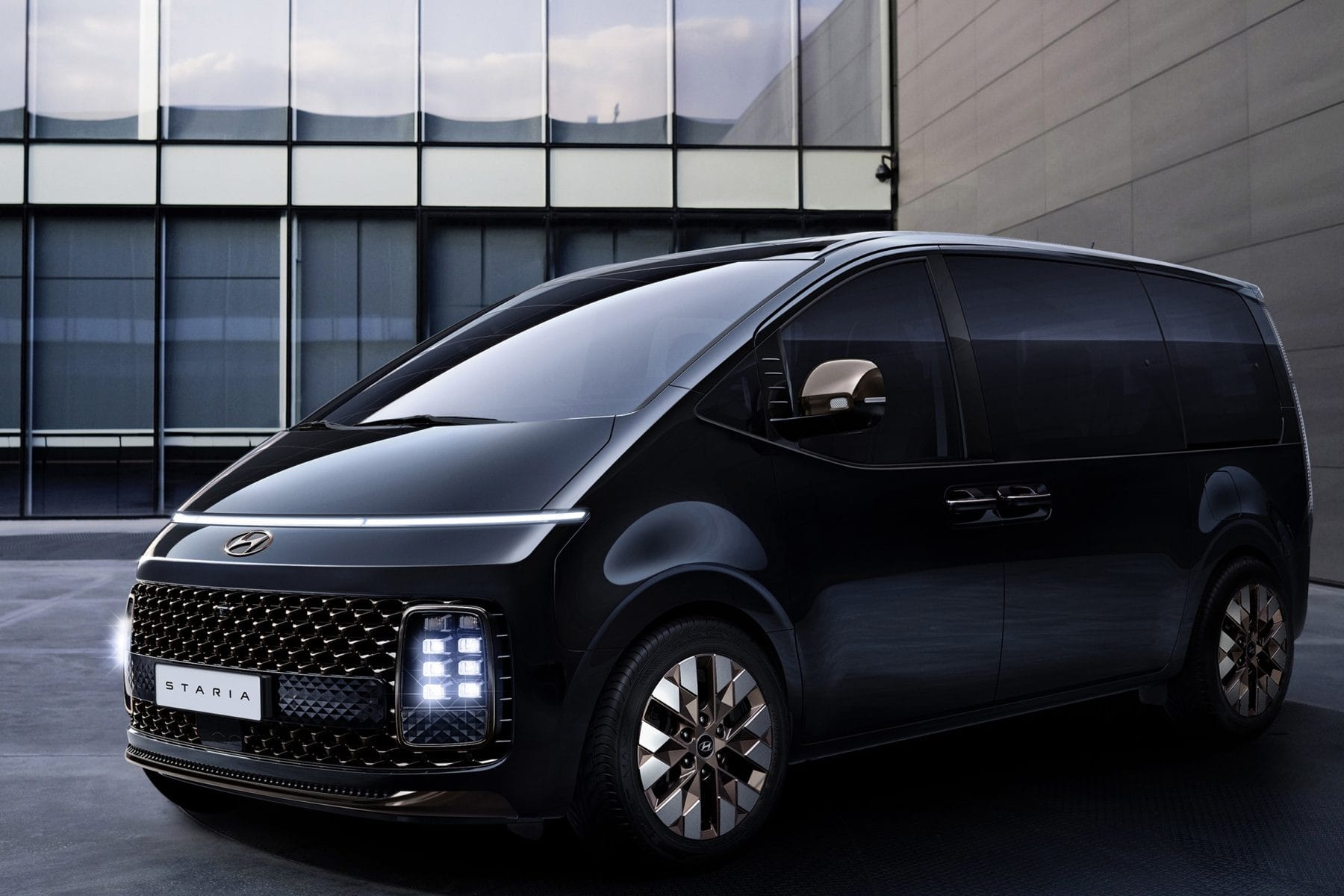 A few weeks ago Hyundai released a teaser photo of their new Staria people mover Now they have held an international launch with all the specification details.
Unlike their cousin, Kia, whose new Carnival looks like a slightly stretch SUV, the Staria maintains a van-like look albeit with a more space age grill and rounded corners to reduce its boxy appearance.
Staria variations range from 2 seats up to 8 seat capacity. There will also be an 11 seat variant but only in Korea.
Hyundai says that the sense of spaciousness in the vehicle is inspired by traditional Korean 'hanok' architecture. Hanok means 'Korean house' but on a broader level it includes all types of traditional Korean architecture, such as Buddhist temples and dates back to the 14th century.
The vehicle however will not have the typical l tiled roof with a steep pitched shape.
Volkswagen Group Australia calls for emissions targets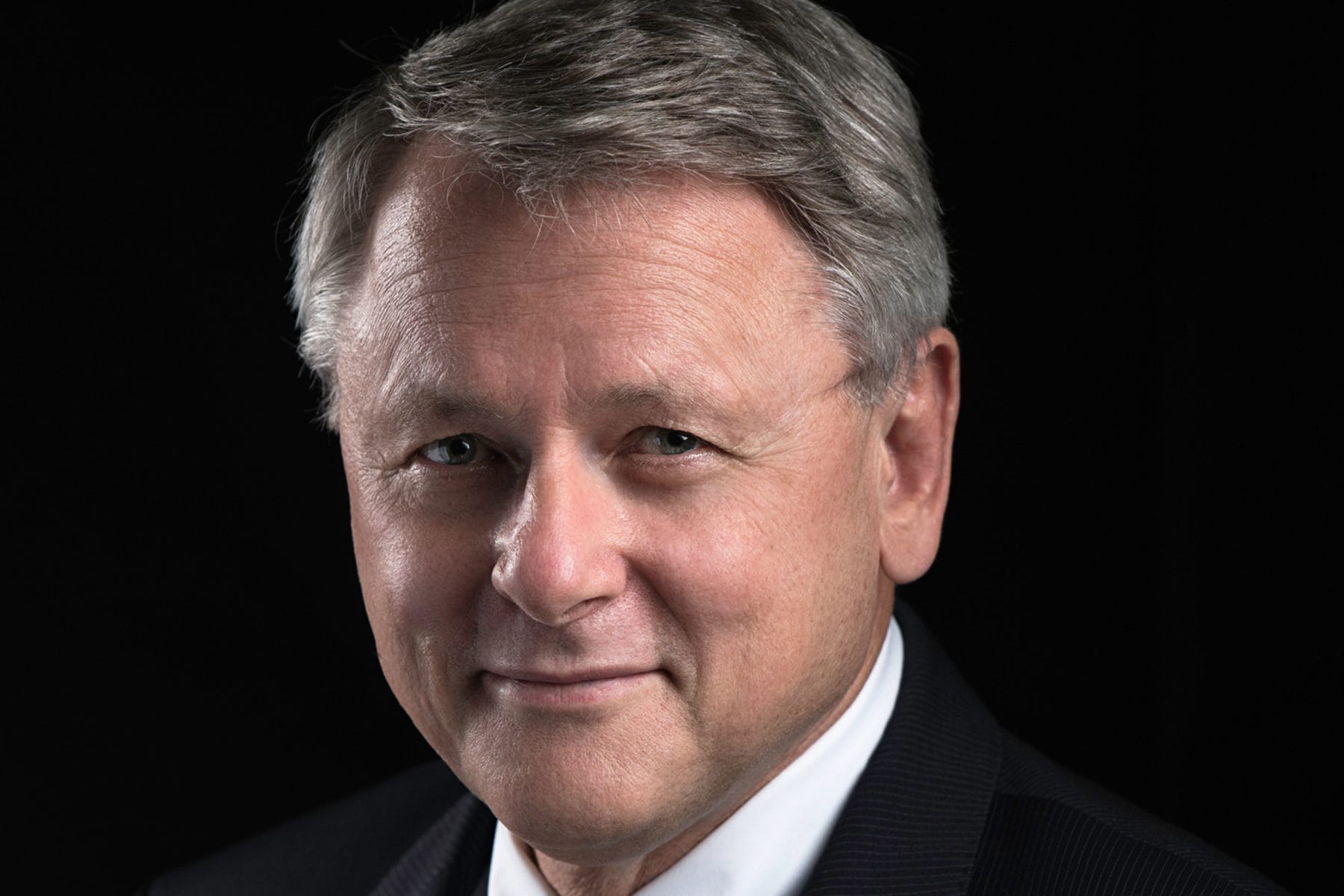 Volkswagen Australia has come out firing about Australia's slowness to embrace environmentally sensitive vehicles saying we reside in the "automotive third world".
Volkswagen's Managing Director Michael Bartsch said: "Such is the reluctance of government to countenance carbon emissions reduction targets, auto importers are obliged to implement self-regulation."
"Australia is becoming a dumping ground for older and less efficient vehicles," he said.
Many Volkswagen vehicles run on higher-octane petrol that can cost up to 25cents a litre more. Volkswagen says that if you do have a car that runs on the lower octane 91 RON you are using fuel with a very high sulphur content and resultant pollution.
Mr Bartsch said "Even some of the popular hybrids on sale in this country utilise old tech engines that run on Australia's standard 91RON petrol with 150 parts per million of sulphur – 15 times worse than global best practice."
 Toyota launches all-new Mirai with extended lease program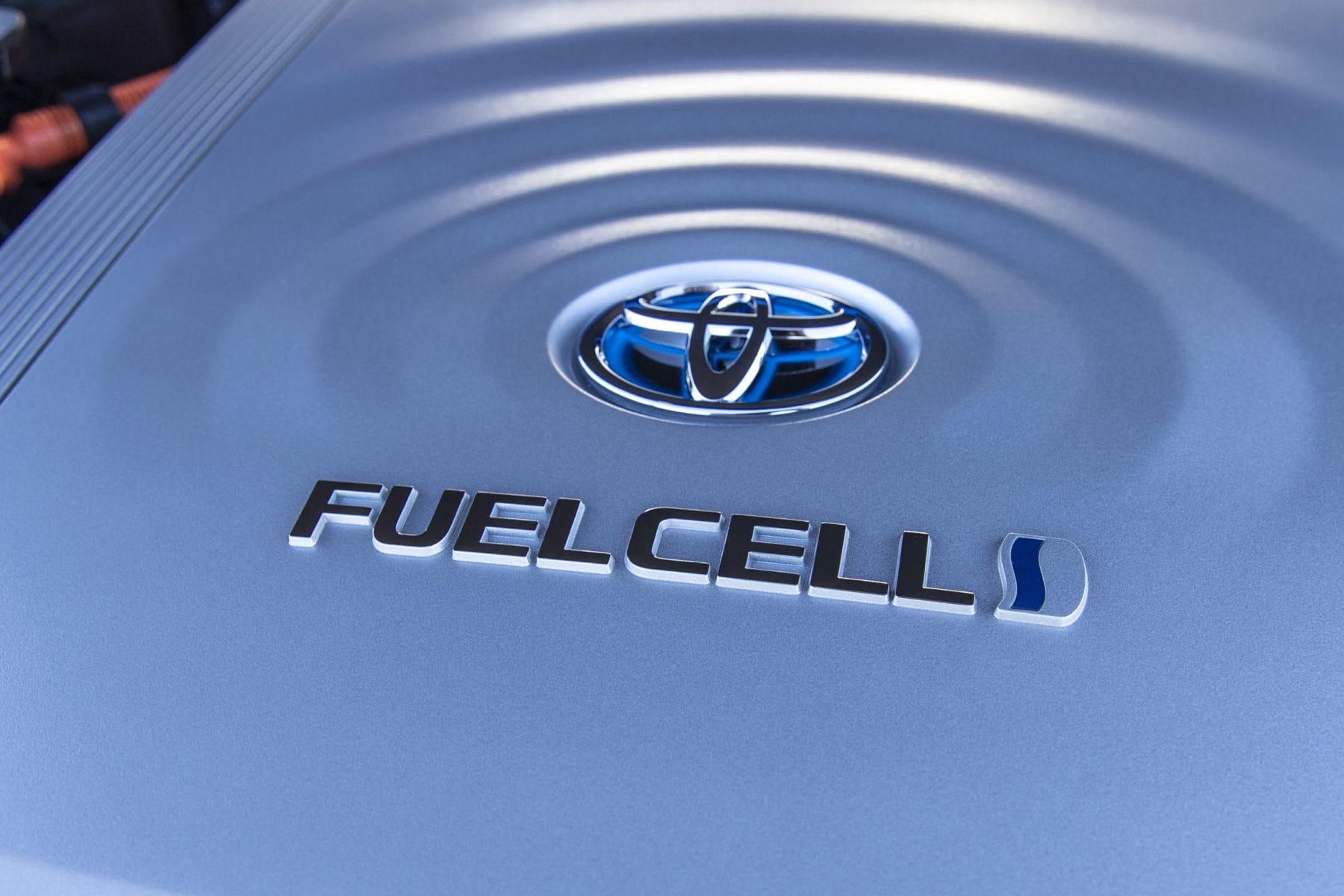 A short while ago Hyundai registered 20 hydrogen fuel-cell vehicles, and now Toyota has brought in 20 of their hydrogen powered vehicles, the Mirai (Meer-eye), for an extended demonstration trial.
They will lease them to what they call pioneering organisations and businesses.
Toyota has already run a smaller trial program with 10 vehicles starting in 2018 in collaboration with local Melbourne councils and utility companies with the cars refuelled from a mobile hydrogen refueller.
The Mirai is a five-seat, rear-drive, four-door sedan.
The arrangement is a 36 month/60,000km lease costing $1,750 per month for three years, which includes fuel. This equates to $21,000 a year.
The hydrogen is stored in the vehicle in three carbon fibre reinforced plastic (CFRP) tanks giving the Mirai a range of approximately 650km1. It also has a small lithium-ion battery to help in power delivery.
You can find more information at Driven Media or previous programs are available as podcasts on iTunes or Spotify. OR our Facebook site OverdriveCity
Originally broadcast 17 April 2021 across Community Broadcasting Association of Australia (CBAA) and Torque Radio affiliated commercial radio channels and has a weekly audience of over 450,000.