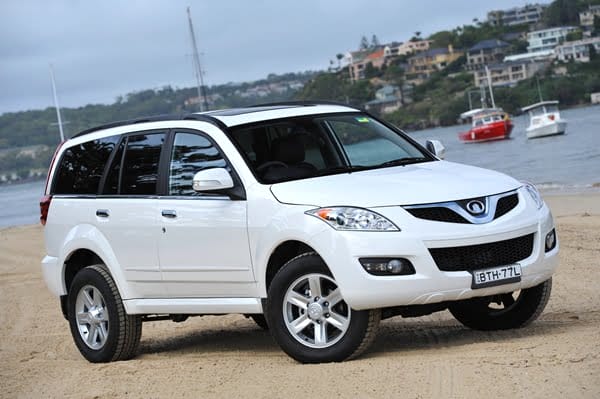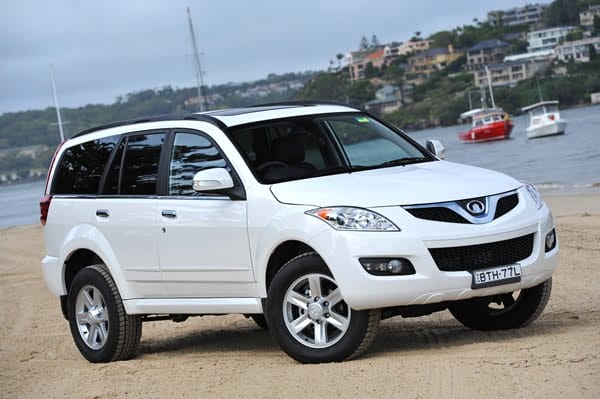 Ateco has not recalled nearly 24,000 Chinese-made cars sold in Australia with asbestos parts. This is despite an official recall. Ateco has decided that the asbestos gaskets fitted to the Great Wall and Chery vehicles will stay in place until they need routine servicing or if the owner demands their removal.
The decision comes frm the importer again despite the fact that the use of asbestos as outlawed in cars in 2004.
"I wouldn't think it would be helpful," Ateco spokesman, Daniel Cotterill, said.
China seems to be taking a relaxed approach to the problem.
"As the engine gaskets containing asbestos are not exposed outside, they will not harm the drivers' health," said Xu Hui, a company secretary from Great Wall Motor said in Hong Kong on Monday.
"No car was recalled from Australia in the past 11 days since the incident took place. None of the consumers have demanded replacement of their engines after we explained to them thoroughly about the issue," Xu said during a media briefing in Hong Kong.
Australian Competition and Consumer Commission (ACCC) on August 15 issued an alert, warning that it is monitoring a recall of approximately 23,000 Great Wall and Chery motor vehicles with engine and exhaust gaskets containing asbestos.
Recognizing that asbestos does not present any risk to consumers during the vehicle's use, the commission said consumers should not perform do-it-yourself maintenance that might disturb these gaskets as asbestos is a prohibited hazardous substance.
Owners will be advised by letter of the problem and sent a copy of a risk assessment commission by Ateco from consultants in occupational health and safety, Hibbs and Associates.
Vehicles affected include A number of gaskets fitted to the following Great Wall models: SA 220 , V240, X240, V200, X200, and Chery J11, and Chery J3