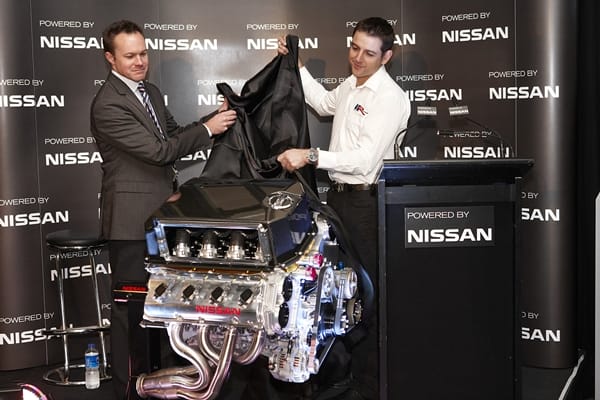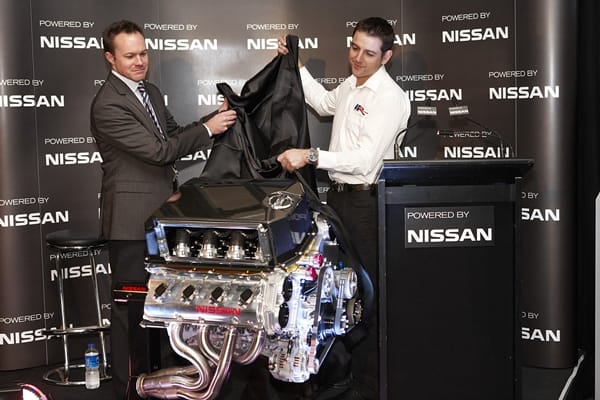 Nissan Australia welcomes the announcement of a fourth automotive marque joining the V8 Supercars grid from next season.
It was announced in Melbourne, Australia today that a team will field three Mercedes Benz E-Class sedans in the V8 Supercars Championship from next season in a customer team arrangement.
Nissan became the first manufacturer to confirm it will join Ford and Holden in V8 Supercars when it announced on 9 February 2012 that it will partner with Kelly Racing to form a factory team from the start of the 2013 season.
Nissan Motorsport will field four Nissan Altima V8 Supercars from 2013, powered by production-based VK56DE engines.
Nissan has a rich heritage in the Australian Touring Car Championship, winning the ATCC crown in 1990, 1991 and 1992 and the Bathurst 1000 in 1991 and 1992 with the all-conquering Nissan GT-R, before the precursor to V8 Supercars regulations were introduced in 1993.
Nissan Australia Managing Director and CEO William F Peffer Jr welcomed the news of new competition in V8 Supercars.
"Nissan welcomes the news that there will be Mercedes Benz V8 Supercars on the grid next season racing alongside our Nissan Altima, fielded by our factory Nissan Motorsport team, as well as entries from existing participants Ford and Holden," said Peffer.
"A fourth manufacturer can only add further excitement to the sport. Next year is set to be an enormous year for Nissan Motorsport and the sport as a whole and everyone in the world of Nissan is excited about next season's V8 Supercars Championship."