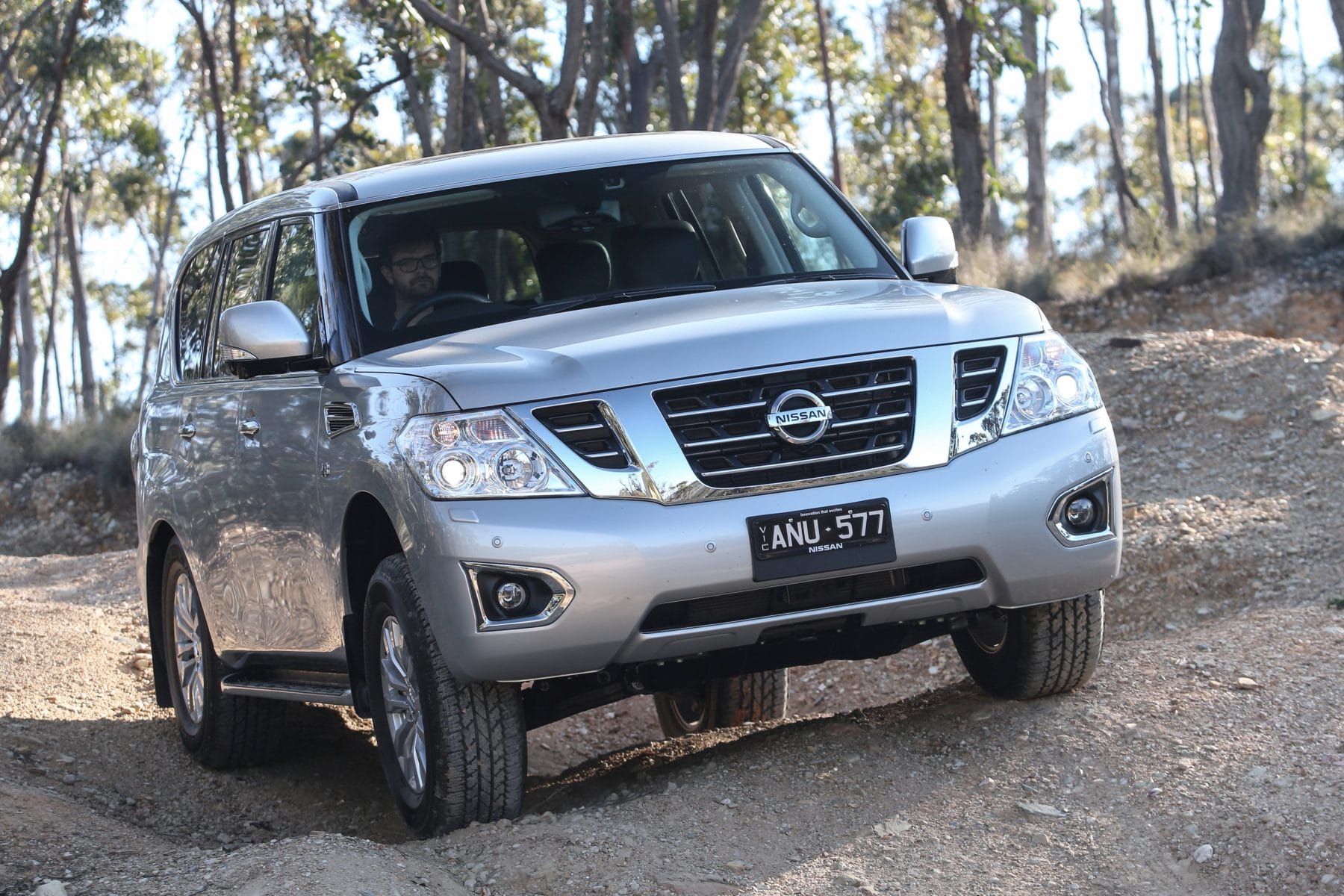 In years past the argument that 4WD enthusiasts had was LandCruiser vs Patrol but the Nissan Patrol seemed to lose its relevance to the 4WD fraternity for a while. Rob Fraser reignites the argument after taking the new Patrol for a drive.
Nissan relaunched the Patrol in late 2017 with a much improved, luxurious vehicle, designed for the oil rich countries of the Middle East and the USA, more than Australian tastes. .
The Patrol is huge, something you notice in suburban carparks, but light steering makes parking easy. If transporting a family of seven in comfort and luxury, while being able to go off road or tow a boat for the family holiday is what you're after the Patrol fits the bill perfectly. Just don't look at the price of fuel as the 5.6L V8 petrol motor is powerful but very thirsty.
For around $89,000 plus the usual added costs, buyers get an exceptionally capable 4WD vehicle that is comfortable, spacious and packed with standard features. The interior isn't quite to my taste but I have a friend that bought one and she loves it.