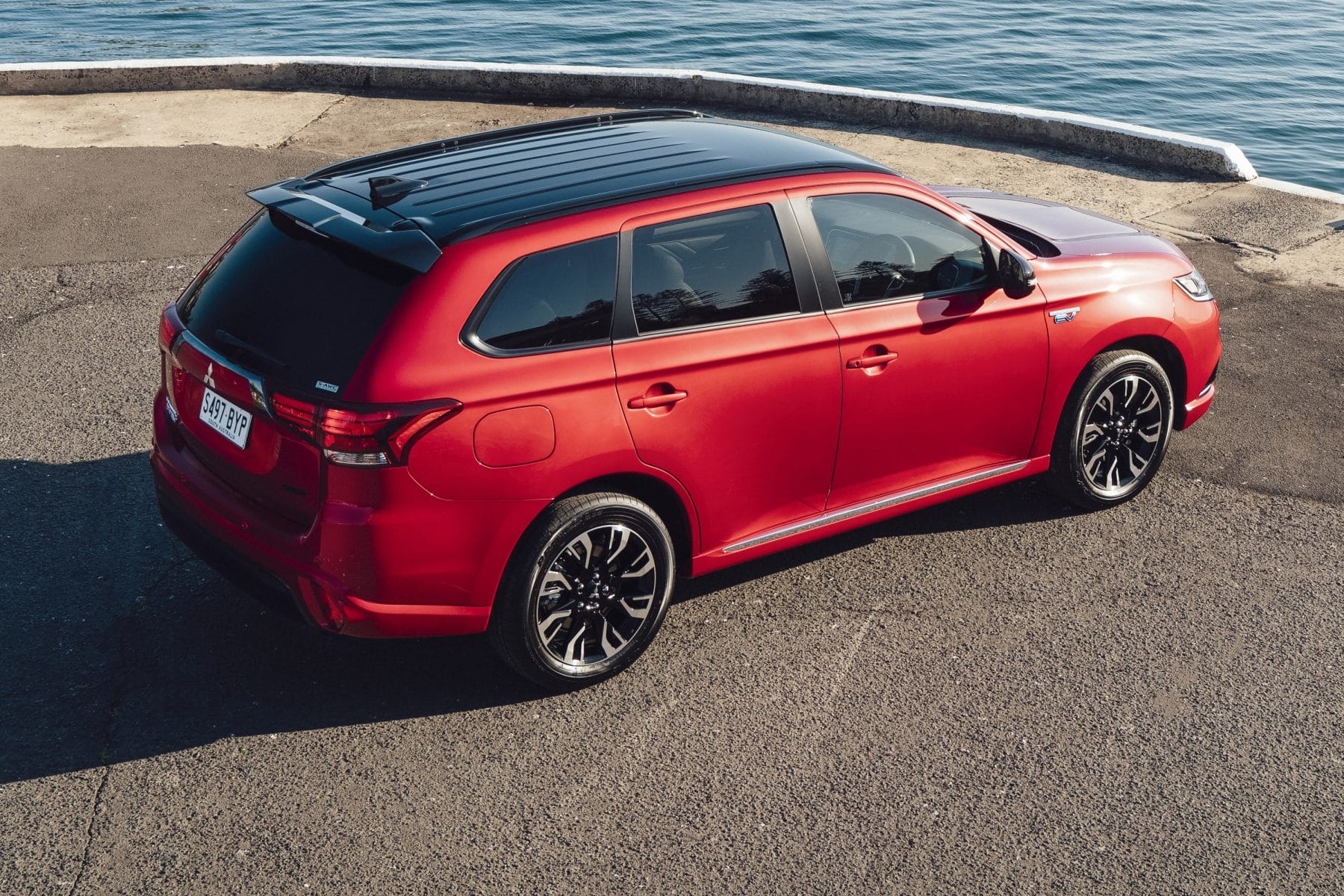 Mitsubishi has updated the plug-in hybrid version of their medium size SUV the Outlander. A traditional hybrid uses an engine and regenerative braking to charge the battery – all you do is fill it with fuel at the service station.
But the plug-in hybrid, lets you charge the battery from an external source –you don't have to plug it in, but you will not get most of the economy benefits unless you do.
A full charged battery means you can do many local trips just on the quiet, efficient ride of battery power. For longer trips the engine will charge the battery or if need be, assist with driving the wheels, so there is no range anxiety. But, to benefit, you have to adjust your behaviour to plug it in regularly.
The Mitsubishi is priced from $48,000 to $56,500 plus on roads
Im David Brown
Motoring Minutes are heard around Australia every day on over 50 radio channels through the Torque Radio network. Motoring Minutes have an average daily audience of over 150,000 listeners. Motoring Minutes are also broadcast as part of Overdrive Radio Program, which is broadcast through the Community Radio Network across Australia and has a weekly audience of over 450,000.