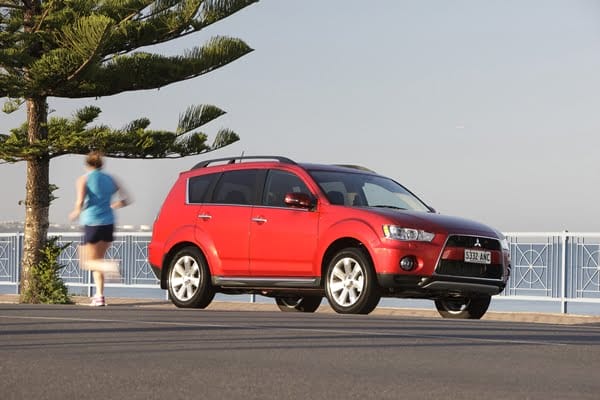 a href="http://www.anyauto.com.au/wp-content/uploads/2011/11/Mitsubishi-2012-ASX-2WD.jpg">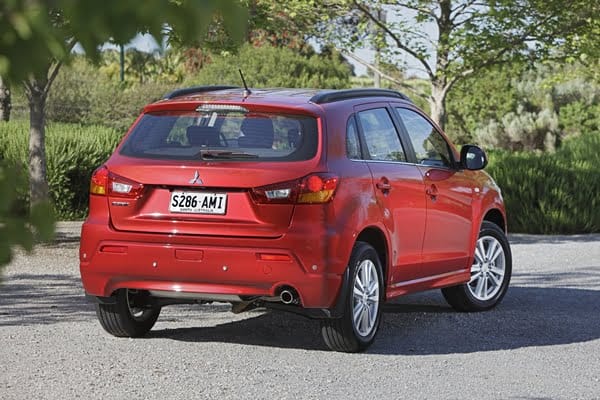 To celebrate 30 years in Australia, Mitsubishi Motors Australia Limited (MMAL) has released the 30th Anniversary Edition models, released to celebrate the Japanese Automaker's 30th year in Australia. The anniversary versions of the Lancer, ASX, Outlander, Triton, Pajero and Challenger are on offer, and feature more luxury equipment and minor cosmetic enhancements.
Each of these Anniversary Edition models are in limited supply and according to Mitsubishi will be all gone by this Christmas.
The main features are:
Outlander
Available in 4wd or 2WD configuration, the Outlander gets all the standard features of the LS model, plus 18-inch alloys, fog lamps, privacy glass, a proximity key, Bluetooth, leather upholstery, heated front seats and a reversing camera.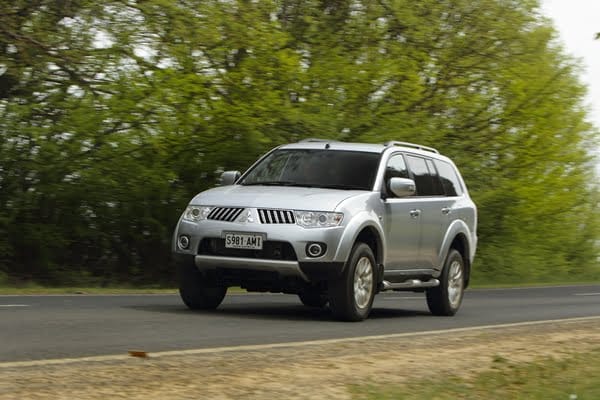 < Challenger Available as a 4WD or the new 2wd configuration the Challenger gets side and curtain airbags as standard, as well as a reversing camera. Privacy glass and fog lamps are standard, climate control, eight-speaker stereo system with audio controls on a leather-trimmed steering wheel. Triton Built on the GLX-R 4X4 receives all of the standard features of the GLX-R, the Triton also leather seats, a leather-trimmed centre console lid, a powered driver's seat and an eight-speaker sound system.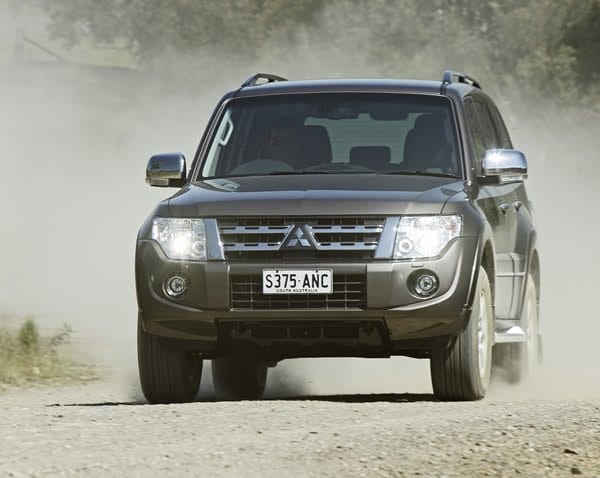 >
Pajero
Based on the Pajero GLX, the Pajero scores the Mitsubishi sat-nav system, voice-operated controls, a 12-speaker 850-watt audio system, an auto-dimming rear view mirror, reversing camera, a chrome radiator grille, silver roof rails and privacy glass.
A full review of the 2012 Mitsubishi models is coming over the next few months, keep a look out.