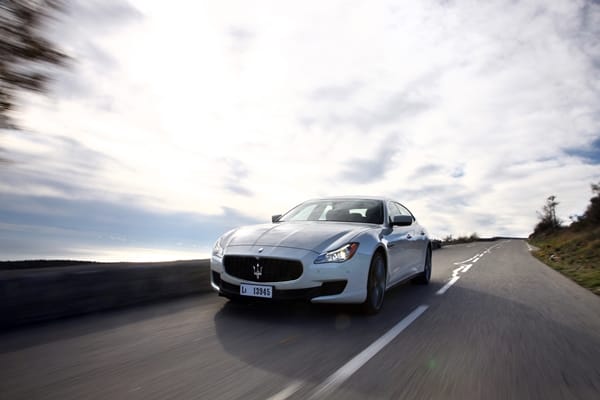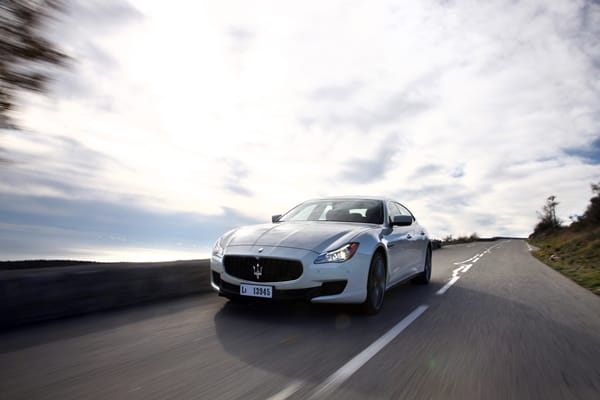 The new Maserati Quattroporte has been chosen as the winner of the "Best of the Best Sedan" by The Robb Report essential guide for the world's wealthiest people to what is best of everything to own in the worldwide.
The Quattroporte will be portrayed in the 25th Annual "Best of the Best" issue, the annual culmination of a year's search for the most extraordinary new products and services, which will be appearing on newsstands in June.
The "Best of the Best" awards spans 26 product- and service-related categories within six departments: Wheels, Style, Journeys, Leisure, Home, and Wings & Water. Each category's selections are based on set guidelines, elected by the Robb Report staff and outlined in each magazine section's cover page. Winners are chosen exclusively by Robb Report editors.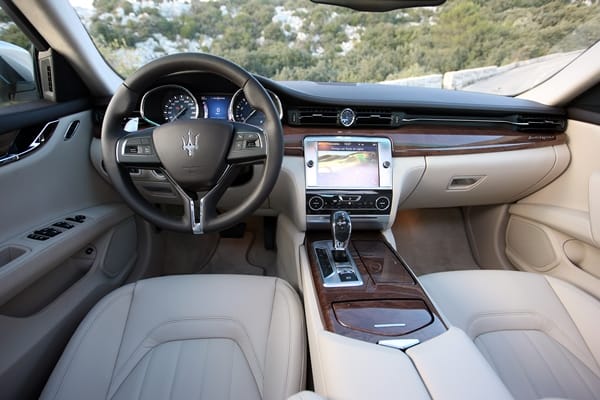 This year's winner for "Best of the Best Sedan" is the all new Maserati Quattroporte. The new Quattroporte follows in the footsteps of its predecessor, which was awarded 57 international prizes over a life-period of 10 years by magazines all over the world, naturally including Robb Report.
The new Maserati Quattroporte will arrive in Australia and New Zealand in the spring and is the first in a wave of new Maseratis that will broaden the Maserati range and make its exclusive performance and luxury products available to a wider audience.