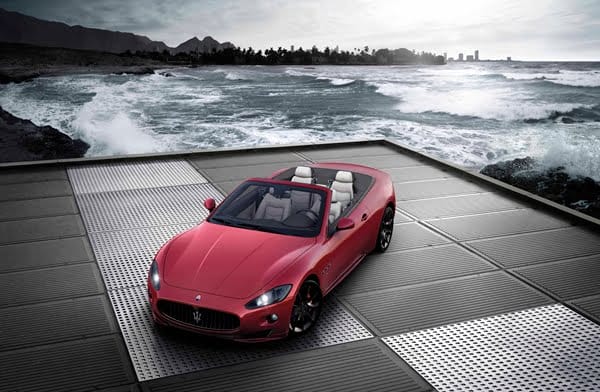 Melbourne and the 2011 Australian International Motor Show will be the scene for two new Maserati models to make their public debut, with the Maserati GranCabrio Sport making its first public appearance in Australia and the Maserati GranTurismo MC Stradale on the show stand just days after the first cars hit Australian road.
"As would be expected from a company with the sporting history of Maserati, everything on the Maserati stand at the 2011 Australian International Motor Show is performance," says Glen Sealey, General Manager of Maserati in Australia and New Zealand. "With so few coming to Australia and the car offering so much performance, the Motor Show is probably the only place it will be possible to see a Maserati GranTurismo MC Stradale standing still! For those who like fresh air with their high performance, the show will see the first public appearance in Australia of the Maserati GranCabrio Sport, the new performance version of the award-winning GranCabrio."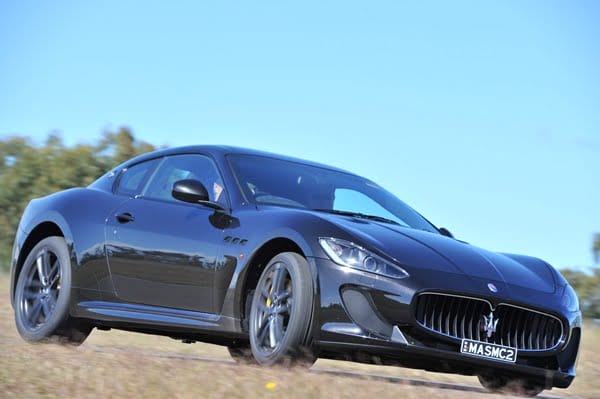 Not to be out done by the two newest models in the Maserati line-up, the luxurious Maserati Quattroporte will be on show in its freshly launched and range topping Sport GTS MC Sportline variation, while MC Stadale with be joined by its GranTurismo automatic sibling.
"The Australian International Motor Show has never seen a Maserati presentation such as it will see in 2011 when the doors to the show open at the Melbourne Exhibition Centre on 1 July," says Mr Sealey. "Maserati will offer for the crowd's delectation a car never seen before in Australia, another just arrived and available in very small numbers and two models in their latest guises. It is display that clearly demonstrates in the most emphatic way Maseratis continuing and strengthening position in the Australian market."