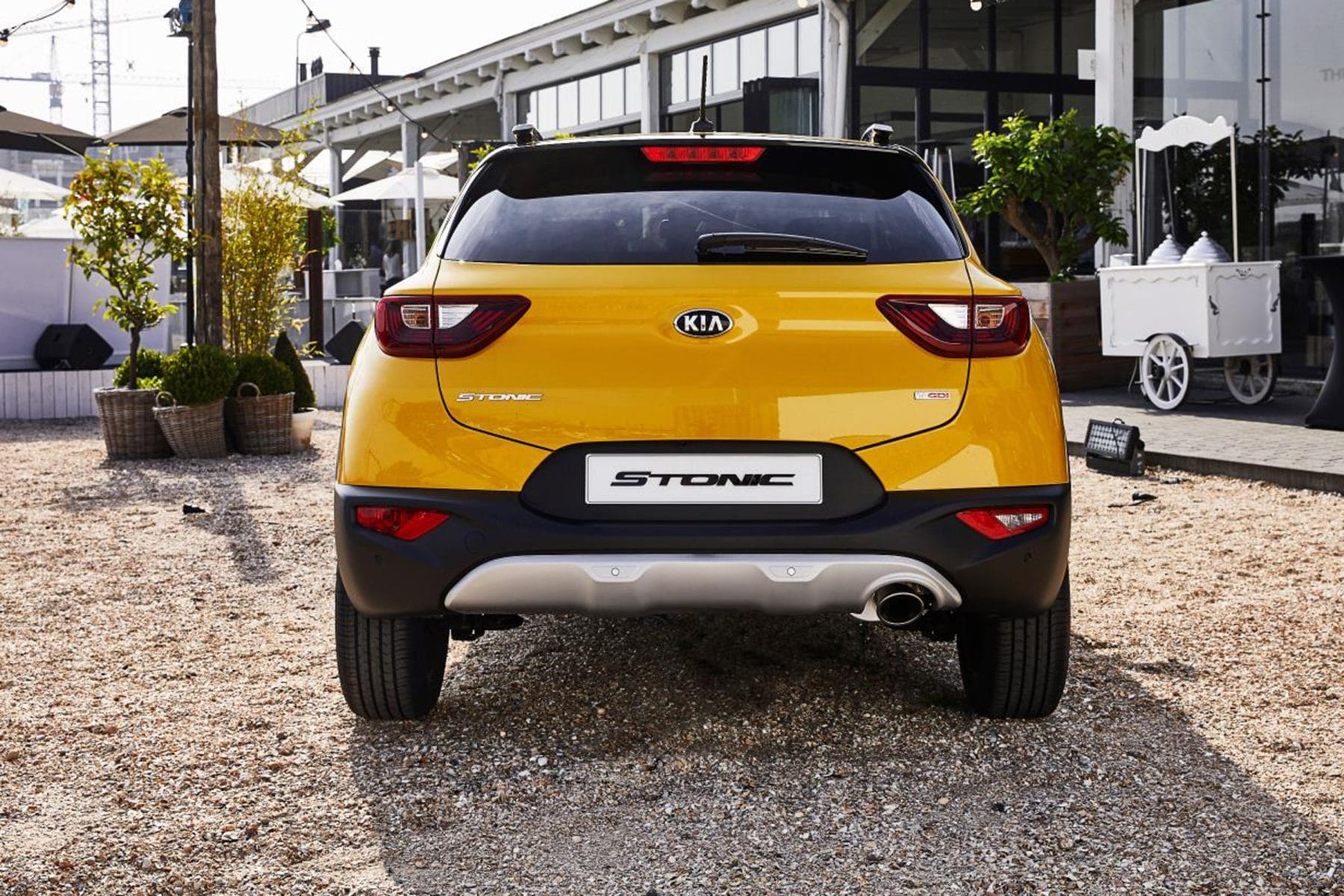 When the Japanese car makers first came onto the market, they didn't have good looking vehicles. David Brown has been talking to Kia about how much their looks are now attracting customers.
Kia outperformed other major manufacturers in 2019 by growing sales when most were down in numbers.
They predict they will increase again this year and they could do because in their top five selling cars in 2019 only one was an SUV.  They now have the Seltos on the market and will have the smaller Stonic SUV later this year.
I spoke to Damien Meredith Kia's COO just last week on why people are now picking Kia's
Motoring Minutes are heard around Australia every day on over 50 radio channels through the Torque Radio network. Motoring Minutes have an average daily audience of over 150,000 listeners.