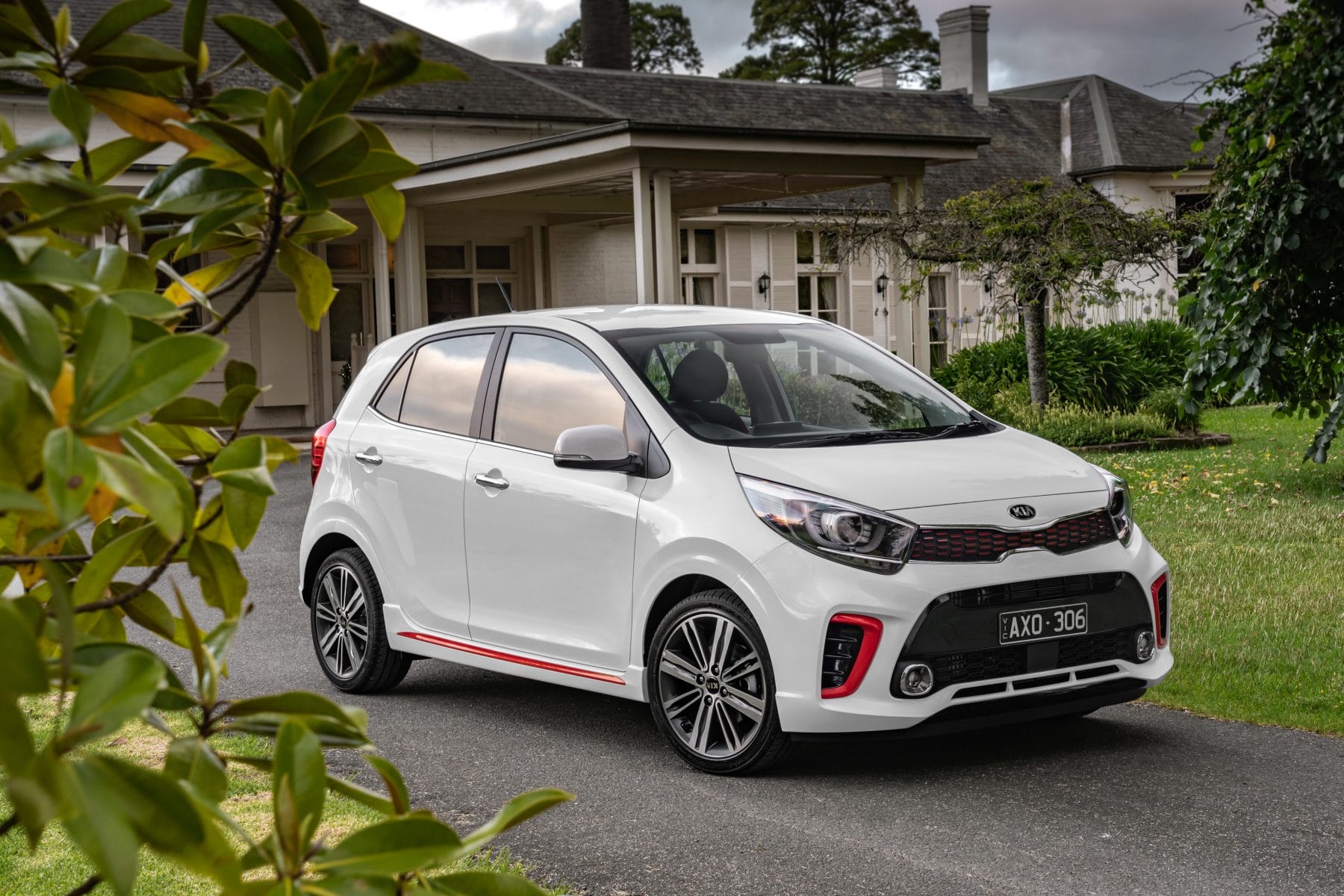 Is there a modern equivalent of the old Mini Cooper S – David Brown tests a hot performing, very small car.
Most hot hatches are now a reasonably sized vehicle but the new Kia Picanto GT is clearly in the micro segment.
With a one litre three-cylinder turbo engine, low profile tyres and tuned handling it is a perky, enjoyable drive
With a five-speed manual it feels a bit wheezy in first and second gears but it is in its element with third gear touring on twisty roads. And it pulls well up hills even with three or four people on board.
Seats are firm to hard; you hear the engine clearly; and it has a bit of road noise. But it's only $18,000 plus on road costs.