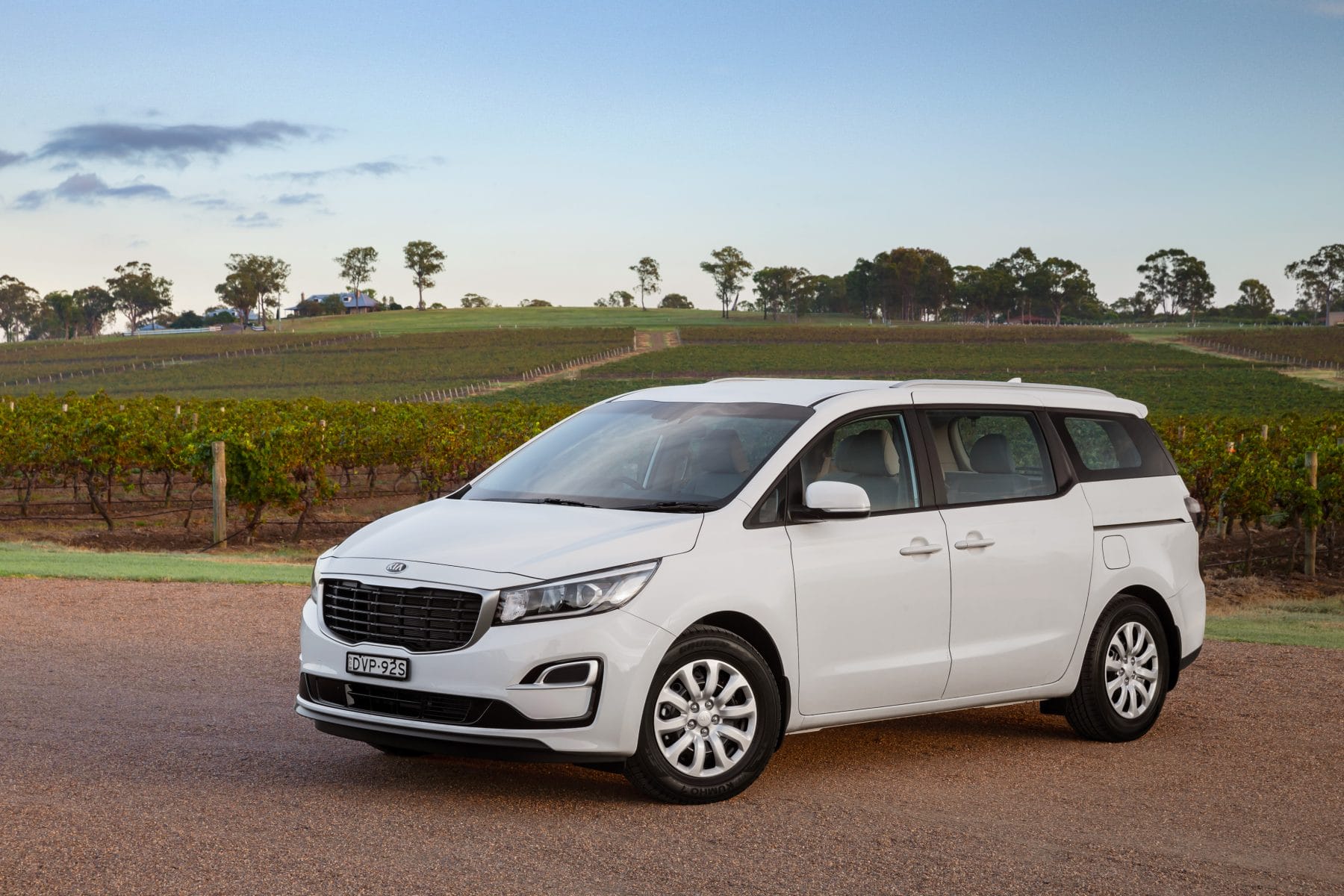 David Brown has been testing the first car he would buy if he had a lot of money.  Its not what I expected.
The car of my dreams.  Not those exotic dreams of a convertible super car slicing through the French country side on the way to my penthouse on the Riviera.
Rather those dreams of going through the everyday parts of life where the car does not cause hassles.
My dream car, well the car to avoid nightmares, is Australia's most popular people mover, the Kia Carnival.
Feels like an airy lounge room with a third row of seats you can use for more than just children with acutely short legs.
And secure space for anything from skies to a children's bike.
Surprising powerful. Not for inner city living but great for a family and their junk.