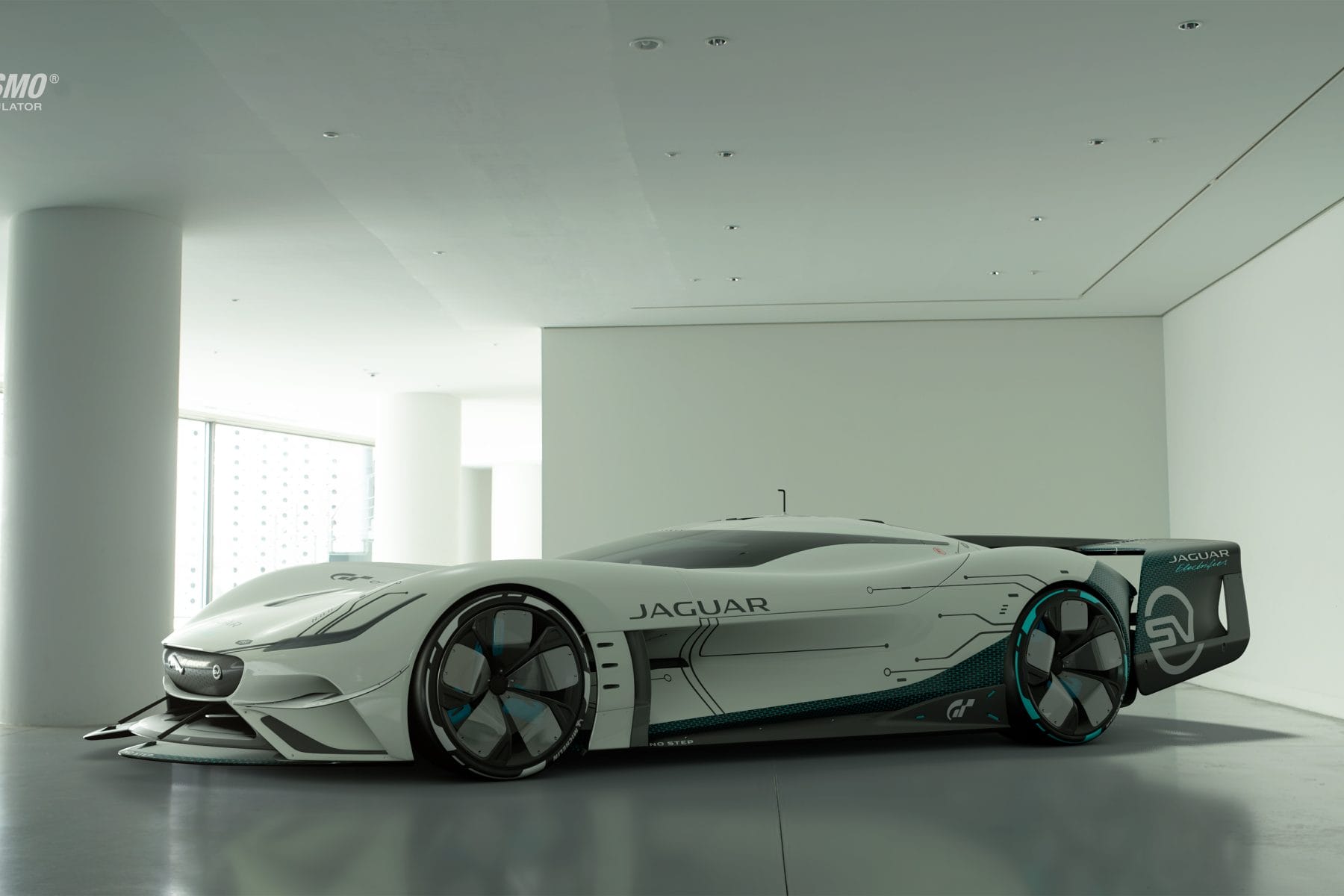 Jaguar Vision Gran Turismo SV: the ultimate all-electric gaming endurance racer
If you wanted to create a fanciful version of the ultimate performance car you might have considered drawing a stylistic model, a sort of sophisticated Wacky Races.
These sorts of drawings appeared on the cover of school work books drawn by motoring nerds with a poor attention span for classical education.
Jaguar is now exploiting a much more modern alternative.
They developed and all-electric endurance race car for Gran Turismo a computer game of virtual racing.
They say it has four electric motors delivering 1,400kW, a 0-100 km/hr time of just 1.65 seconds and a top speed of over 400 km/hr.
They already had a car in the program but took on detailed analysis of gamer feedback from online videos and forums for this latest vision which will be in Gran Turismo in 2021.
Im David Brown
Motoring Minutes are heard around Australia every day on over 50 radio channels through the Torque Radio network. Motoring Minutes have an average daily audience of over 150,000 listeners. Motoring Minutes are also broadcast as part of Overdrive Radio Program, which is broadcast through the Community Radio Network across Australia and has a weekly audience of over 450,000.