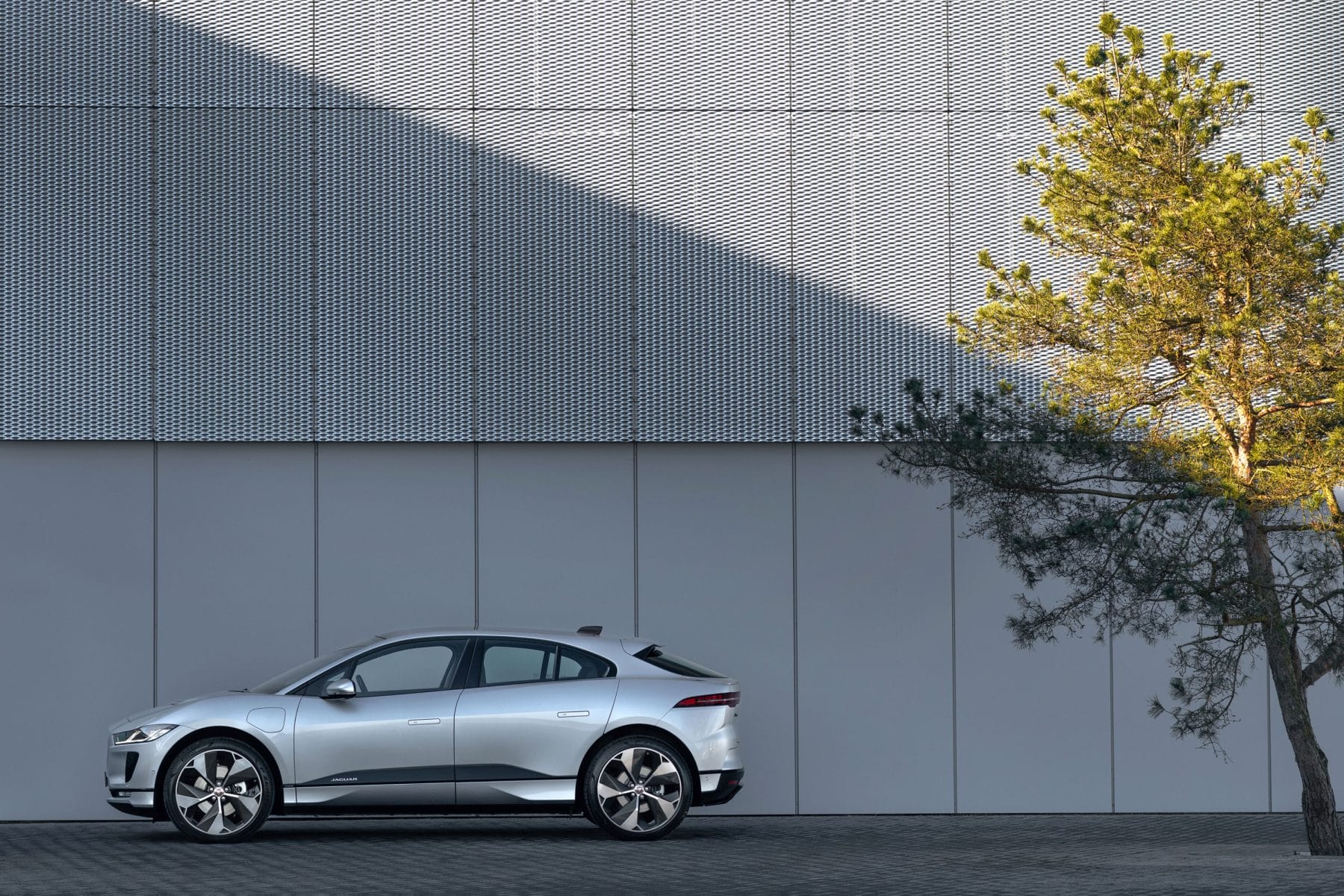 Jaguar Land Rover will support the City of Oslo to create the world's first high-powered wireless taxis in a programme known as 'ElectriCity',
Multiple charging plates, will be installed in the ground at pick-up-drop-off points. This allows each appropriately equipped taxi to charge while queuing for the next fare. The system requires no physical connection between charger and vehicle, engages automatically and provides on average 6-8 minutes of energy per each charge up to 50kW.
By receiving multiple charges throughout the day hopefully these zero emission cabs will operate without driving range restrictions.
Jaguar will provide 25 of their I-PACE SUVs to Cabonline, the largest taxi network in the Nordics
Oslo wants to make all cabs emission free by 2024
This can also be a step in developing inductive charging for your garage at home rather than having to plug-in your vehicle frequently.
Motoring Minutes are heard around Australia every day on over 50 radio channels through the Torque Radio network. Motoring Minutes have an average daily audience of over 150,000 listeners. Motoring Minutes are also broadcast as part of Overdrive Radio Program, which is broadcast through the Community Radio Network across Australia and has a weekly audience of over 450,000.