Isuzu ute is a brand in Australia with an unfortunate name. They do have a ute and they also have an SUV.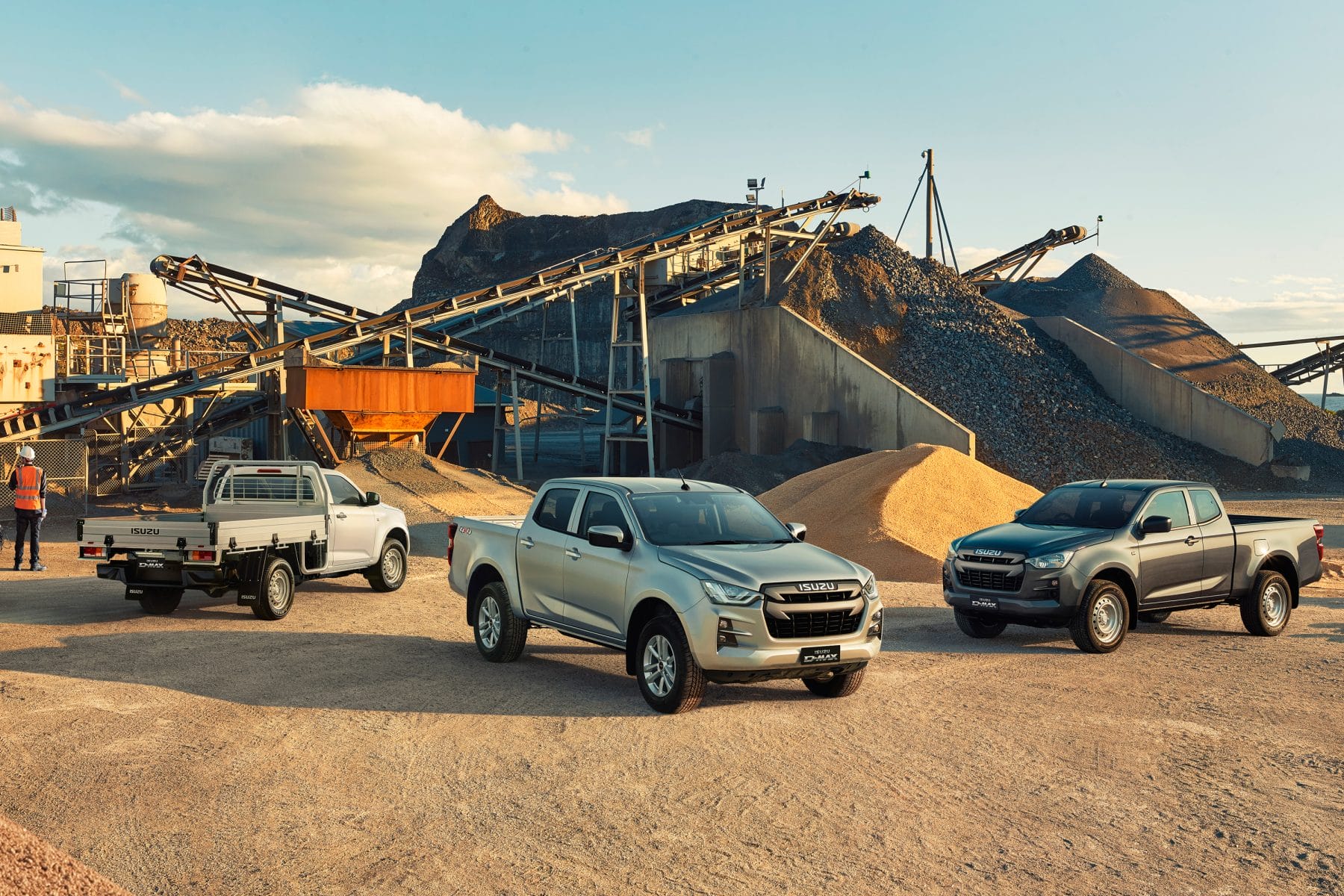 Yet with just these two models, in the month of July they have become the 8th best selling brand in Australia, selling more cars than Nissan, or Mercedes or Subaru, way more than Honda
Motoring expert Paul Murrell from Seniordriverauz.com is impressed with the way they went about finding areas to improve
"Isuzu really did spend a lot of time talking to Australian customers about what they wanted, what they weren't happy with, how it could be improved for the Australian market.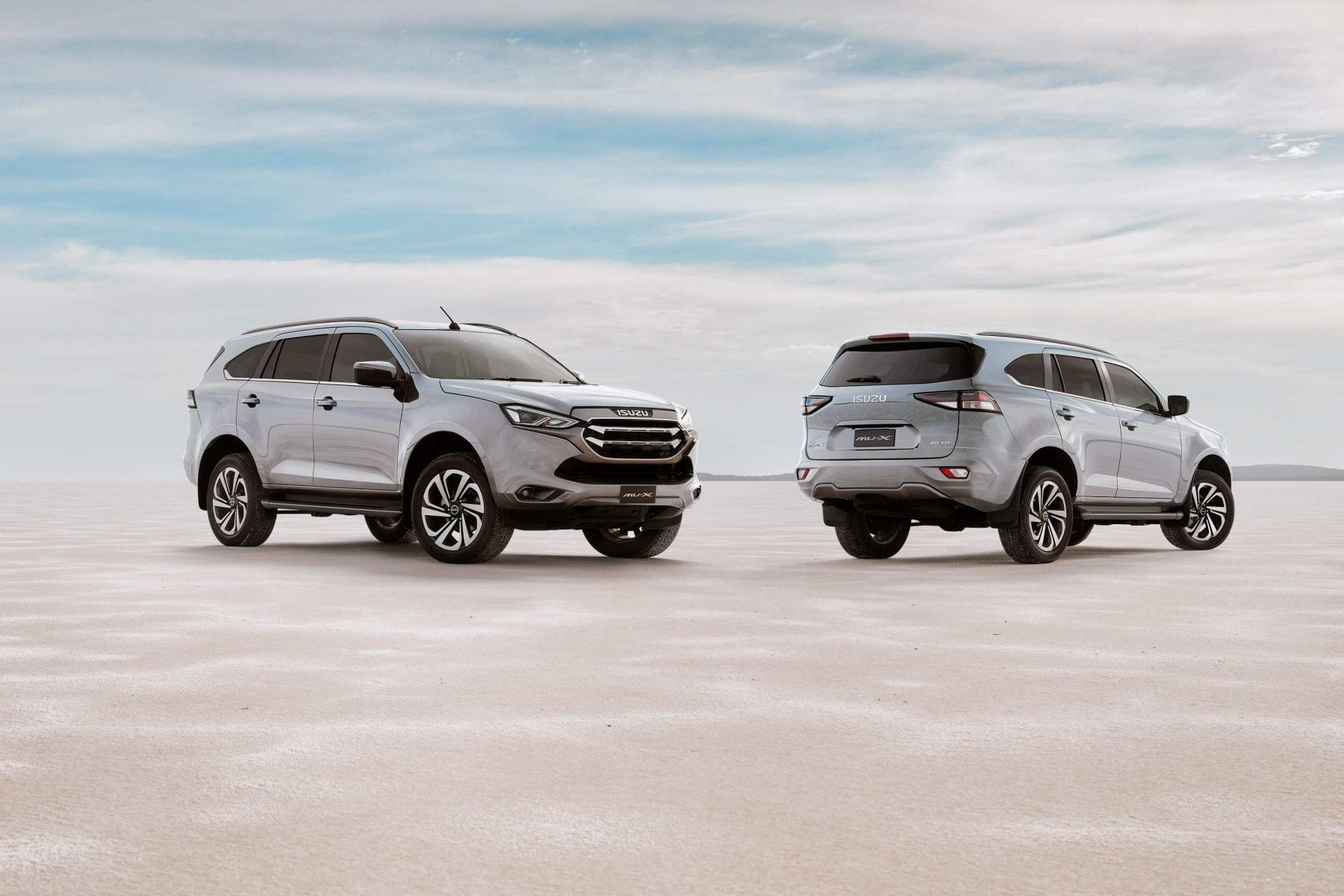 TO LISTEN TO THE RADIO REVIEW CLICK BELOW
"It's interesting that the Isuzu, for example, that their research says that at least half of its customers use their vehicles to tow.
"So they've got the driver assistance gear, but they've made it easier to accessorise a vehicle to tow.
"I don't think many people know much about the heritage of the Isuzu, or indeed much about the company. They're buying the vehicles purely on the merits of the vehicle. Isuzu seems to have developed this loyalty through simply providing a really good product.
"I haven't heard of anyone who's had any problems with them. I haven't heard of any of them breaking down or having any issues. You know, the vehicle has just simply sold itself on its own basic level. And I must say to you that, some many years ago, the Isuzu ute was the same basic vehicle as the Holden Colorado and I wrote a review of that at some stage many years ago and I said, well, the Holden Colorado obviously outsells the Isuzu ute at which time I got a very quick phone call from the company saying no.
"So they've been out selling not just other crew cab utes, they're even outselling the vehicle that was pretty much the identical vehicle with a Holden badge.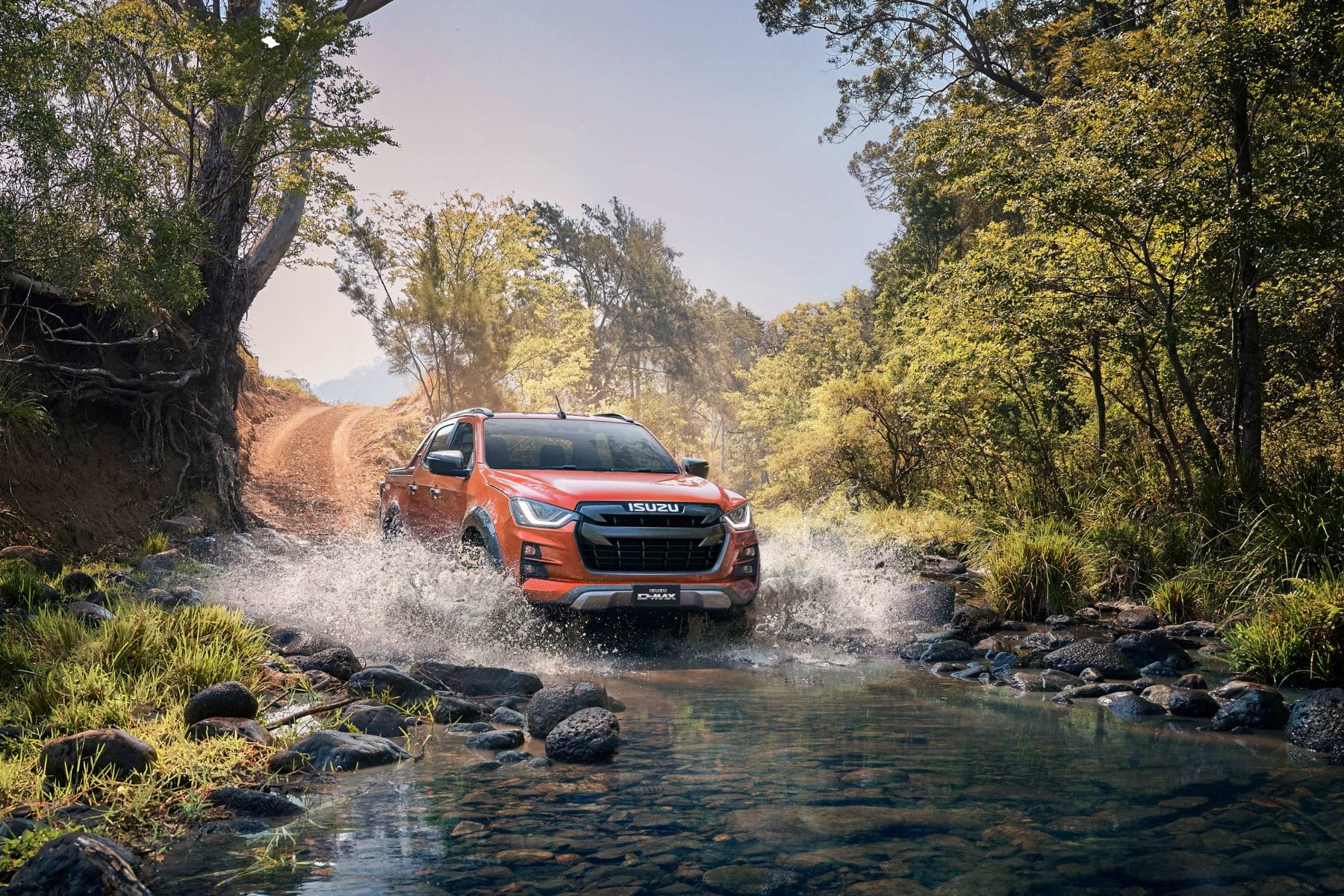 "So it's it really has it really has developed a following through its honesty. I mean, as you say, they've become quite an important player in the Australian market. For the Isuzu ute, the Australian market is second only to Thailand when it comes to people buying the Isuzu ute. And it's just incredible that they have two products; they have an SUV and they have a crew cab ute. Apart from all of the variants within those two models, they literally are doing this with two models. Unheard of.
Motoring Minutes are heard around Australia every day on over 50 radio channels through the Torque Radio network. Motoring Minute has an average daily audience of over 150,000 listeners. That's over 750,000 listeners a week.
Motoring Minute is also broadcast as part of Overdrive Radio Program, which is broadcast through the Community Radio Network across Australia and has a weekly audience of over 430,000.