Our long term test Hyundai Sante Fe 2.2L R Diesel 6 Speed Auto Benny has again had a couple of quiet weeks.
After the second and successful attempt to go to the burnout comp nothing much has been happening. The trips that I have been doing on the weekends have been way beyond Benny's capabilities so he has been left at home most of the time.
The daily commute continues and now that the engine has been run in (we have just clocked 10,000 kms) it will be interesting to see if the fuel economy changes. Otherwise everything else is going well.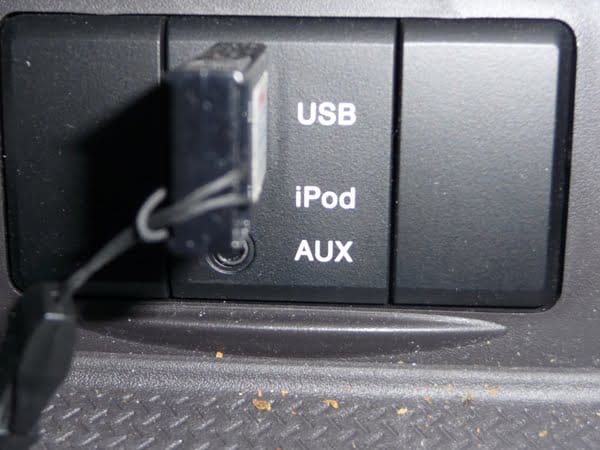 I have finally been dragged into the present and put some music onto my memory stick so I can see how well this medium works. I can say that I am impressed. After a few false starts trying to figure out how to work the stereo controls I have decided that this is the way to go.
Being able to scroll through all the albums on the stick to pick out what I want to listen to is great and the fact that the name and artist are displayed on the screen of the stereo takes the guess work out of what order I put them in. Sound quality wise I think it is better than cd and the beauty is that there is no disc to skip and damage on rough roads.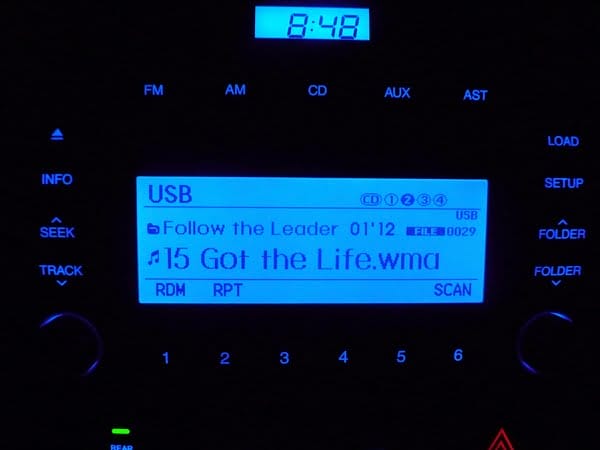 Now that the warmer weather is starting to roll in I am looking forward being able to cruise around with the roof open and let in the warm summer air in. This will also give me the opportunity to try out the rear air conditioning (it only blows cold air as I mentioned before).
The interior is holding up well considering that I have very active 3yr old running amok most of the time. It is a godsend having leather seats as any spills are easily wiped up and no staining has happened yet, touch wood. In fact most times when we get home it is a fight to get him out of the car as he wants to be the one to press the button to shut the engine off.
Over the next couple of weekends I plan to go for a drive on some tracks that are within Benny's capabilities so we will have some exciting stories to tell.
Till next time safe driving.