There's no question that trucks are some of the most popular vehicles on the road today. They offer a combination of power, versatility and durability that is hard to beat. But even the best truck can be improved with the right aftermarket modifications.
This article will guide you through some of the best upgrades and truck parts for your truck that will enhance the performance, look and feel. Read on to discover how to take your truck-driving experience up a notch.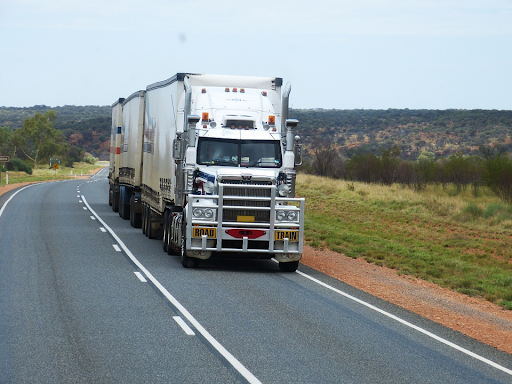 1. Seat Covers
Replacing your truck's seat covers is an easy way to give it a new look without spending very much money at all. Seat covers are an affordable way to immediately give your outdated truck a makeover. You can choose from a wide variety of colors, patterns, and materials that will best fit your personal style. If you really want to step up the look of your truck, consider upgrading to a leather seat cover that is not only comfortable but also durable and stylish. When looking for seat covers to purchase, it's important to find a buyer's guide to help you make the best decision. Also, it's a good idea to check customer reviews from previous buyers, as they will be helpful for comparison shopping.
2. Cold Air Intake
Installing a cold air intake is another relatively simple aftermarket modification that can make a huge difference when it comes to your truck's overall look and performance. This upgrade allows more airflow into your engine, which means greater efficiency and power when you need it most. Along with an improvement in power, you will also feel an increase in the responsiveness of your acceleration. Even though this upgrade is easy to install by yourself, it's always a good idea to find a professional who's gonna do it instead of you.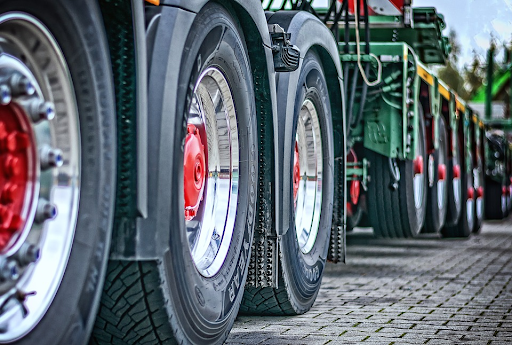 3. Good Tyres
A better set of t7res can give your truck an entirely new look. Whether you choose tires with a flashy design or just ones that are simply black, they will have a powerful impact on the appearance of your vehicle. Another benefit of investing in good tyres for your truck is that it will improve how it handles bumpy roads and poor weather conditions. This means you'll be able to drive your truck safely and confidently even when the roads are slippery or wet.
4. Engine Tuners
Installing engine tuners is an investment that will really help you get the most out of your vehicle. This upgrade allows you to customize how your engine functions, which means you can improve performance in multiple ways including speed, acceleration, and fuel efficiency. Installing this upgrade is not as easy as the others, so it's important to consult with an experienced professional before making any changes to your vehicle.
Overall, there are many different ways that you can improve the performance of your truck with aftermarket modifications. From changing seat covers to installing engine tuners, these upgrades won't cost a fortune and will make a big difference when it comes to your driving experience. We hope this article was helpful to you.