Shipping a car within a country's borders can be challenging at times. However, when it comes to transporting a vehicle internationally, the process can be even more stressful. It isn't as if you can simply hop behind the wheel of your ride to drive across the ocean.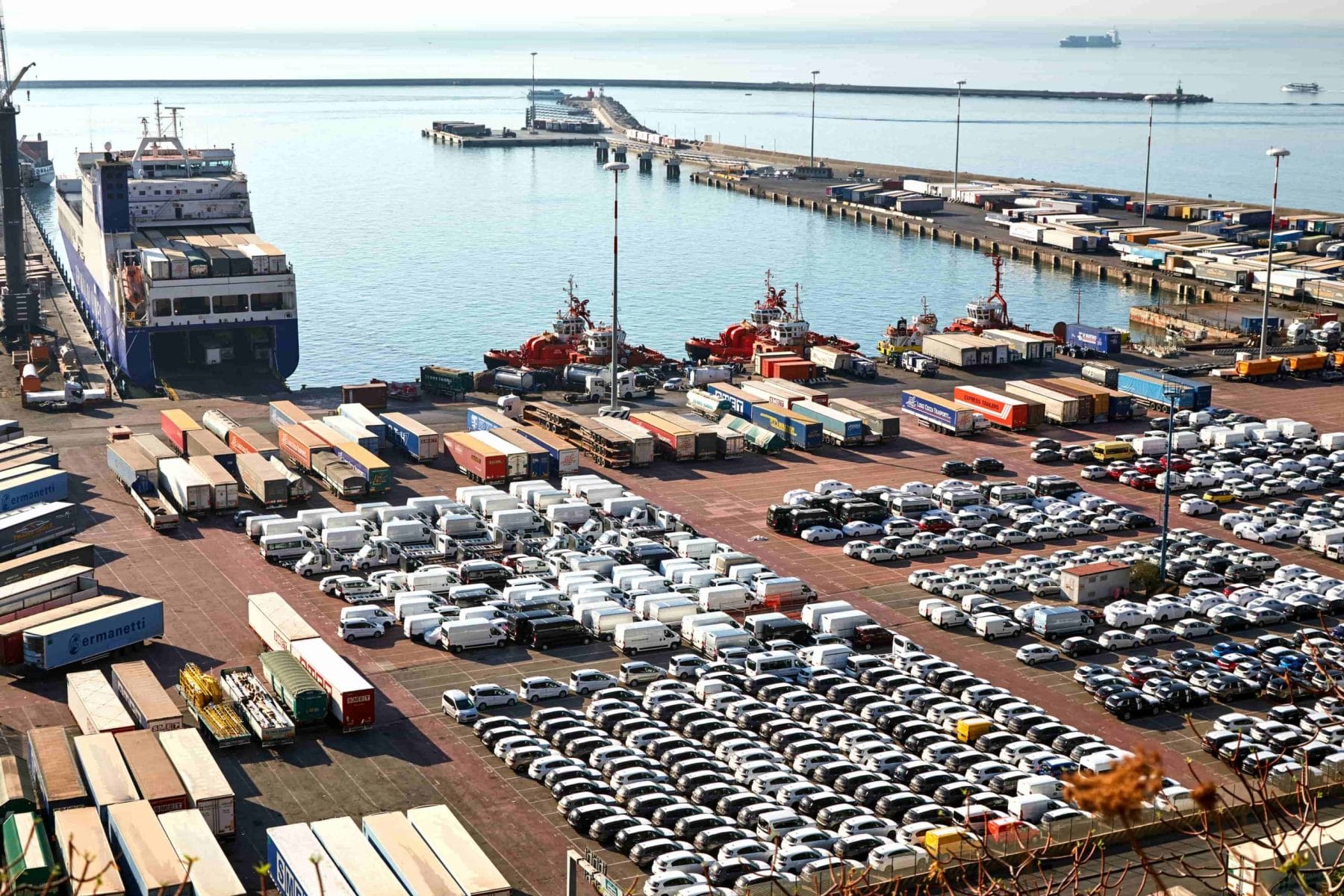 You could always sell your car ahead of moving overseas. Then, you won't have to worry about getting the machine transported. You'll just buy a new vehicle when you arrive. But not everyone wants to do that. There are different reasons why people choose to take autos with them elsewhere. For instance, some individuals go this route because of sentimental attachment. Meanwhile, others ship vehicles, as that is cheaper than buying new cars.
Regardless of why you want to ship your vehicle internationally, you're going to need some help to complete the venture. Below is a quick guide on having your car shipped overseas.
How To Get Vehicles Overseas
Do Your Research
The simple truth is that you'll need help to ship your car internationally. There are many car shipping companies on the market today. As such, you'll need to research to make sure the one you choose is legitimate and reputable.
People often turn to the Better Business Bureau (BBB) website when researching companies. That is because they can check on a place's track record when it comes to customer complaints. Learning about that information is important when shipping a car internationally because the last thing you want is to find out is that a business isn't what you thought it was after the shipping has already begun.
You can also read customer reviews of car shipping companies to find out which companies are worth your business.
Choose a Transport Option
There are two ways in which cars get shipped overseas. With Roll On, Roll Off or RORO, and shipping containers, cars are loaded onto freight ships and taken to a port, where their owners can collect them.
Then, there is also air freight. Just as the name implies, cars are packed onto cargo planes to be taken to their destination. Most consumers go with freight ships because air freight is expensive. In fact, it costs so much that this option is reserved for high-value luxury cars, such as those that cost millions of dollars.
Get Your Vehicle Ready for Shipping
You may want to do a few things to your vehicle before it gets shipped. For instance, you should probably remove personal belongings from the car. Check with the shipper you decide to use to find out what can stay inside the ride, as the stipulations could differ from one company to the next. However, acceptable things to leave behind typically include car seats and standard vehicle equipment like jacks, spare tires, and emergency kits.
In addition to removing belongings, you'll also want to remove exterior car accessories from your vehicle as necessary. Such items include but are not limited to antennas, spoilers, and roof racks. Then, you won't have to worry about them getting ripped off or damaged during transport. Sure, the shipper will have insurance, but do you really want to have to file a claim? That could be a hassle.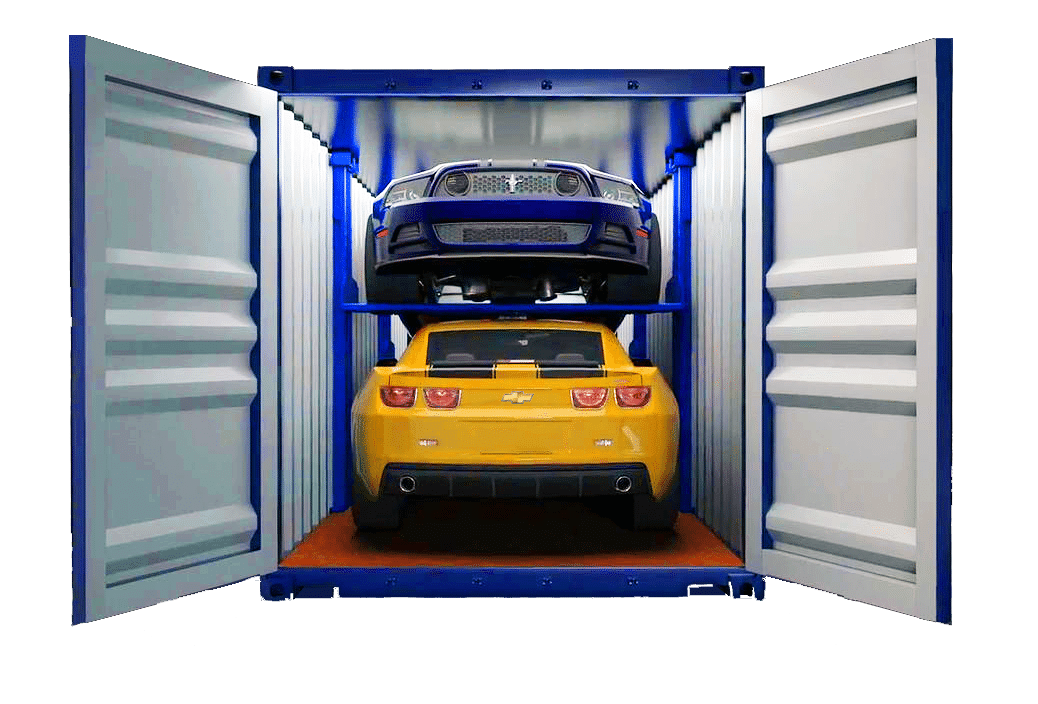 Have All Your Paperwork in Order
To get a car professionally shipped overseas, you're going to have to have all your paperwork in order. That's because shippers request documents from clients. Records you may need include:
Certificate of Title
Bill of Sale
Certificate of Origin
Shipper Export Declaration
Declaration of Dangerous Goods
You may be asked to present other documents, too. And you may even have to get some items notarized. Don't fret, though. Notaries often only charge around $10 per signature, so the price shouldn't get out of hand.
Final Say-So
Don't wait until the last minute to try and ship your vehicle internationally. These ventures can be tricky and need to be planned out meticulously. Failing in this regard is not an option because that could cause you a lot of grief in the long run.
So, if you know you're going to be moving soon, why not go ahead and begin getting things ready now? That will take some stuff off your plate later on and give you peace of mind, knowing your international transport is scheduled.
Looking for a reliable transporting company? Learn more about A-1 Auto Transport and get your free quote today.