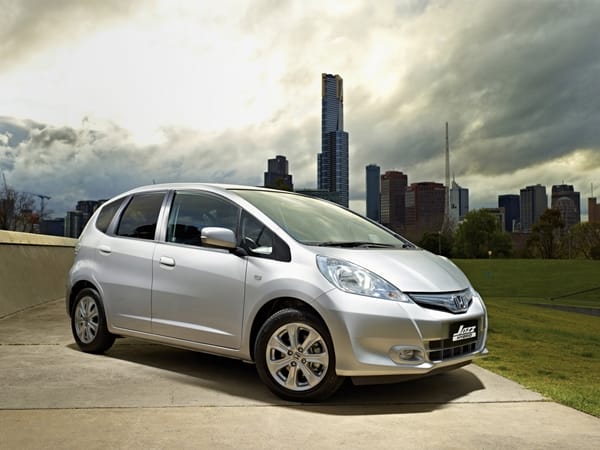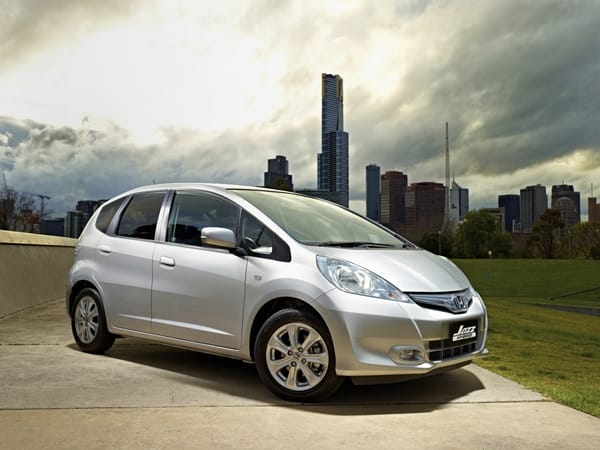 Honda has sold more than one million hybrid vehicles across the globe since 1999.
Honda Australia's Director and General Manager Sales and Marketing, Mr. Stephen Collins said the milestone, which was achieved late last month, demonstrates there is strong demand for environmentally conscious vehicles.
"Honda is a global leader in the development of hybrid technology, having introduced hybrid motoring to the world and later to Australia with the launch of the first-generation Insight in 2001.
"The hybrid market is growing in Australia as awareness increases, legislation changes and consumers chose vehicles that are more efficient and better on their hip pocket," said Mr. Collins.
Honda's hybrid vehicles use the unique Integrated Motor Assist (IMA) system, which combines a conventional petrol engine with an electric motor that recharges automatically by capturing energy from braking.
The first-generation Insight had an impressive fuel economy of 2.8 litres/100 km (highway cycle) and 3.6 litres/100 km (city cycle) according to Australian standard tests, which was the world's highest fuel economy among all mass production petrol-powered cars.
Honda Australia's range of hybrid vehicles, which currently comprises the Insight, Civic Hybrid and award-winning CR-Z, is set to grow with the launch of the new Jazz Hybrid that will arrive in Australia in early 2013.
Honda is the world's biggest engine manufacturer, a leader in automotive research and development and consistently rated a top performer in customer satisfaction. There are more than 400,000 Hondas on the road in Australia and millions of happy customers worldwide