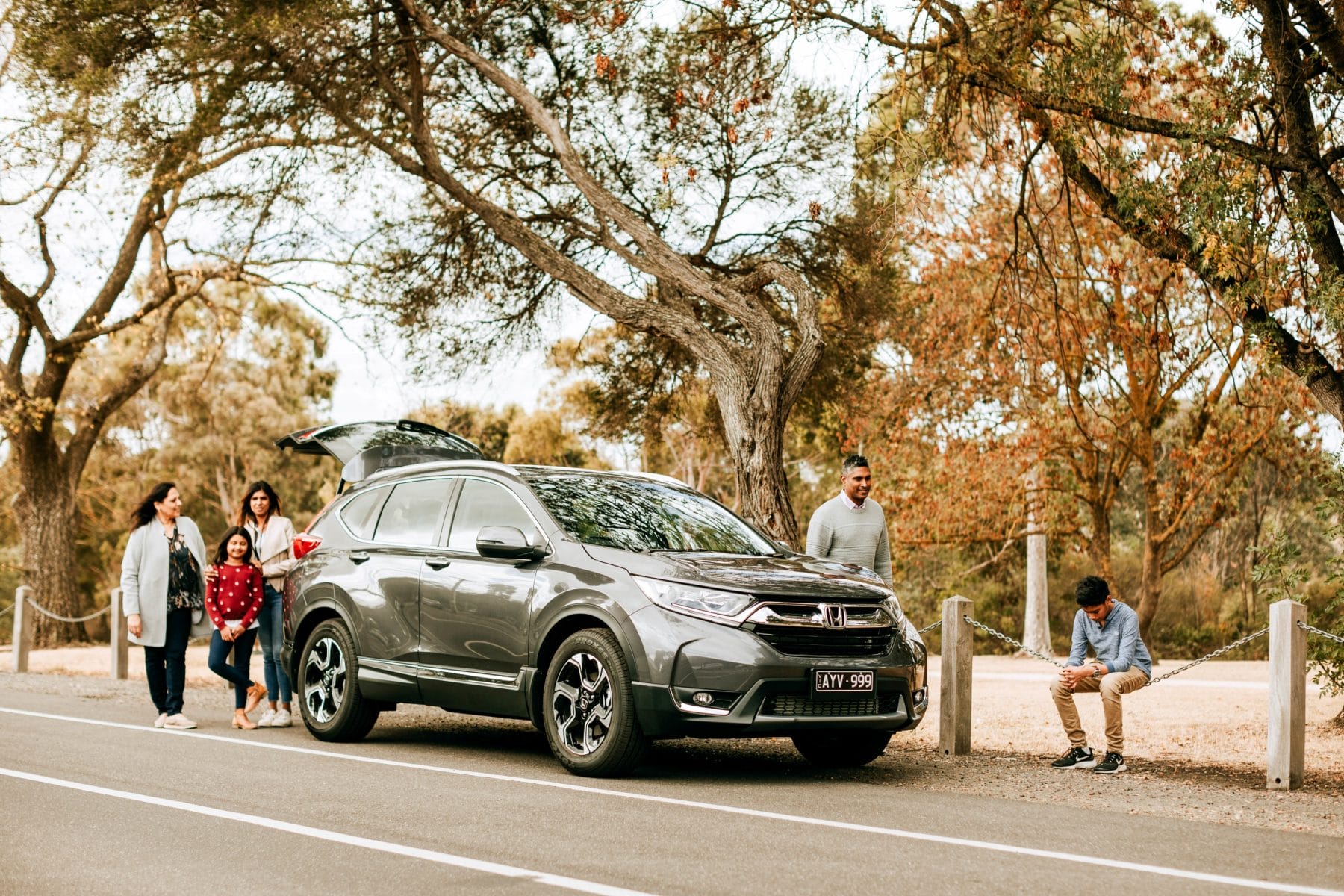 Honda is a manufacturer that has had a resurgence of late with a host of new cars and designs. At the forefront of the brand revitalisation is the CRV SUV. Honda launched a seven seat version in January this year and Rob Fraser has spent a week in one.
There aren't many SUV, especially in the mid-size segment that I can squeeze my hefty 190cm frame into the back seat with any degree of dignity. The CRV is one exception.
I can sit comfortably back there with wide opening doors and high roof line making for easy access. The boot is cavernous V and there is an abundance of front seat room.
Honda decided to add two extra seats to this equation. As a seven seat wagon the CRV is compromised. The rear seats are definitely in the very occasional use category and even then only for those horizontally challenged.
I didn't even try to fit, the ambulance drivers would have died laughing when they use the Jaws of Life trying to extract me.
Not all cars have to be everything to all people.
For a touch under $43.000 plus the usual costs there are a number of options that suit the seven seat need better. But as a five seat family wagon the CRV makes a lot of sense.