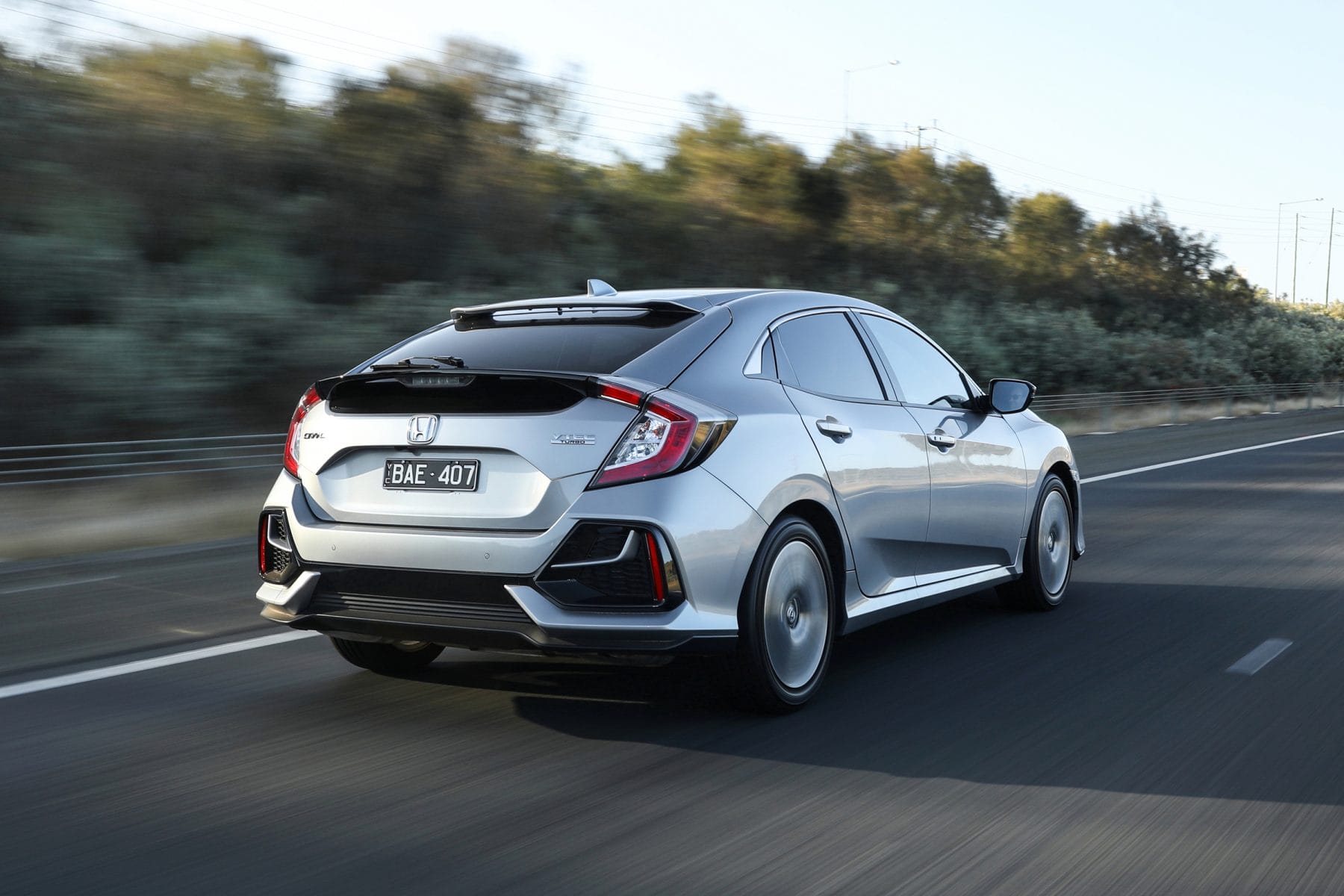 2018 was a good year of growth from Honda. But in 2019 they slopped and now so far this year they have stumbled.  David Brown still especially likes one of their features.
Honda has had a tough time so far this year and is in a tight tussle with Subaru for the nineth spot on sales list in Australia.
For the month of March all their top selling models have declined in sales by more than 20%.
They recently upgraded their civic model including as part of their Honda Sensing platform, a new High Beam Support System.
The feature they have had for a while and I just love, is that when you put your left-hand indicator on it gives you a full camera average of your left side black spot no distorting effect.
Civics are priced from $22,700 to $34,090 plus on road costs.
Motoring Minutes are heard around Australia every day on over 50 radio channels through the Torque Radio network. Motoring Minutes have an average daily audience of over 150,000 listeners. Motoring Minutes are also broadcast as part of Overdrive Radio Program, which is broadcast through the Community Radio Network across Australia and has a weekly audience of over 430,000.