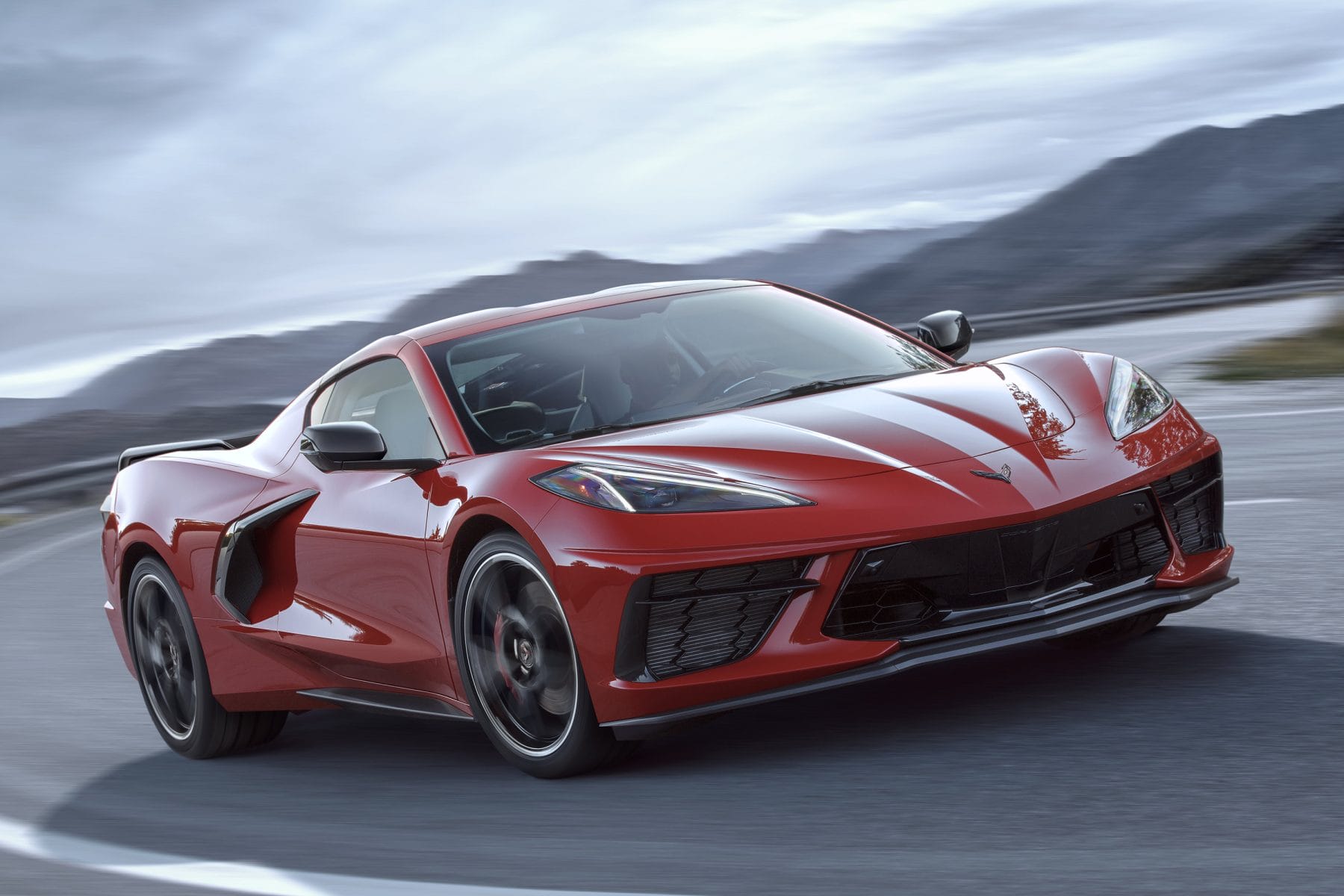 An American muscle car icon is headed for Australia. David Brown has the latest
General Motors have confirmed that the next generation Corvette will be built in both right- and left-hand-drive versions and will be launched in Australia and NZ in late 2020.
For the first time in its 66-year history it will have a mid-engine lay out.
It will not have a Holden badge but rather the iconic Chevrolet Corvette logos.
The new Corvette will be powered by a 6.2-litre V8 with 370kW matched to an eight-speed dual-clutch automatic transmission.
Price is yet to be confirmed but it is likely to be somewhere between $100,000 and $150,000.