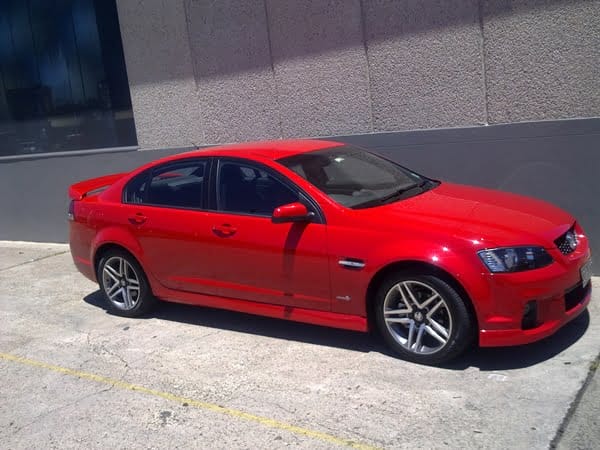 Chloe Fraser takes the Holden SV6 for a drive. Not the usual Gen 'Y' vehicle the SV6 has  a 6 speed automatic with a 3.6L V6 SIDI engine producing 201kW @ 6400rpm. Sports car looks and performnce for a budget.
When my Dad told me that I had the Holden SV6 coming up to drive for the week, I was immensely ecstatic. I'm a huge Holden fan, and the SV6 is a car that I had big expectations for and I can proudly say, that all my expectations were reached.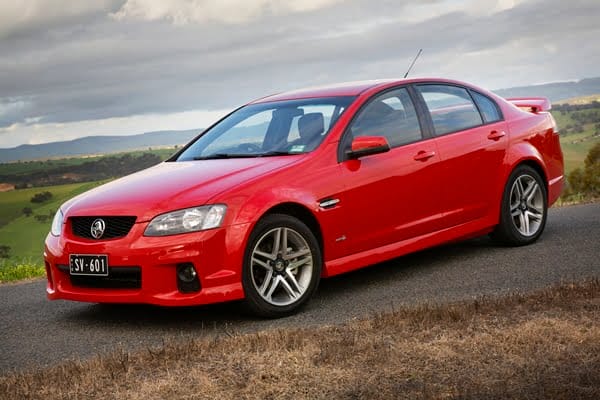 Over the week I had this car, there is not one of my male friends that was not incredibly jealous and I had to hide my keys on me at all times because every single one of them was begging me to drive it! I did not expect such a big reaction, but let me tell you, this car is one attention grabber. I took the Holden SV6 on a scavenger hunt and pulling up to the meeting point I was met with envious sighs from all the boys and most of the girls.
 However, over the week I discovered that all this hype and reputation of the car does actually live up to the real life thing. This snazzy sports car comes in a range of ten colours including a bright yellow, electric blue and hot red.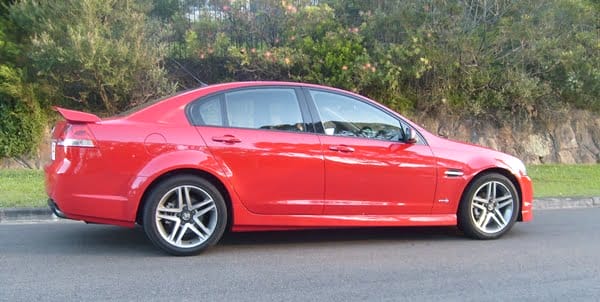 The entire exterior is dedicated to maximising its sports image with dual stainless steel exhaust outlets with chrome tips, 18 inch alloy wheels, low set fog lamps, sports suspension, stylish rear spoiler and aggressive design cues including big, bold front fascia and outboard air intakes. Inside the car, Holden has used the latest entertainment technology to bring you a fully integrated iPod system, CD ripping facility and enhanced Bluetooth capability. Everything can be controlled by the touch screen including the dualzone climate control air conditioning.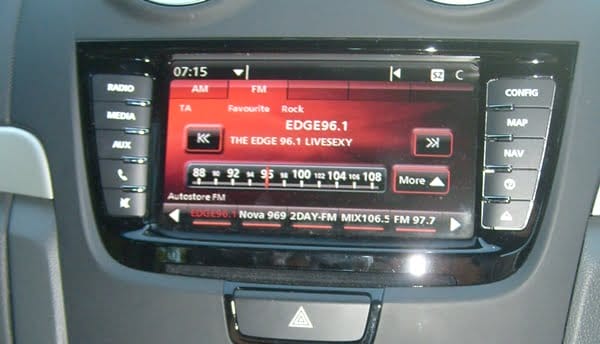 These are all benefits of Holden's latest technology,Holden iQ. The driver-centric sports instrumentation allows the driver to register information with a quick glance, ensuring your eyes are back on the road quickly. The leather wrapped steering wheel ensures comfort and it has practical use of the many functions mounted on it.
 The SV6 has sports front seats which are incredibly comfortable and provide stability when you give the SV6 a burst of the energy it is capable of. The power behind this 6 speed automatic SV6 is a 3.6L V6 SIDI engine with 201kW @ 6400rpm.
For a sports car, it is relatively low on fuel consumption at 9.8L/100km and you need not fear for the environment as it has a 4 star GVG rating. The Holden SV6 also boasts a 5 star ANCAP rating thanks to its dual, side and curtain airbags, ABS, Electronic Stability Control, Electronic Brake Assist, Traction Control System along with front and rear sports suspension.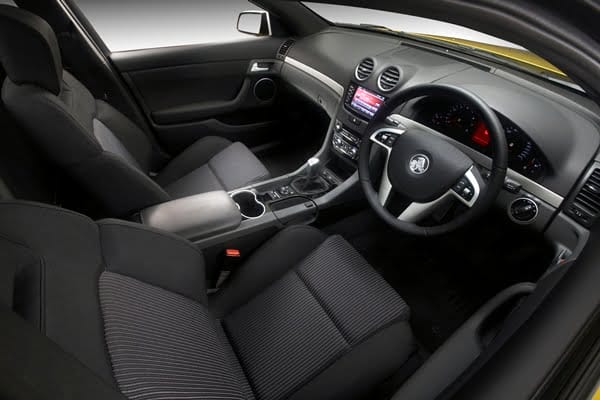 P-Plate Positives:
1. Sports- sports style all the way through from exterior to interior draws much appreciated attention and it is also backed up with the sports performance that provides such a wonderful thrill that the RTA allows.
2. Holden iQ Technology- this new technology is such an advancement and makes
everything very accessible, practical and boosts your options in music and entertainment.
3. 5 Star ANCAP Rating- ensures that you and all your passengers are safe which is the most important thing and keeps your parents minds at ease.
P-Plate Negatives:
1. Price- it is out of most first car owner's price range, however, it is a reward for those who save and buy it when they are older.
2. You constantly have to guard your keys from overly jealous teenage rev-head boys!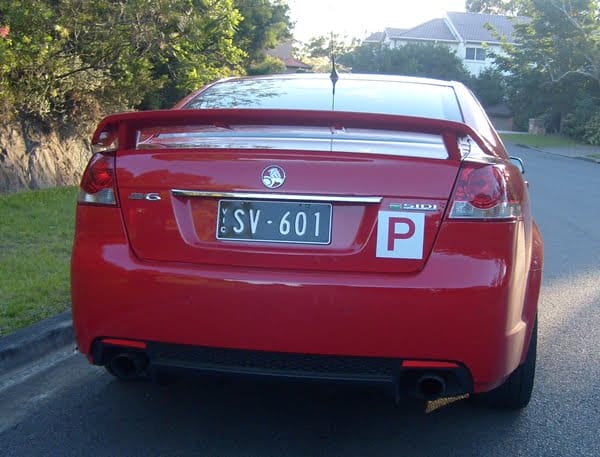 The Holden SV6 was an absolute thrill to drive for the week. It rips off the lights instantaneously when you tap the accelerator, is wonderfully comfortable to cruise around in and is a so much fun to blast music from with all your friends in the car. However, at $36,990 drive away, this is not a realistic car for a first p-plate car. However, it is certainly fantastic if your parents happen to own this beast of a car or otherwise, it's definitely a car to aspire to own.