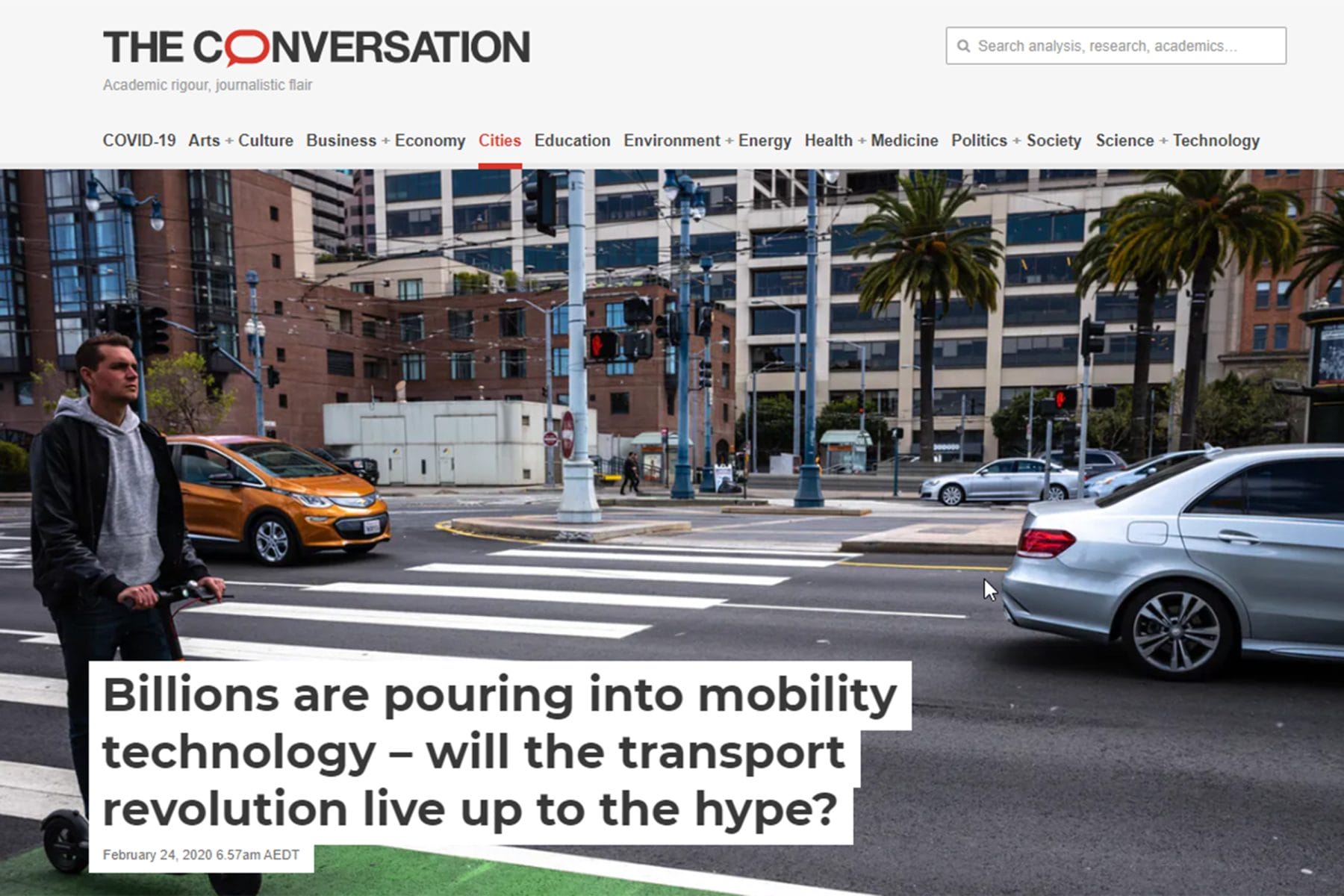 In years past, vehicles, bicycles even scooters were the domain of traditional manufacturers. But David Brown asks But what will be the overall impact of the new technologies that are currently being developed.
An article in The Conversation notes that over the past decade, almost US$200 billion has been invested globally in mobility technology.
And there is a lot of new kids on the block. Two years ago, there were 22 start-up companies valued at $1 billion or more in travel and mobility. Now there are 44.
There will be new ways of doing things not just doing the same things more efficiently or comfortably.
What we need now is not companies that only focus on short term profit or government policies that are just about announcing new projects.  We need to be able to think and adapt to a different looking future.
Motoring Minutes are heard around Australia every day on over 50 radio channels through the Torque Radio network. Motoring Minutes have an average daily audience of over 150,000 listeners. Motoring Minutes are also broadcast as part of Overdrive Radio Program, which is broadcast through the Community Radio Network across Australia and has a weekly audience of over 430,000.