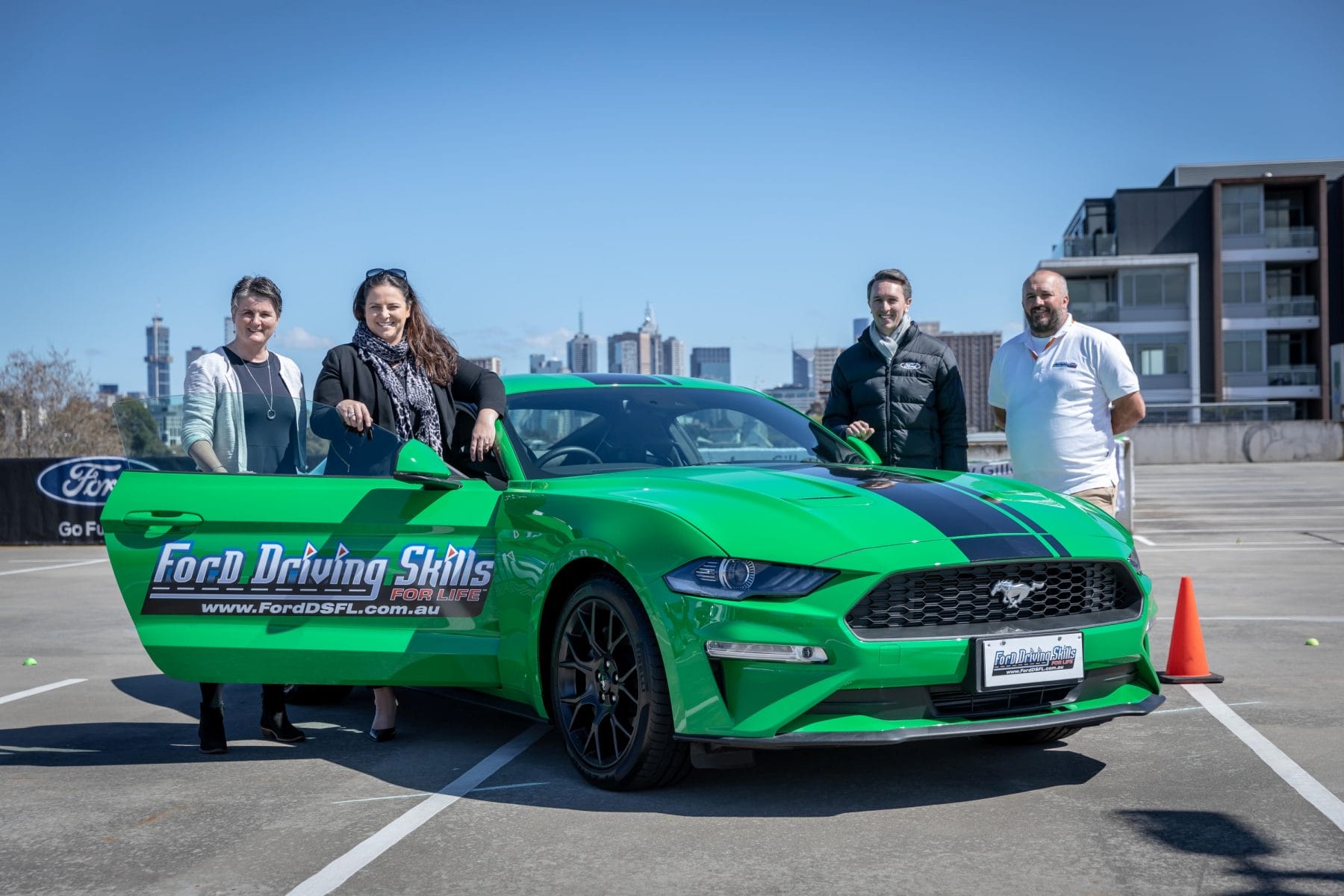 Without major marketing fanfare, Ford Australia, in conjunction with the Amy Gillet foundation, is provided free driver training in techniques that are not the normal part of getting your L plates.  David Brown reports
Ford Australia has announced that its free Driving Skills for Life (DSFL) course will tour Australia for a fifth consecutive year.
It aims to increase the use of safe and calm driving techniques as well as teach new drivers how to share the road with other vehicles and cyclists.
One approach to help drivers avoid dooring cyclists is called the Dutch reach, in which a driver uses their far hand (left hand for right hand drive vehicles) to open the car door which forces drivers to turn their head and look behind then hopefully to check for cyclists.
The Driving Skills for Life is a free course funded by Ford and carried out at six locations around Australia.