When I first laid eyes on the little Fiat 500, I immediately drew conclusions on what the car would be like. However, every pre-conceived notion I may have had, flew straight out the window when I drove the Fiat home. This car can be summed up in one word: surprising. Pleasantly surprising!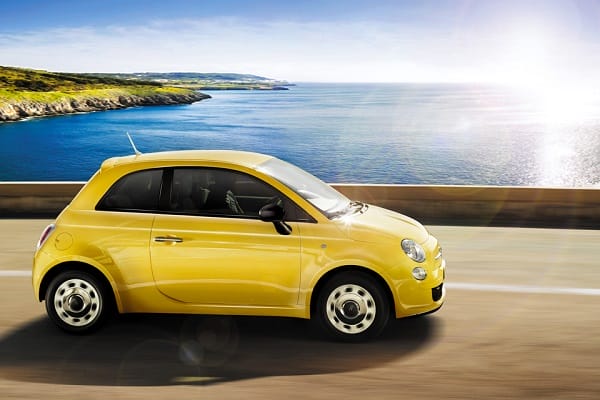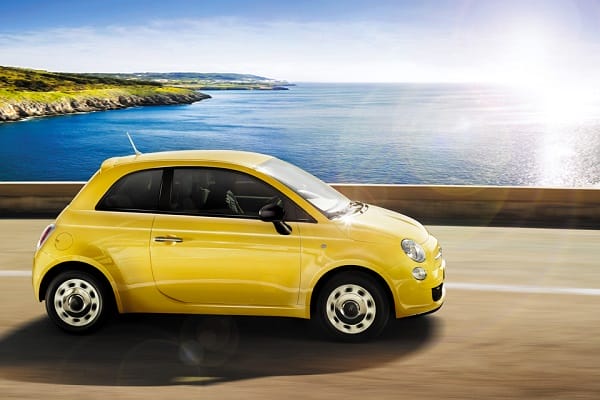 The base model Fiat 500 Pop is powered by a four-cylinder 1.2-litre engine coupled to a five-speed manual transmission producing 51kW of power @ 5,500 and 102Nm of torque @ 3,000. Now this Fiat is a perfect example of how small numbers on paper don't necessarily translate to less than average performance on the road. The light weight Fiat 500 weighs only 865kg! This aids significantly in the power and driving experience of the 500 POP. The POP provides a fun and zippy drive perfectly suited to the city.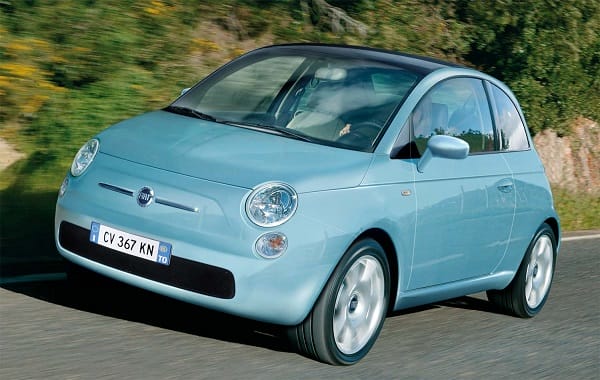 While the engine is coupled to a manual transmission, there is no clutch. Essentially, it is like driving a mix between manual and automatic. There is no park setting, simply put the car in neutral and pull on the handbrake. It simply requires a shift in how you approach driving. For example, if you've always been driving an automatic you're probably used to a smooth shifting experience between gears without any input on your behalf – which isn't always the case with the 500. In automatic, it does tend to stick gears a little, so sometimes it needs a little help shifting gears, especially on inclines.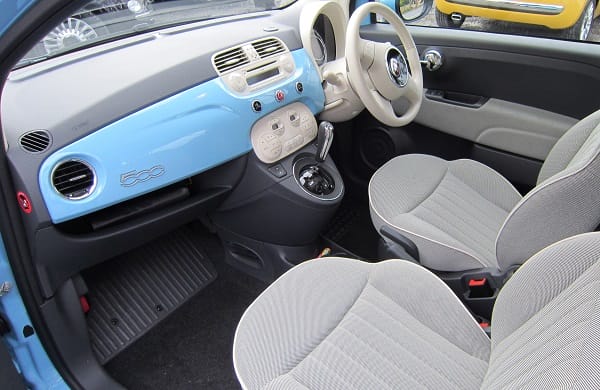 With Italian heritage and an essentially unchanged exterior design since the original 500 back in 1957, the Fiat is undeniably fashionable – incredibly European chic. The Fiat 500 POP sits very squat to the ground, has fluidic lines and tends to remind people of a bubble! The standard wheels are also 14-inch steel items with plastic hubcaps, which are far from stylish. However, Fiat does offer an unbeatable range of 15 colours are available at no extra cost. There's also two interior colour schemes available, light beige and my personal favourite black and white chequered. It also features a body coloured dash panel. The interior is anything but entry level and is different but incredibly vintage and chic.
A budget price tag doesn't mean a budget fit out – especially when it comes to safety. The Fiat 500 has a 5 star ANCAP rating. It is $4800 less than the old entry-level model and you still get Bluetooth, remote central locking, 7 airbags, power windows, air-con, CD/MP3/USB audio and a leather-wrapped height adjustable steering wheel with controls for the stereo and your phone. With Blue&Me™ you can tell it to "Play Anything" and enjoy a random mix on the go – a rather cool feature! Inside meets outside in the Fiat 500 with the abundance of glass that provides excellent visibility. However what is lacking severely is storage. You really do miss a centre console and there is plenty of room to have put one. The seats are surprisingly comfortable; however the rear seats are for small people on small trips. While the boot is compact, it is certainly larger than expected.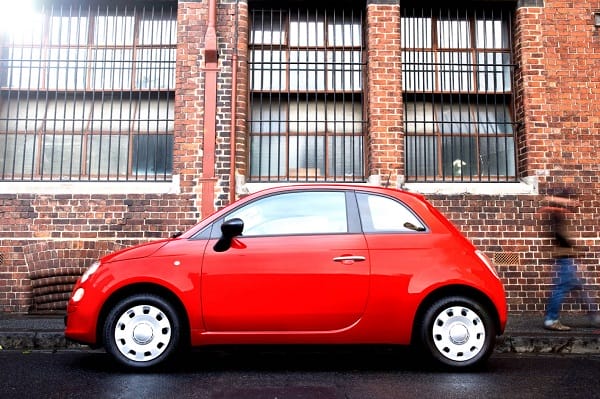 For those who are struggling to place the Fiat 500 in today's market – it is in the same category as the Mitsubishi Mirage, Suzuki Alto, Holden Barina Spark, Volkswagen Up! and Nissan Micra. For a pocket-change price of $14,000 driveaway (yes that is driveaway) the Fiat 500 POP is simply impossible to ignore. It is an excellent first car, city mover or down-size and most importantly is oozing with vintage style and value for money.