Fiat has updated its stylish 500 line up including the addition of the Dolcevita model in both hatchback and convertible formats.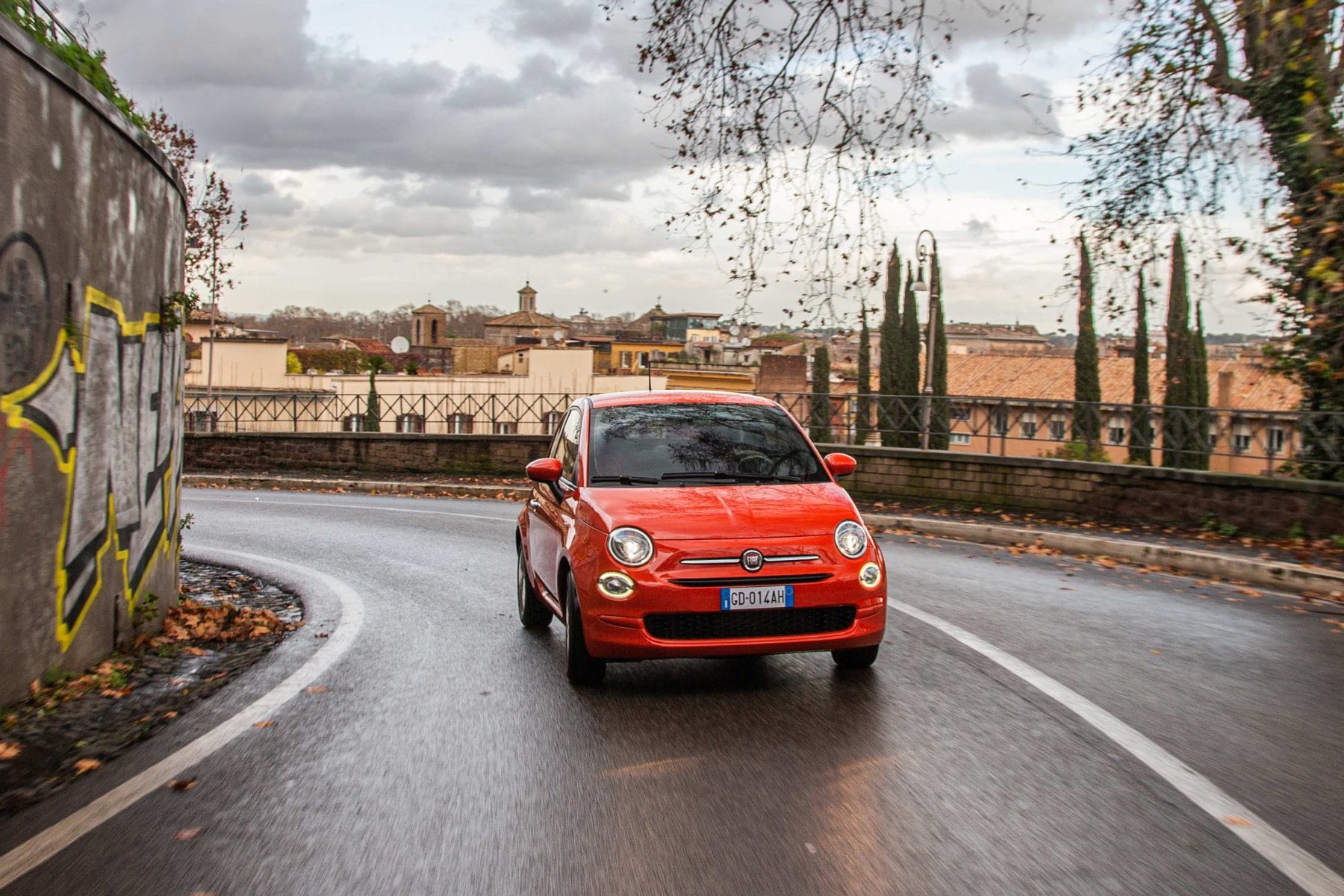 The Fiat 500 is almost an enigma in today's world. A throwback to another world of carefree top down motoring through the windy streets of Italy alongside the blue seas of the Amalfi Coast.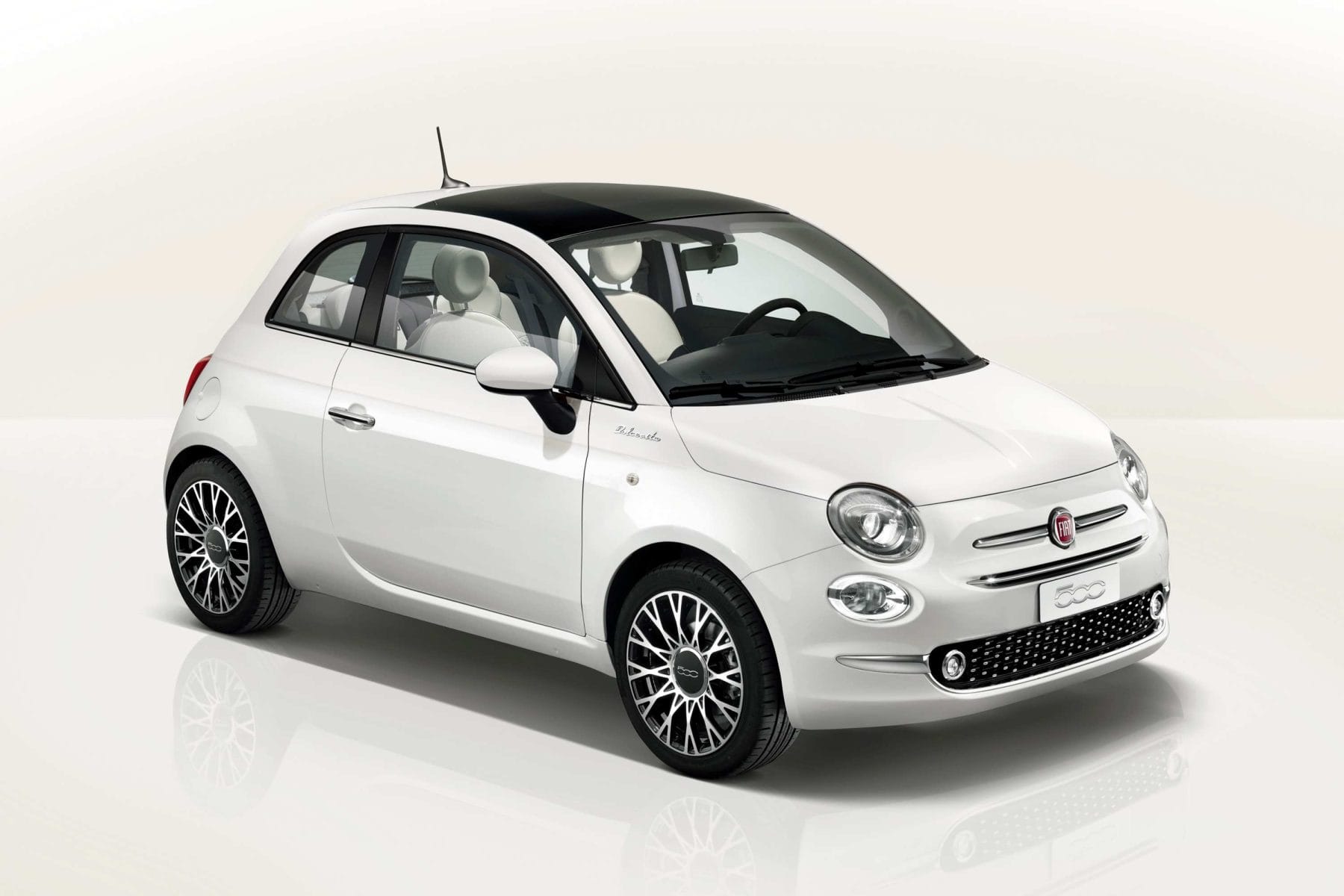 Many years ago I did exactly that but here in Sydney the closest I have got to that was a drive up to Palm Beach along the ocean road for some fish and chips and that was enough to convince me that the Fiat 500 is stylish, different and simply fun to drive.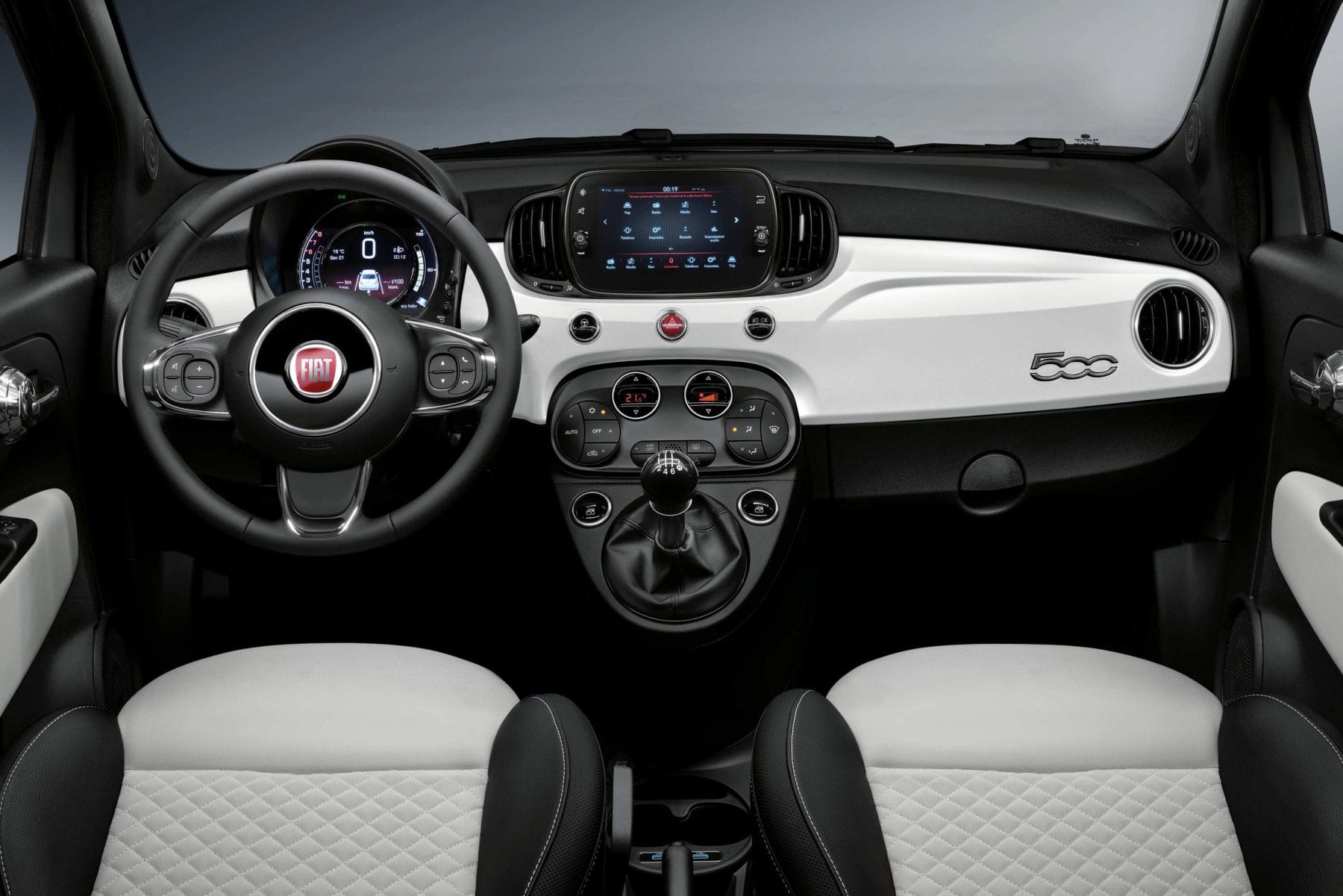 TO LISTEN TO THE RADIO REVIEW CLICK BELOW
That was few years ago and I'm eagerly looking forward to driving the latest updated model and doing that again. Italy would be better though.
Ideally suited for two people and as an urban runabout the Fiat 500 is as much about style as function in a world that sometimes can produce boring cars.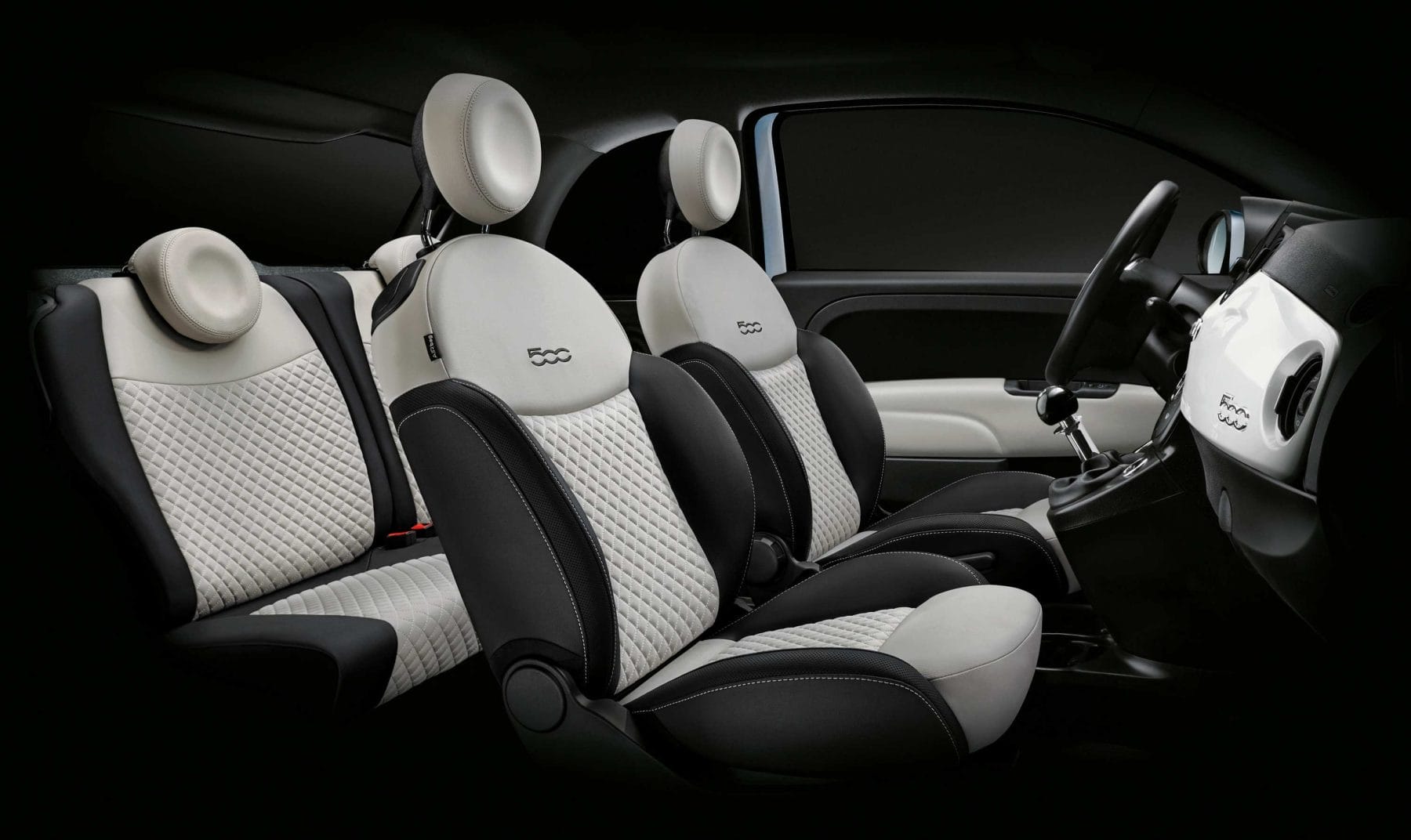 Priced from a touch under $19,000 through to about $25,500 plus the usual costs it's well equipped and ideal for those buyers that want more than simple transport, they want personality in their transport.
This is a Motoring Minute
Im Rob Fraser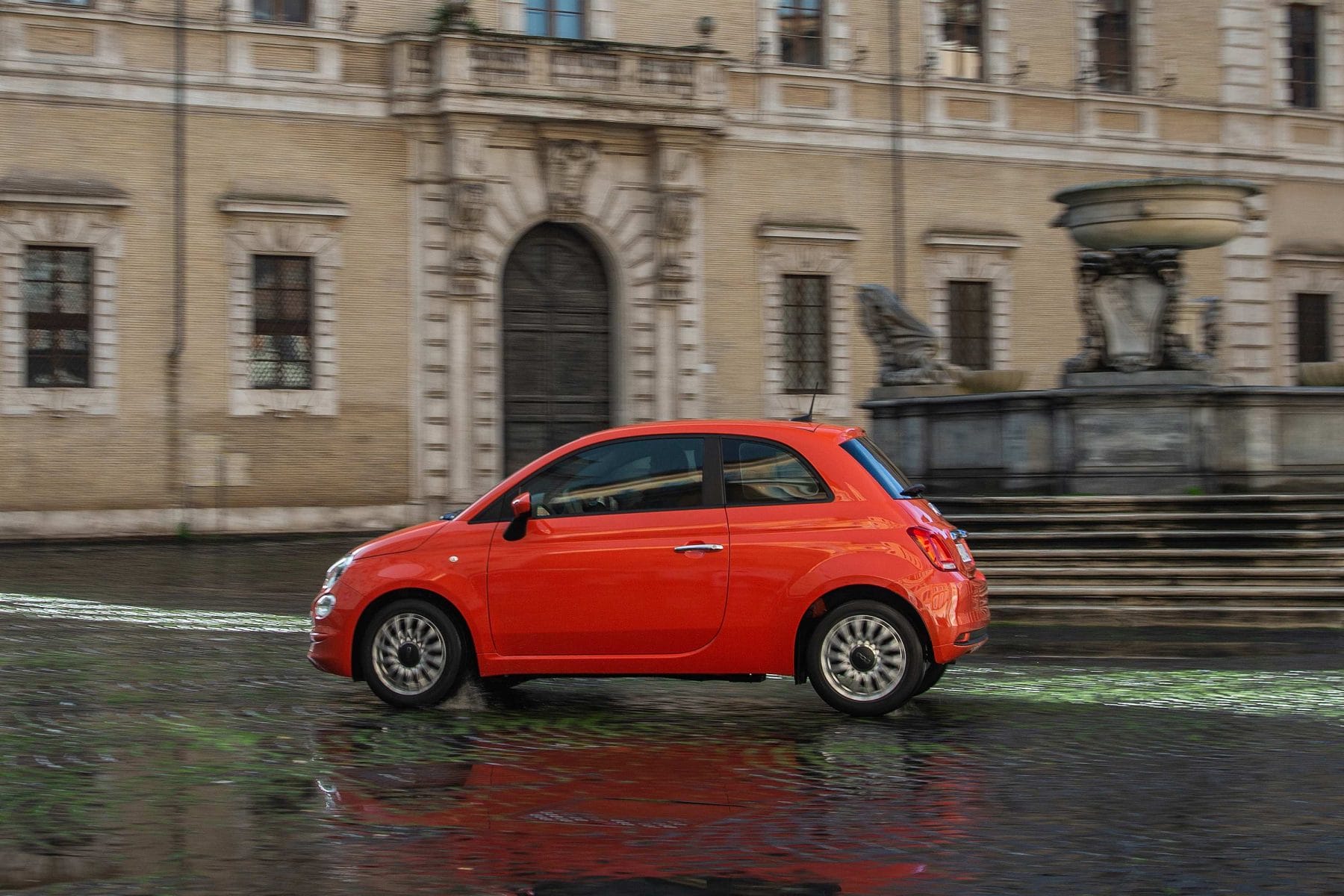 Motoring Minutes are heard around Australia every day on over 50 radio channels through the Torque Radio network. Motoring Minutes have an average daily audience of over 150,000 listeners. This is more than 750,000 listeners a week.
Motoring Minutes are also broadcast as part of Overdrive Radio Program, which is broadcast through the Community Radio Network across Australia and has a weekly audience of over 430,000.