Ferrari Passion Day welcomes the community into its showrooms for a family-friendly day of activities on Saturday, 25 November 2023.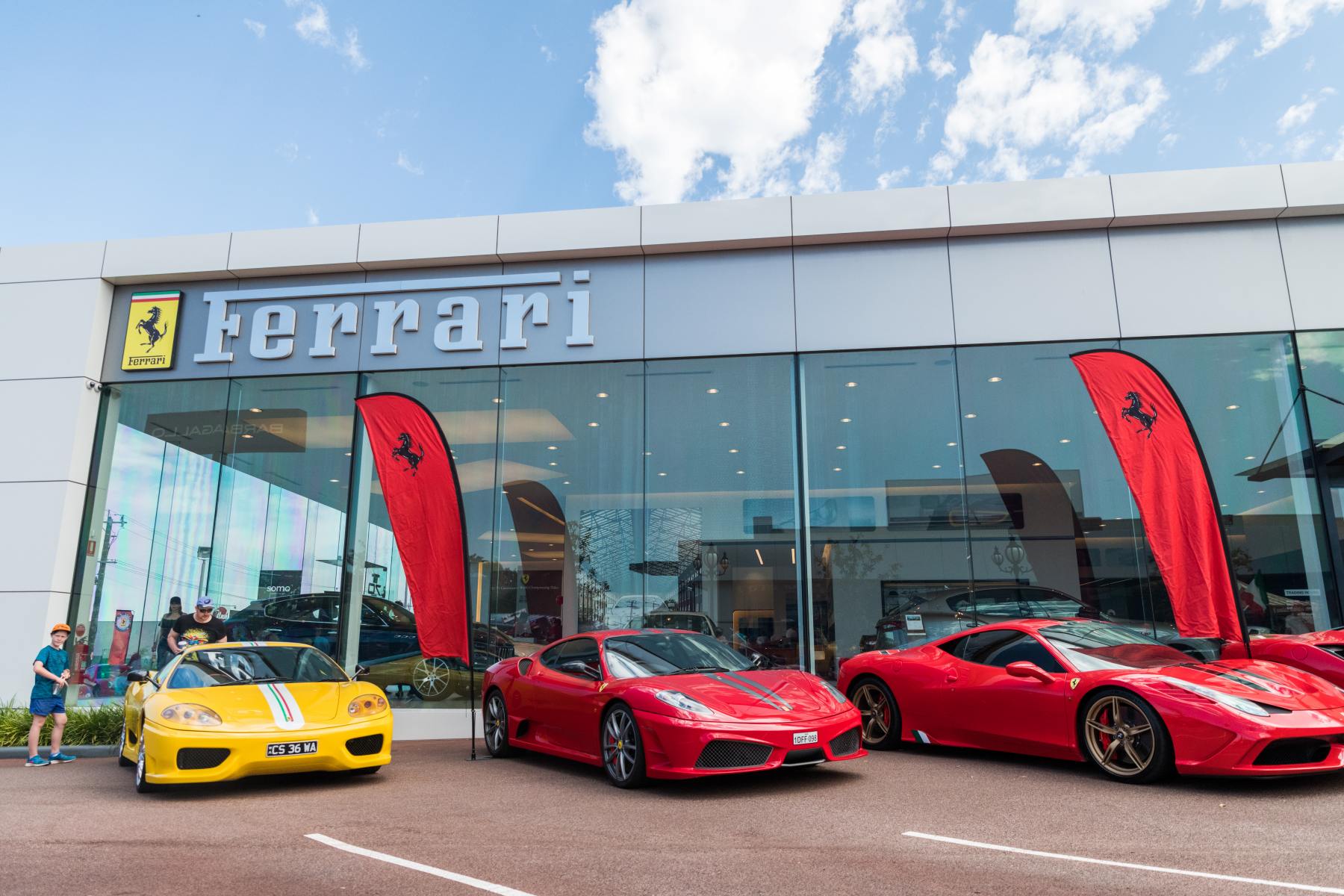 Ferrari is opening the doors of its showrooms throughout Australia and New Zealand and inviting the general public into the world of Ferrari for Passion Day. The initiative aims to nurture the deep connection between the famous marque and its fans, and celebrate all things Ferrari.
Passion Day takes place on Saturday, 25 November 2023 at seven showroom locations across the Australasia region. The events are complimentary and the invitation is extended to all.
Passion Day places the focus on Ferrari enthusiasts of all ages, bringing them together to sample Ferrari stile di vita and provide an up-close look at the Italian excellence that makes the world dream.
Displays of exceptional Ferrari vehicles will connect guests with Ferrari's 76 years of history. Models from the current range, such as the Ferrari 296 GTB and GTS and the Ferrari Roma, will sit beside past icons and highly exclusive limited series cars rarely seen in public. Each showroom will provide a unique experience with different models on show. Ferrari specialists will also be on hand to offer their expert insights into the innovation and craftsmanship of the world's preeminent luxury sports car manufacturer.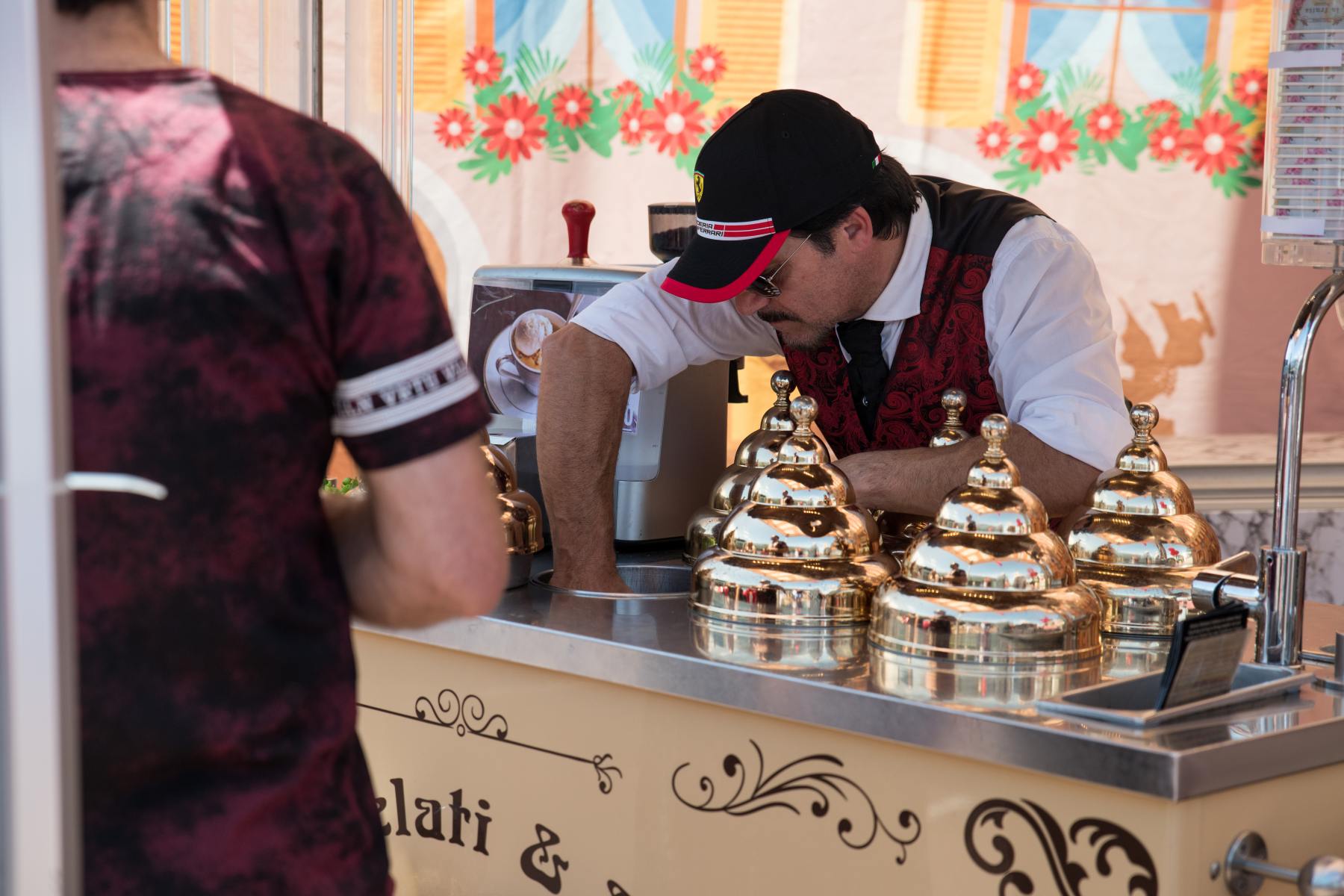 Ferrari Cars, Food and fun for the kids
An assortment of Italian food favourites can be expected to deliver flavours for all to enjoy. Further attractions specific to each dealership await the whole family, including activities for children.
"It is a pleasure to bring back Ferrari Passion Day in 2023 for our fans throughout Australasia. Our community is so important, and following the success of Universo Ferrari Sydney in 2022 we're proud to continue building an annual tradition with the return of Passion Day," said Jan Hendrik Voss, President, Ferrari Australasia.
"Ferrari fans around the world give us fantastic support, and Passion Day is a way for us to give something back to our local Ferraristi with arrays of classic and modern Ferraris and fun for the whole family. Our team members from across the dealer network are looking forward to sharing our world with the fans, so we encourage everyone to come and join in."
Inaugurated in 2017 to coincide with the brand's 70th birthday celebrations, Passion Day took place annually in 2018 and 2019 before a hiatus.
For more details on the Ferrari Passion Day event closest to you, please reach out to your closest Authorised Ferrari Dealer.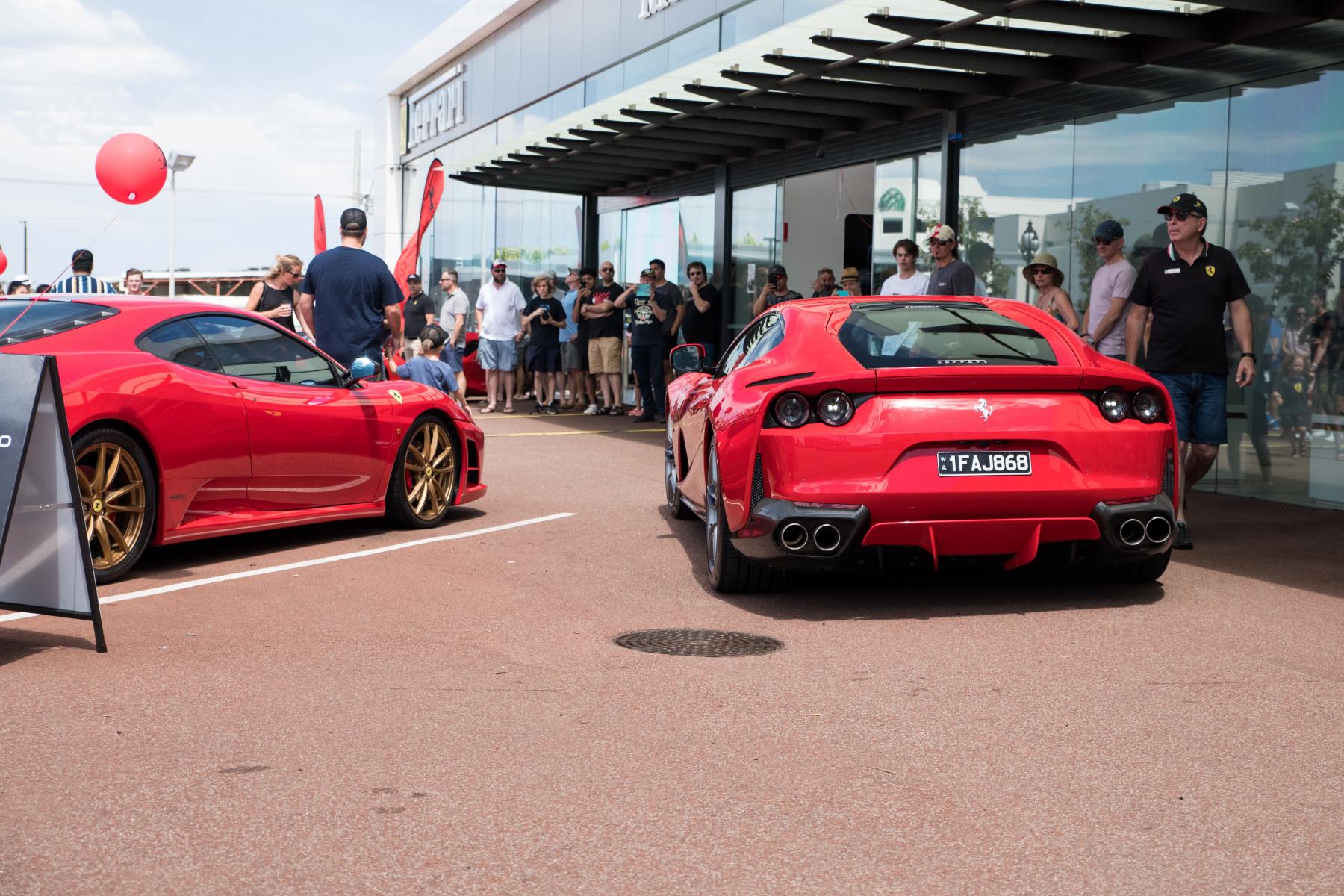 Ferrari Passion Day locations
Dealer
Passion Day Hours
Location
Ferrari Sydney
9:00am – 5:00pm
Sat, 25 November
862/874 Elizabeth St
Waterloo NSW 2017
Ferrari Richmond

10:00am – 2:00pm
Sat, 25 November
430 Swan St
Richmond VIC 3121
Ferrari Brisbane
10:00am – 4:00pm
Sat, 25 November
26 Reddacliff St
Newstead QLD 4006
Ferrari Gold Coast
10:00am – 2:00pm
Sat, 25 November
80 High St
Southport QLD 4215
Ferrari Adelaide
10:00am – 2:00pm
Sat, 25 November
21 West Terrace
Adelaide SA 5000
Barbagallo Ferrari
9:00am – 1:00pm
Sat, 25 November
362 Scarborough Beach Rd,
Osborne Park WA 6017
Continental Cars Ferrari
10:00am – 3:00pm
Sat, 25 November
2 Manukau Road, Epsom,
Auckland 1023, New Zealand