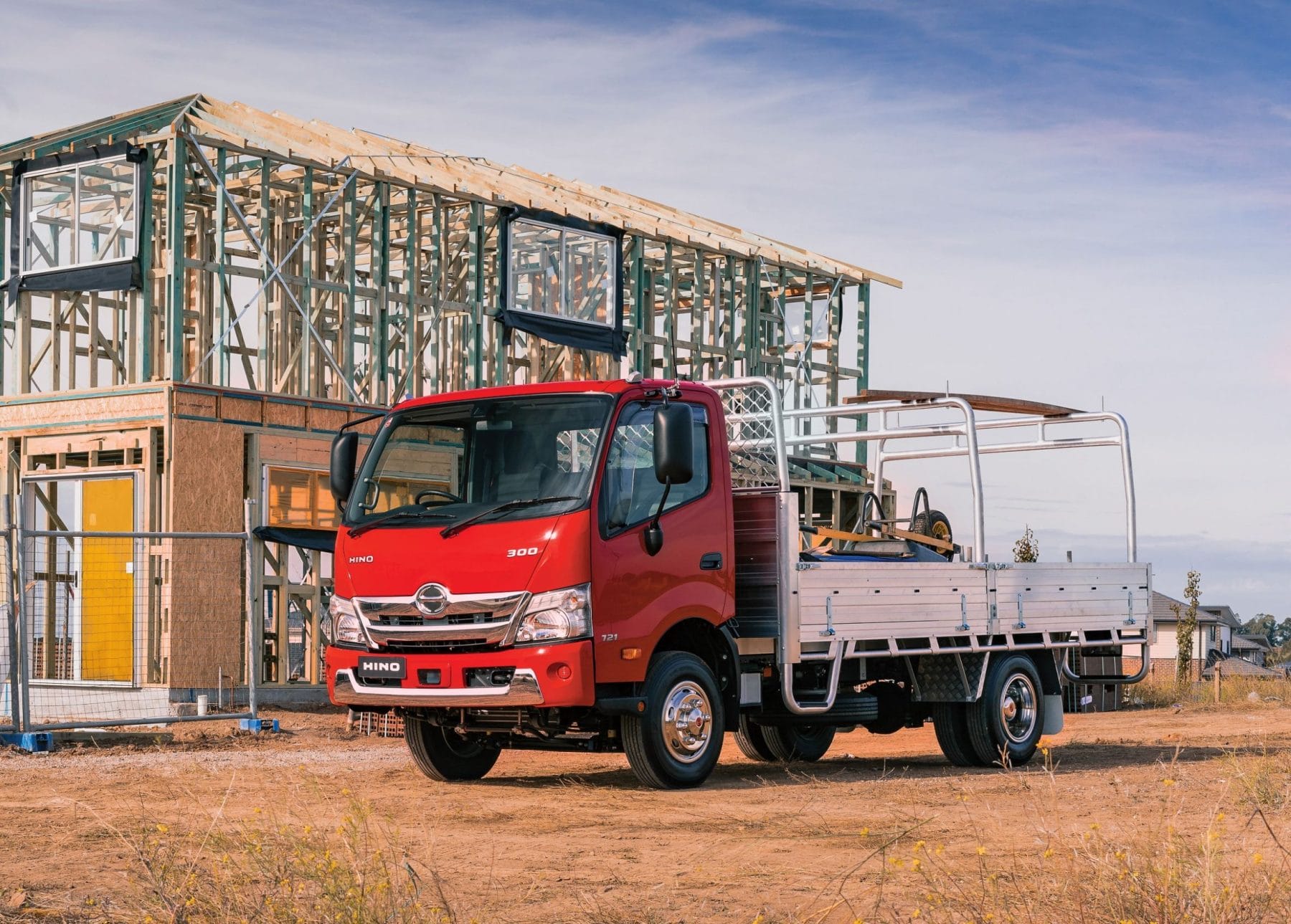 The release of the latest Hino 300 4X2 Light Duty Truck range is perfect timing. Covid-19 has increased demand for light duty delivery trucks.
Some key Highlights of 300 series 4X2
New models including the 721
Class leading safety features
Increased towing capacity
Choice of manual or true automatic transmissions
Standard Cab, Wide Cab and Wide Crew Cab configurations
Both four litre and high horsepower five litre engines available
Australia's only light-duty Hybrid electric-diesel variants
Hino 300 721 Models
The surprise is the 721model that features the five litre engine with an impressive 152kW and 600Nm of torque, matched to the six-speed double overdrive true automatic transmission, with a GVM OF 6.5T and towing capacity of 3.5 tonne.
"The 721 is available in multiple wheelbases, as well as Single and Crew Cab models.
The upgraded Hino 300 4×2 series is available now at dealers.
Im Rob Fraser
Motoring Minutes are heard around Australia every day on over 50 radio channels through the Torque Radio network. Motoring Minutes have an average daily audience of over 150,000 listeners. Motoring Minutes are also broadcast as part of Overdrive Radio Program, which is broadcast through the Community Radio Network across Australia and has a weekly audience of over 450,000.