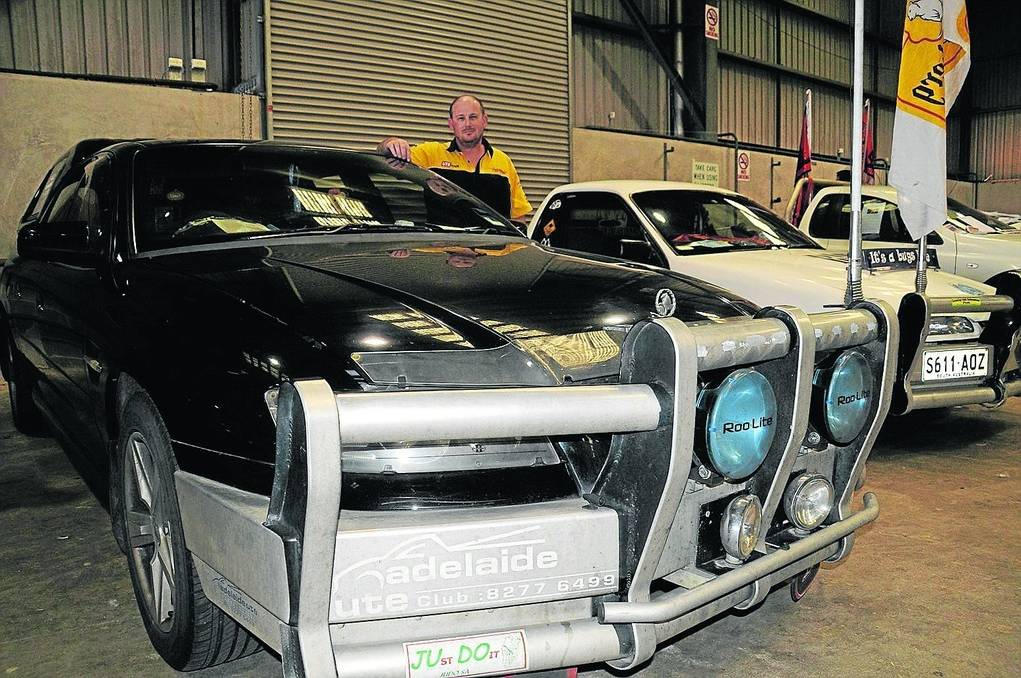 One of the criticisms of Holden was that it kept building big, rear wheel drive cars to tackle the Australian conditions. David Brown, notes that hindsight is easy.
After the oil crisis of the 70s, Holden set about replacing the Kingswood with a smaller model, the VB Commodore.  They lost their market leadership and later models had to get bigger.
It is not as if the big, macho, "tackle the rough Australian conditions" image has died.
You can see a bulky Ranger ute or Landcruiser in an urban street but a Commodore ute with a bull bar, kangaroo spot lights and seven CB radio aerials is now really only a show car at the Deniliquin ute muster.
Building a successful car company is more than picking one trend.
Ford had the chance with their large Territory SUV but their parent company did not back the locals to help develop a diesel option for export.
Motoring Minutes are heard around Australia every day on over 50 radio channels through the Torque Radio network. Motoring Minutes have an average daily audience of over 150,000 listeners.