There are over 50 different car brands on sale in Australia.  We have more brand choices than even the United States. But when is too many brands not enough?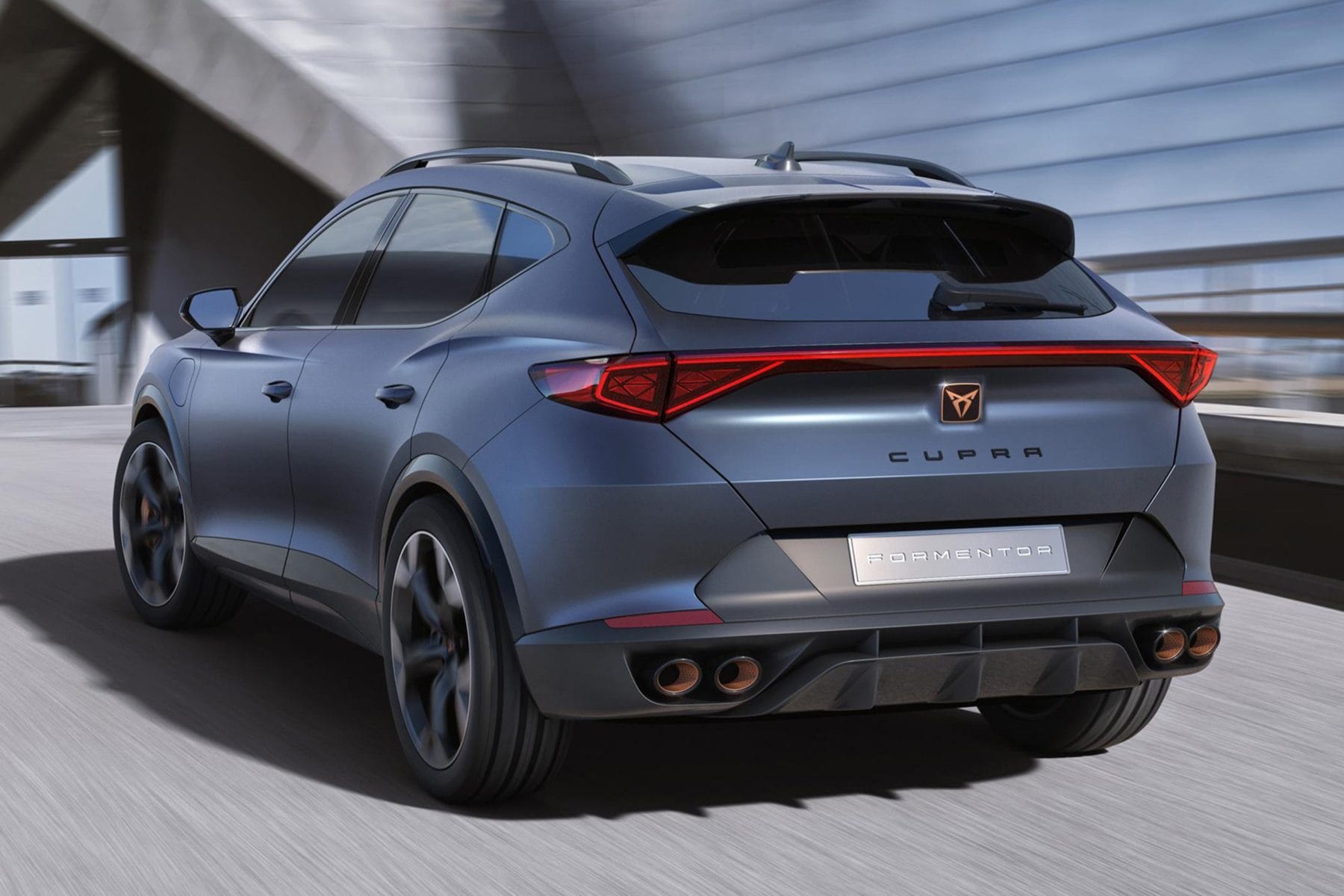 Volkswagen thinks we could do with one more. They plan to launch their Cupra brand onto the Australian market in 2022 as a springboard into the Asian Pacific region.
TO LISTEN TO THE RADIO REVIEW CLICK BELOW
Cupra says that Australia is a good target because it has a high middle-class income and it is a progressive society.
Cupra which is headquartered in Barcelona -Spain has been a brand for only 3 years.
Cupra is basing its image on performance and new technology that will include plug in hybrids and all-electric vehicles.
One of their first vehicles destined for Australia is the unusually name Formentor an SUV coupé and the first model uniquely designed and developed for the brand.
Motoring Minutes are heard around Australia every day on over 50 radio channels through the Torque Radio network. Motoring Minute has an average daily audience of over 150,000 listeners. That's over 750,000 listeners a week. Motoring Minute is also broadcast as part of Overdrive Radio Program, which is broadcast through the Community Radio Network across Australia and has a weekly audience of over 430,000.