BYD – The Chinese electric vehicle manufacturer BYD has shown the first passenger vehicle it will soon sell in Australia. It is a compact to medium sized SUV they call the ATTO3.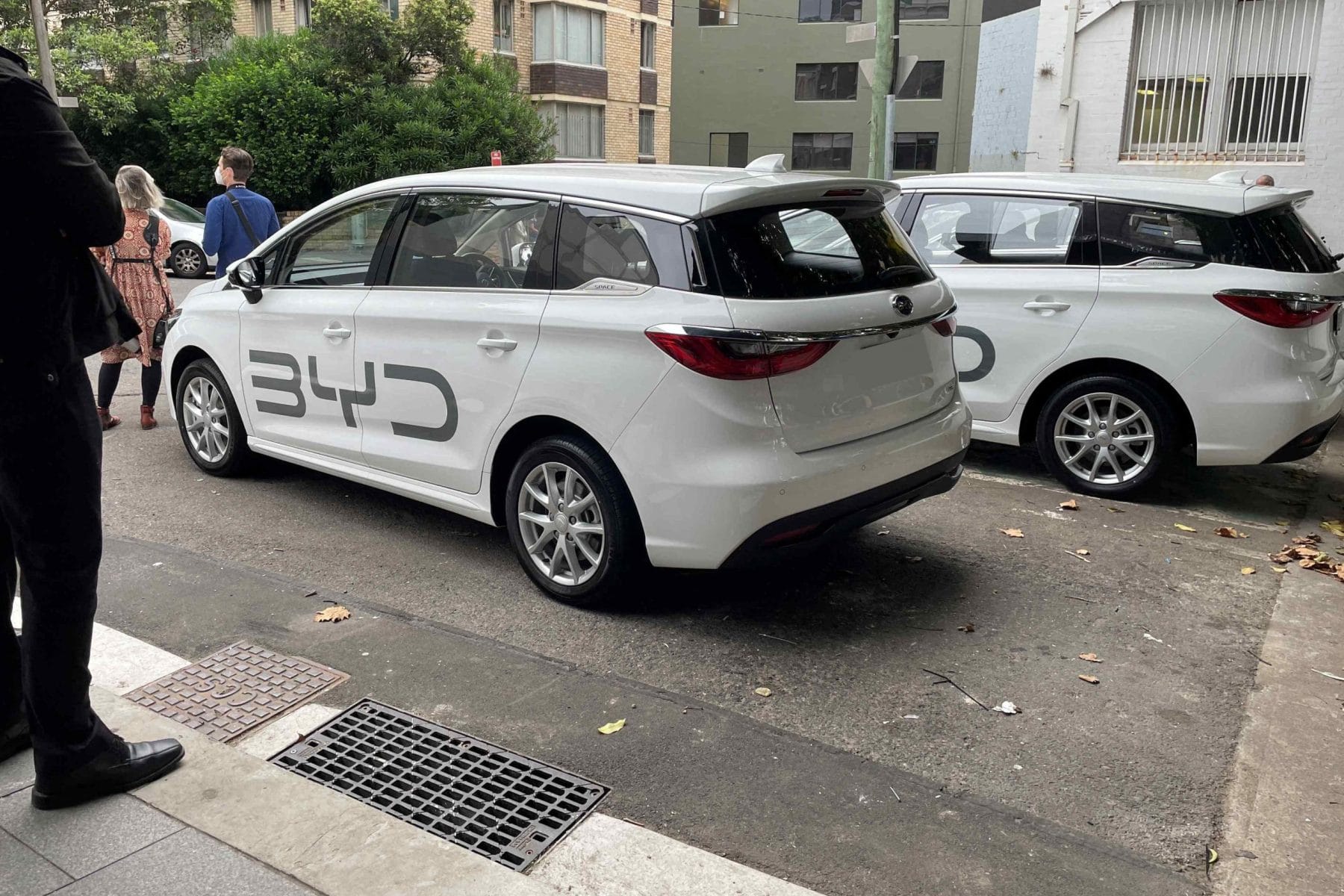 It has a single motor driving the front wheels
For an electric vehicle there's reasonable power of 150kW and 310 Nm of torque
There are two levels based on the size of the battery with the corresponding range of either 320 km or 420km. The publicity material quoted figures that were up to 25% higher but this used a much older, less reliable testing procedure.
There is a surprising level of equipment including an electric panoramic sunroof, 12.8-inch display with Bluetooth® phone connectivity, and wireless phone charger.
Safety technology includes rear cross traffic alert and braking.
TO LISTEN TO THE RADIO REVIEW CLICK BELOW
But the big feature is price with the shorter-range model at $45,000 driveaway and the longer range at $48,000 driveaway. This is approaching parity with internal combustion vehicles and potential saving over an 8-year ownership period.
You should be careful about the claims for the range.  In the press material they quote 400 to 480 km distance on a full charge but this is by the old NEDC rating protocol which was developed a considerable time ago and has been strongly criticised. On the web site BYD include the figures from the later WLTP rating system which is generally accepted as being more accurate of everyday driving, and by this system the range is up to 20% lower at 320 km to 420km.
But that is not to say the car is all wrong.
BYD is a big company, fourth highest valuation vehicle company in the world – 300,000 employees. They were first involved in batteries. This has helped them develop what is called the blade battery which Luke Todd the CEO of the Australian distributor EVdrect describes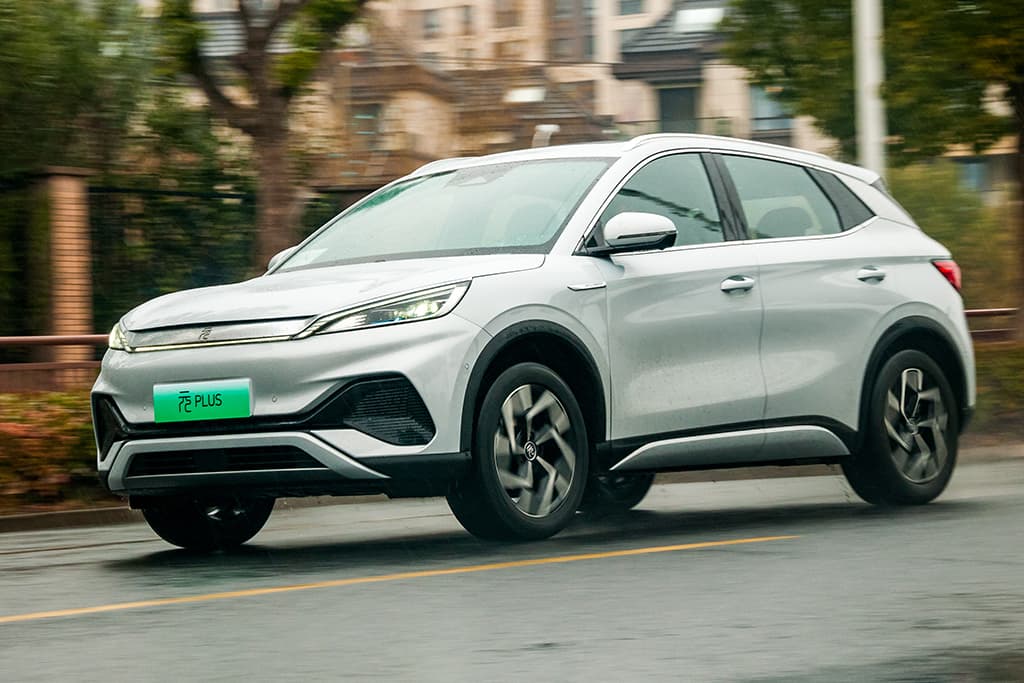 Luke Todd: And the technology that I've created is called the blade battery technology, and it uses less raw materials from the earth. There's no nickel or cobalt, and they've created a system where the less susceptible to any fires or degradation, they last longer comfortably lasts over a million kilometres. Degradation means you keep a constant range so they set off driving 400 kilometres on a charge today, in five years, it'll still be doing roughly the same. But the safety element is really best of all. So it's been independently tested by many different bodies and it comes out head and shoulders above the rest on safety.
And if you if you wanted to look into that a bit yourself, if you're interested, if you just Google "blade battery nail penetration test", you'll see a whole range of articles and the nail penetration test is the standard that batteries are tested to, which is piecing the battery with a nail. And some of the earlier batteries, and some still in the market in other products have a tendency to catch on fire, where a nail can can penetrate it with an increase of three degrees in temperature. So it's a very good thing and a very comforting thing that we're bringing the safest advanced technology to Australia.
DB: It's also the issue of degradation that if you look at the early Nissan Leaf, for example, degradation has been very severe and those sorts of one liners tend to carry weight. The reality is we're adapting and developing extensively in this area.
Luke Todd: Amazing so. As I said, more than a million kilometres in the degradation will be sub five percent over a million kilometres. So it's advancing significantly very quickly.
Motoring Minutes are heard around Australia every day on over 50 radio channels through the Torque Radio network. 
Motoring Minute has an average daily audience of over 150,000 listeners. That's over 750,000 listeners a week.
Motoring Minute is also broadcast as part of Overdrive Radio Program, which is broadcast through the Community Radio Network across Australia.
Motoring Minutes are also syndicated through various news sites around Australia