It's the age-old question: what's the best way to finance a car?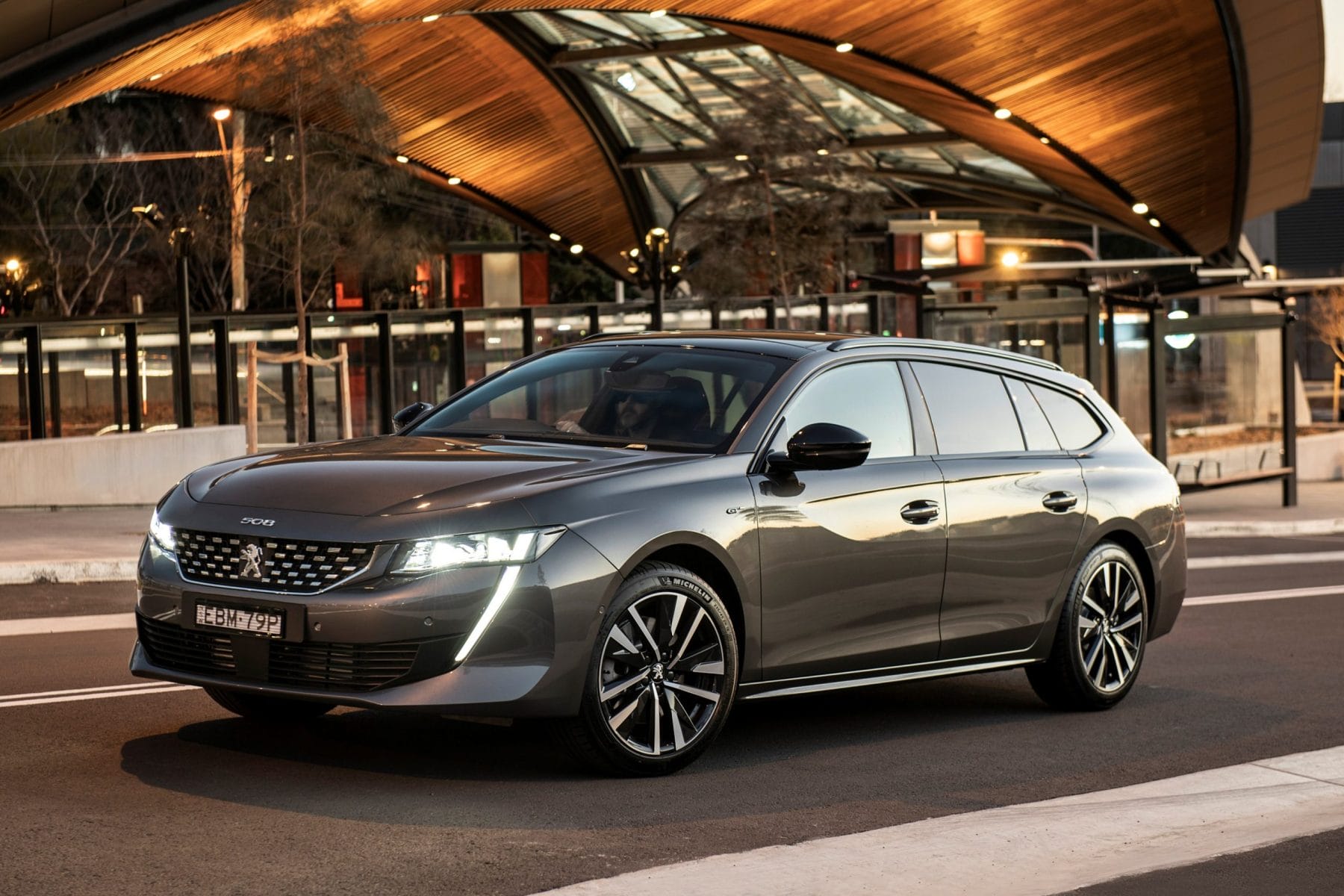 But the answer, of course, is that it depends, that it varies wildly between individuals based on their personal circumstances, credit history, and other factors.
Thankfully, there are a few ways you can refine your search to make sure that you're not only getting the right type of car loan, but also getting a competitive rate and a decent deal.
Which car loan should you choose?
There are many different ways to finance a vehicle, so let's just look at some of the most popular:
Secured car loans – Your gold-standard car financing product. A secured car loan will have decent rates, allow you to finance most vehicles, and is generally a pretty flexible finance product that can be suitable for most people.
Chattel mortgage – If you're a sole-trader or running your own business, then you might want to consider certain business car finance options instead. You can still use these vehicles for personal use (provided it's less than half the time) and they can offer some great tax incentives.
Personal loan – Best used for older cars where a secured car loan option is not available. Is also worth considering when you are wanting to borrow more than just the car is worth.
Bad credit loan – People with bad credit are often denied to take out a car loan, as it's essentially riskier to loan someone a car with poor credit history. However, if you're in need of a car, you can rely on bad credit car loans by Naked Loans or from another company to purchase a new or secondhand car without going through the traditional route. Some dealerships offering this loan may require a 10% down payment or other payment terms, depending on your needs and financial capabilities.
How do you choose the right car?
Picking out the right car is equally important when you're buying in cash or taking out a loan. Once you have settled with the maximum amount you can borrow, it's time to find your car. Most loan offers are limited to specific car manufacturers or only a network of dealers.
Additionally, some lenders may only give you a maximum of 30 days to use the loan.
If you have a limited budget and want to make the most of your car loan, you might want to consider getting certified, pre-owned vehicle. Make sure that the vehicle has a certified pre-owned (CPO) stamp approved by the manufacturer, which means
What should I look for?
 Once you've found the most suitable type of loan to meet your needs for a vehicle and finance, it's time to compare your options and make sure you're getting the best deal that you can.
 Firstly, you'll want to find the lenders who are willing to lend the amount of money you need for the car. This is also a great chance to adjust your expectations on the amount you can borrow and the types of vehicles you may be approved to finance.
 The next thing you'll compare – and often see advertised – is the interest rate on the loan, but before you jump onto an application, make sure that you're looking at the comparison rate for the loan.
The comparison rate isn't the advertised rate (which is just interest) but instead includes all the fees and other charges which can affect your payments. Essentially, the comparison rate is the only thing you want to compare between loans; it's the actual amount you'll pay.
Fees aren't just monthly charges, however, as they can also include penalties for early repayments (which may be common with a fixed-rate, secured car loan).
If you're planning on repaying your loan earlier than the end-term date, make sure you find a lender who allows for fee-free payments – otherwise you'll risk paying much more than you calculated.
What if I don't know where to begin?
Of course, finding a car loan by yourself can be difficult work, and these consideration above only scratch the surface of finding the perfect car loan for you.
If you're not sure where to begin, aren't sure which types of vehicle finance you can qualify for or may be most suitable, then you can always speak to a vehicle finance broker.
Although working with a broker can be a little more expensive – and you should absolutely make sure that you establish their fees before you apply for a loan – these finance experts are obligated to work in your corner and find you the best deal available, and will even assist in filling out your application.
Ultimately, the best way to finance a vehicle in Australia is the way that works for you – allowing you to comfortably make repayments on the car while enjoying as many benefits as possible.
Thankfully, with the increased number of online lenders and competitive deals available to both individuals and business-owners, finding the loan for you is easier than ever.
*Please note that this article is for general information only and does not constitute specific financial advice in any form. Please see your financial adviser or broker for advice.