Audi bestselling SUV in Australia is the Q5 and fresh on the recent updates is the upcoming release of two new models. The Q5 Sportback and SQ5 Sportback.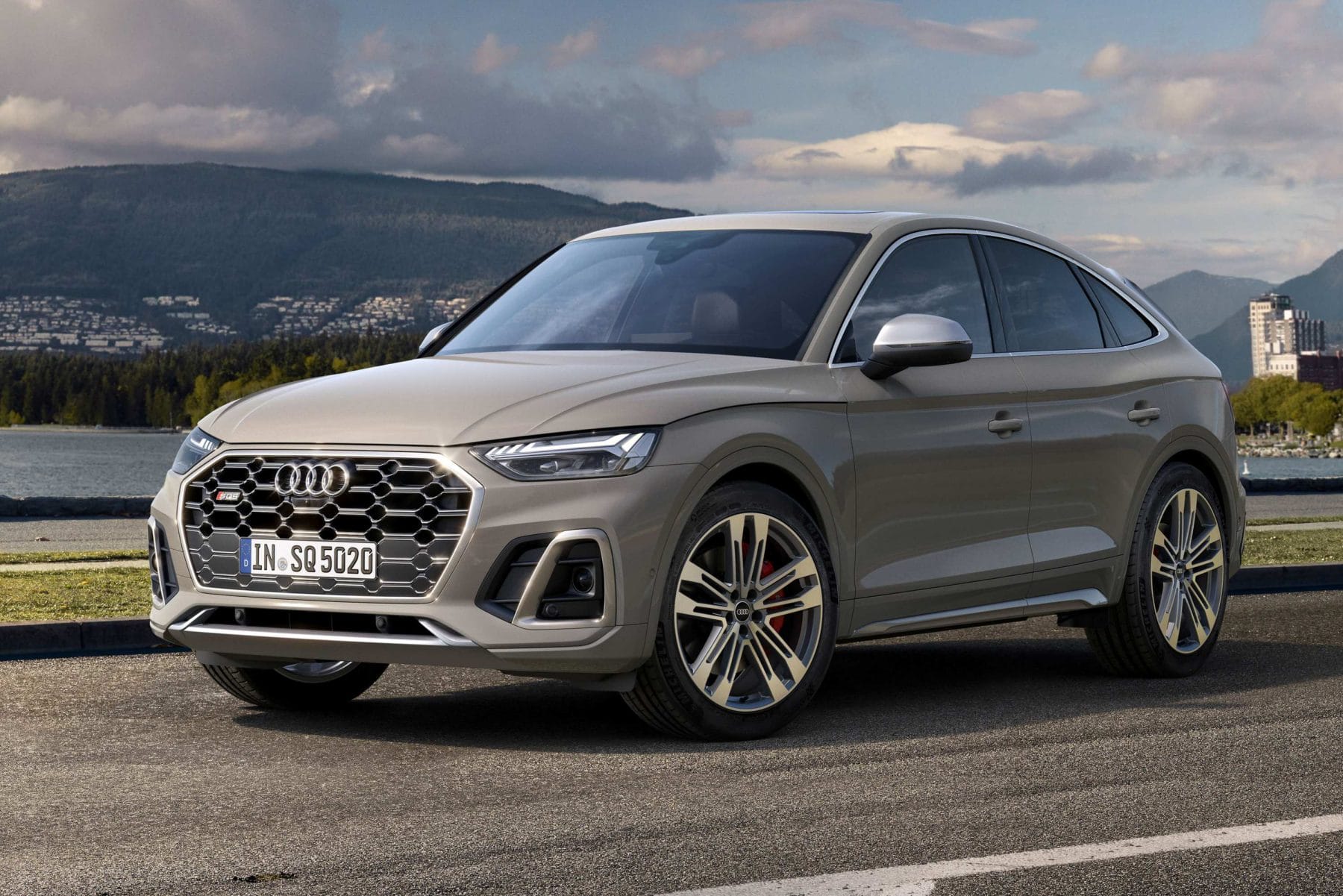 The Sportback models have a coupe style with dynamic lines that have almost universal appeal. Audi builds some beautiful cars like the A5 Sportback and Coupe, the elegant A7 models and now the Q5 Sportback.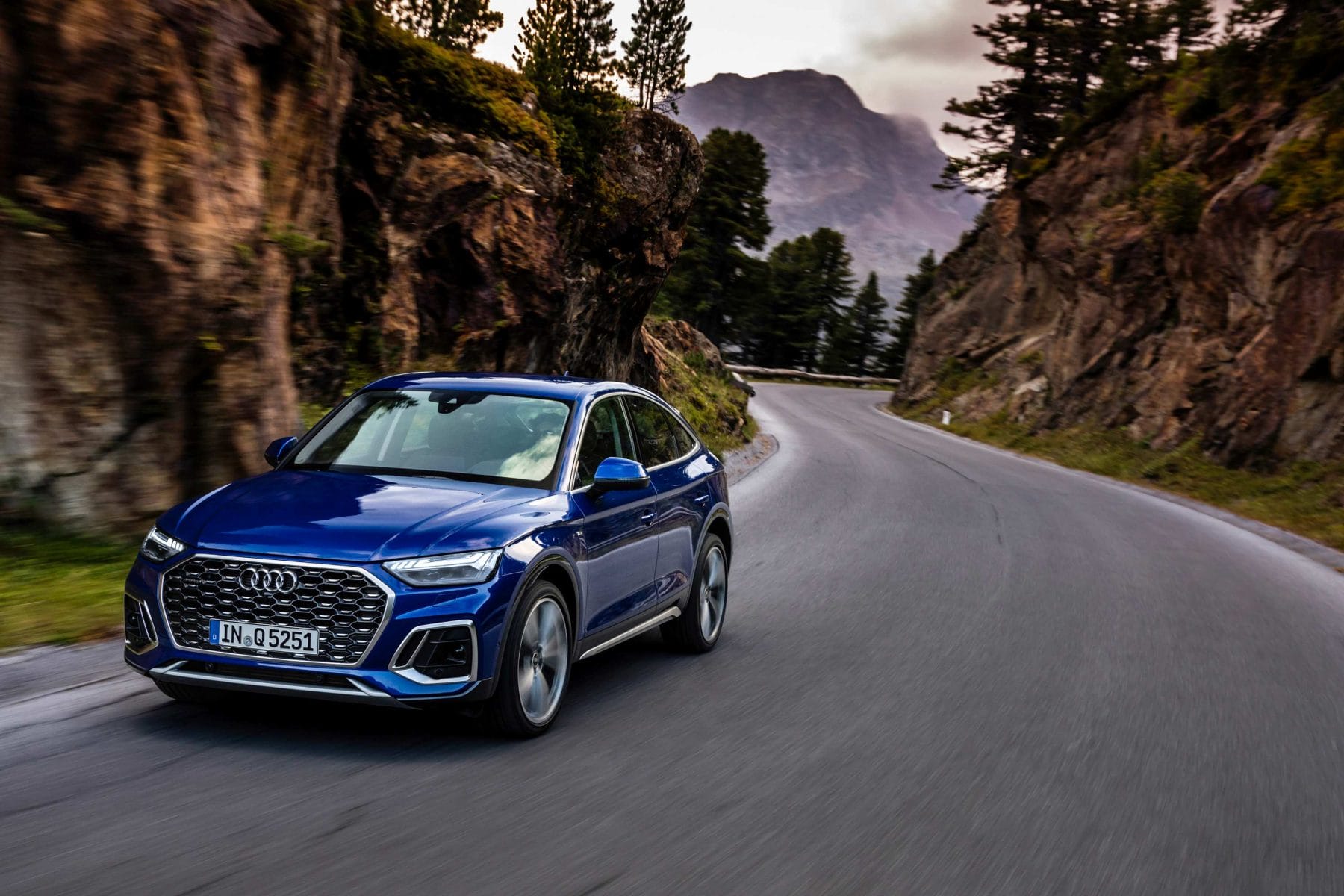 As you would expect the Sportback models come packed with a host of safety, comfort and luxury features as well as the same engine and transmission selections and the brilliant quattro drivetrain.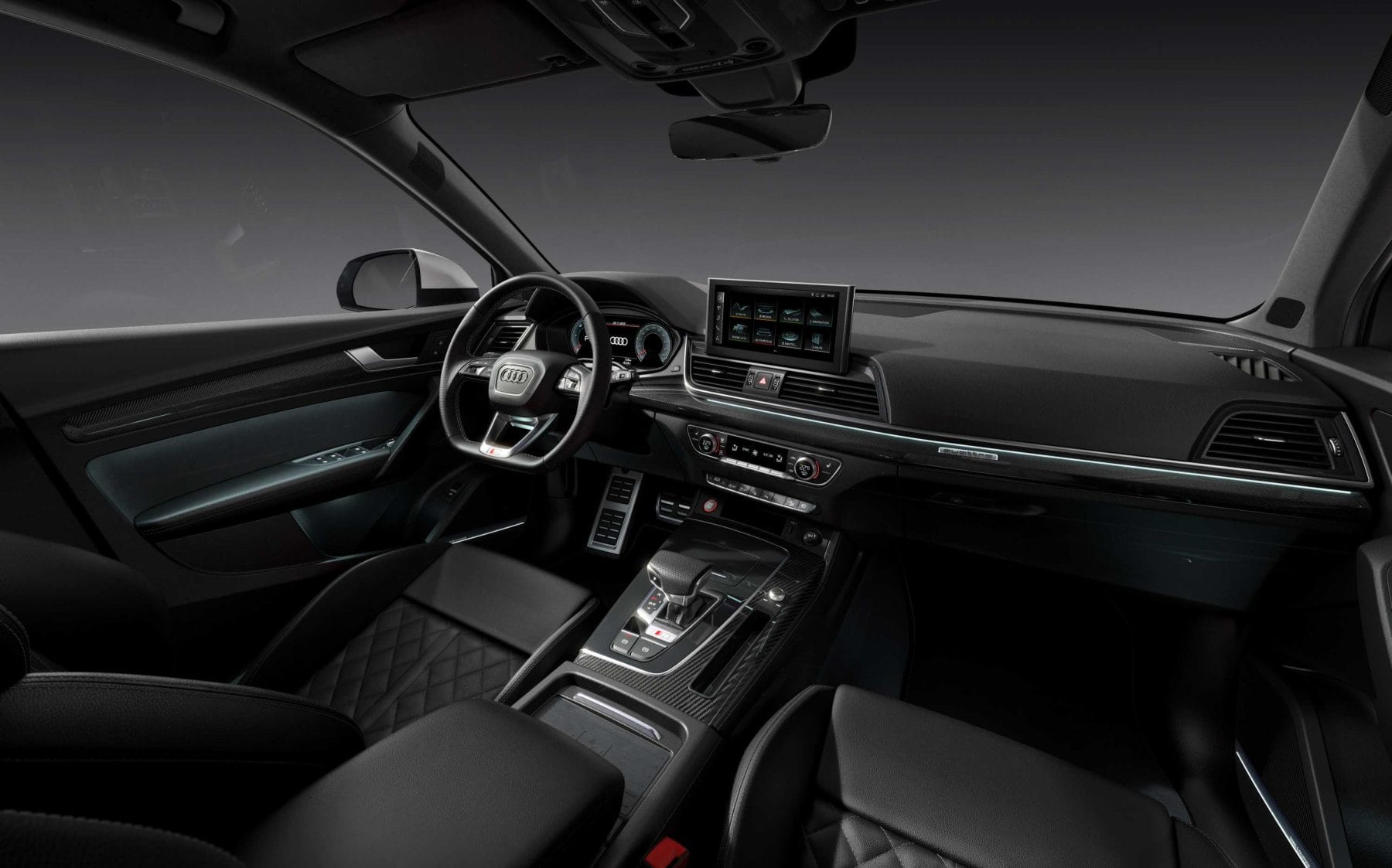 TO LISTEN TO THE RADIO REVIEW CLICK BELOW
The other thing to note is that even with the coupe like design there is minimal reduction on luggage capacity.
The Q5 is one of my favourite cars, it seems to strike the right balance between size, comfort, ride, dynamics and everyday convenience. The SQ5 is the pinnacle of the Q5 range and again a favourite.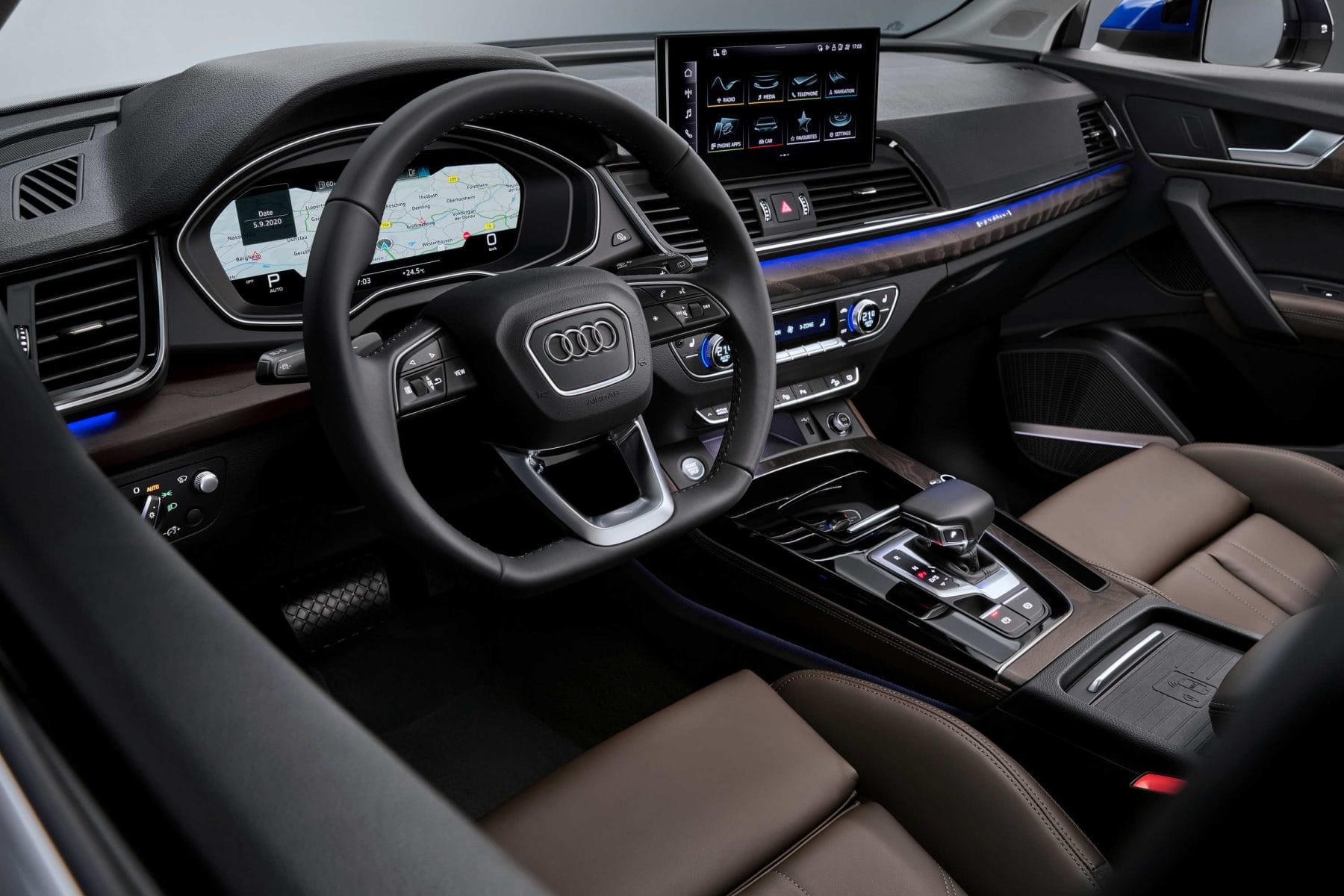 Pricing starts from $77.700 through to a touch under $111,000 plus the usual costs and there is a choice of 9 external colours, blending internal colour themes and a couple of option packages as well. Once the initial orders are filled through dealers, buyers have the choice of buying through dealers or on online.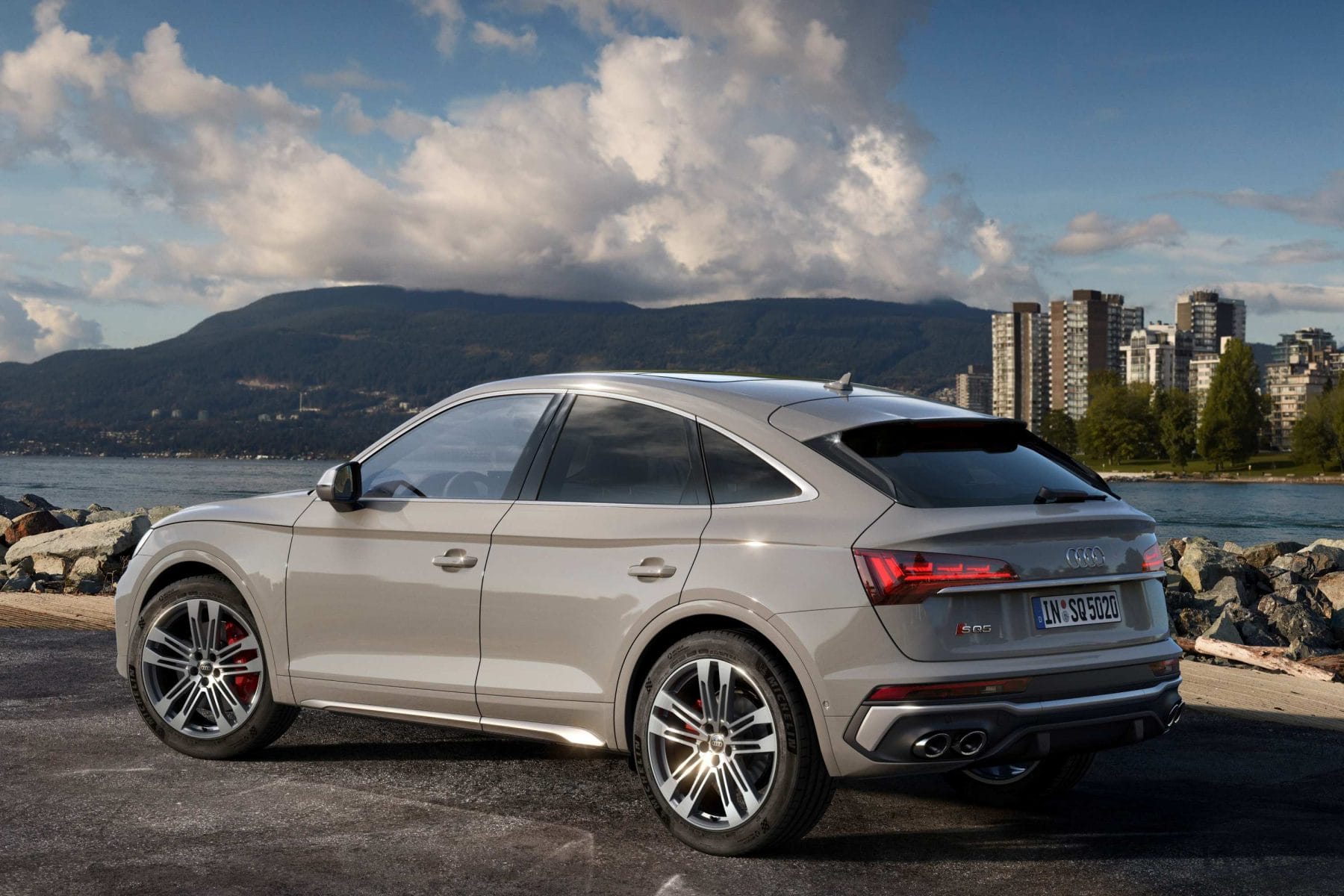 This is a Motoring Minute
Im Rob Fraser
Motoring Minutes are heard around Australia every day on over 50 radio channels through the Torque Radio network. Motoring Minutes have an average daily audience of over 150,000 listeners. This is more than 750,000 listeners a week.
Motoring Minutes are also broadcast as part of Overdrive Radio Program, which is broadcast through the Community Radio Network across Australia and has a weekly audience of over 430,000.