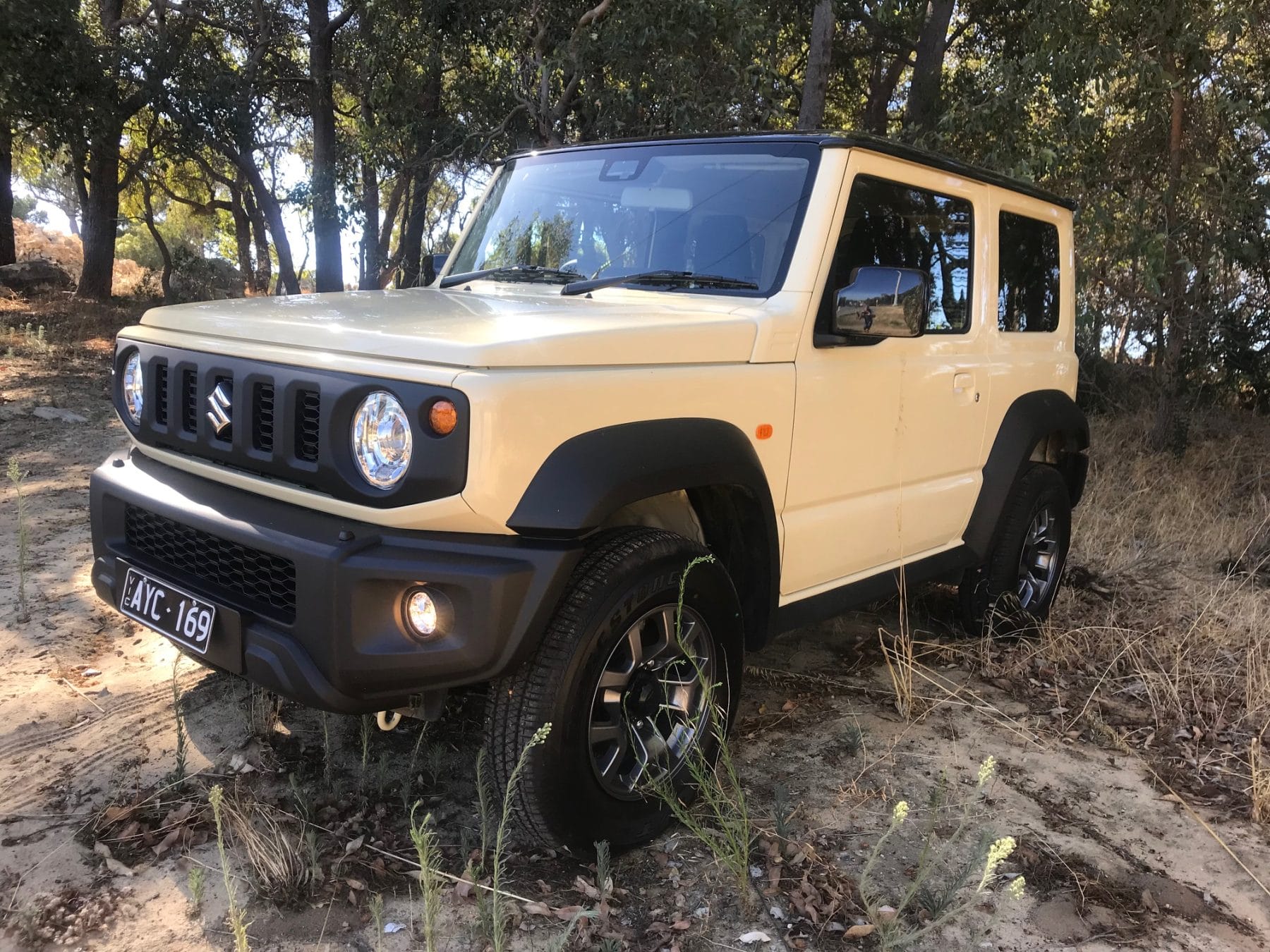 Jimny World urban Car winner
Looks or function? David Brown tells us about an award winner that is definitely one not the other
The Suzuki Jimny was recently declared the 2019 World Urban Car in The Road to the World Car Awards
The three finalists for the award were the Kia Soul, the Hyundai AH2/Santro and the Suzuki Jimny.
This is obviously reflecting an award of style over function.
The Jimny is a cute looking all-wheel drive vehicle – Jeep like in apostive way.
It turned heads where ever we went during our test.
It has a heritage of being good on farms with a cheap price but good off road creditials.
But its interior is rugged, the engine is a bit wheezey and it has poor safety rating.
Character yes, urban car not really.