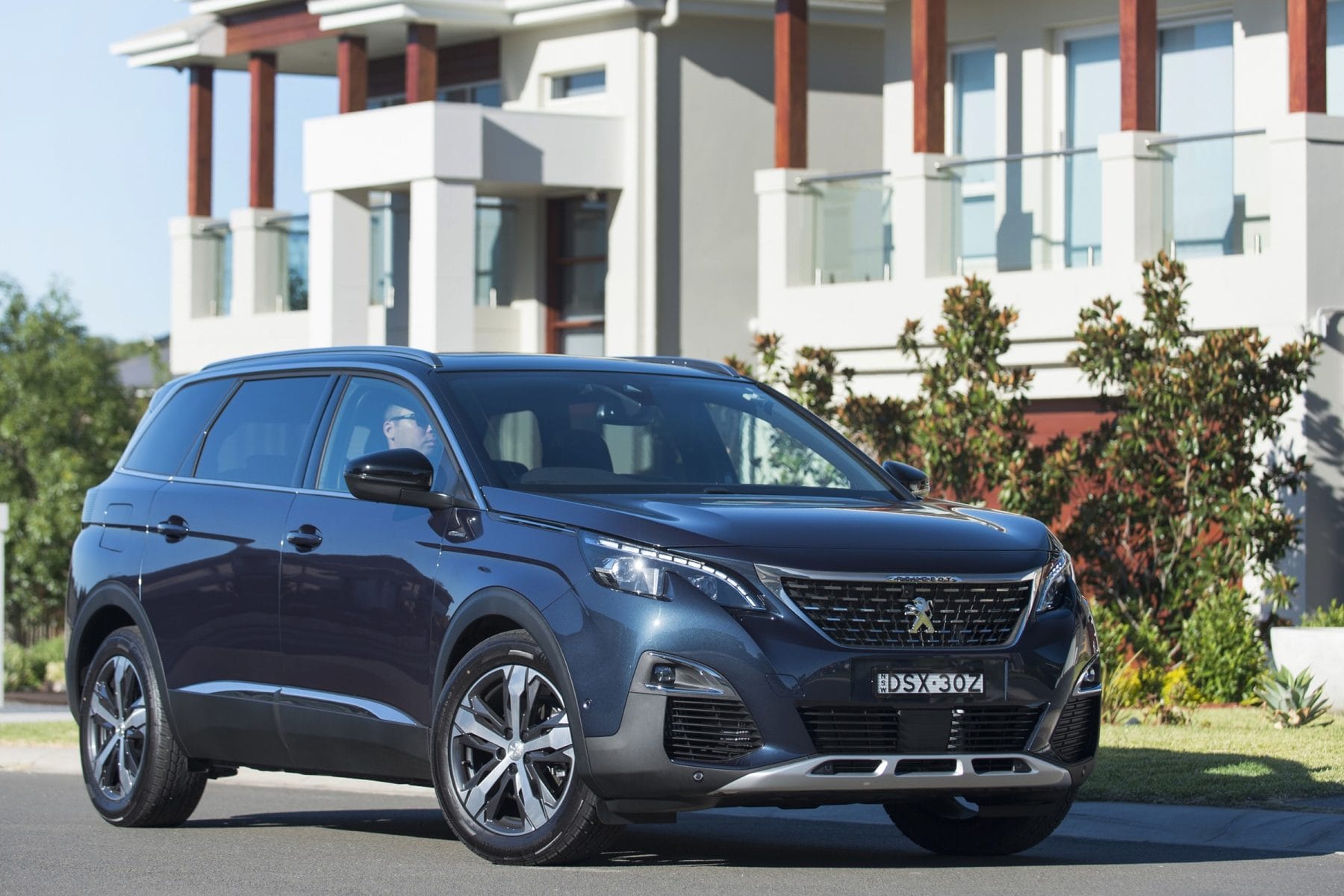 Peugeot 5008 GT Line Overview
Mid-sized SUVs are very popular now, being the best-selling segment in the market. However for those drivers that want to stand out a touch what do they buy? Rob Fraser might have the answer.
Peugeots 5008 brings a little character and French flair to a segment that can appear a little homogenised. Heralding a return for the once popular French manufacturer with an illustrious history in Australia. Relaunched in early 2018, and benefiting from several upgrades since, the 5008 continues the revitalisation of the brand.
The 5008 has some clever features such as completely flexible seating, with individually folding middle row seats, a unique design for the steering wheel and there is an optional driver's massage seat that is just awesome.
It also has a sleek yet boxy design that appealed to many people. The GT Line we tested is powered by a 1.6L Turbo engine that is more than adequate for both city and country driving.
At a price of around $47,000 plus on road