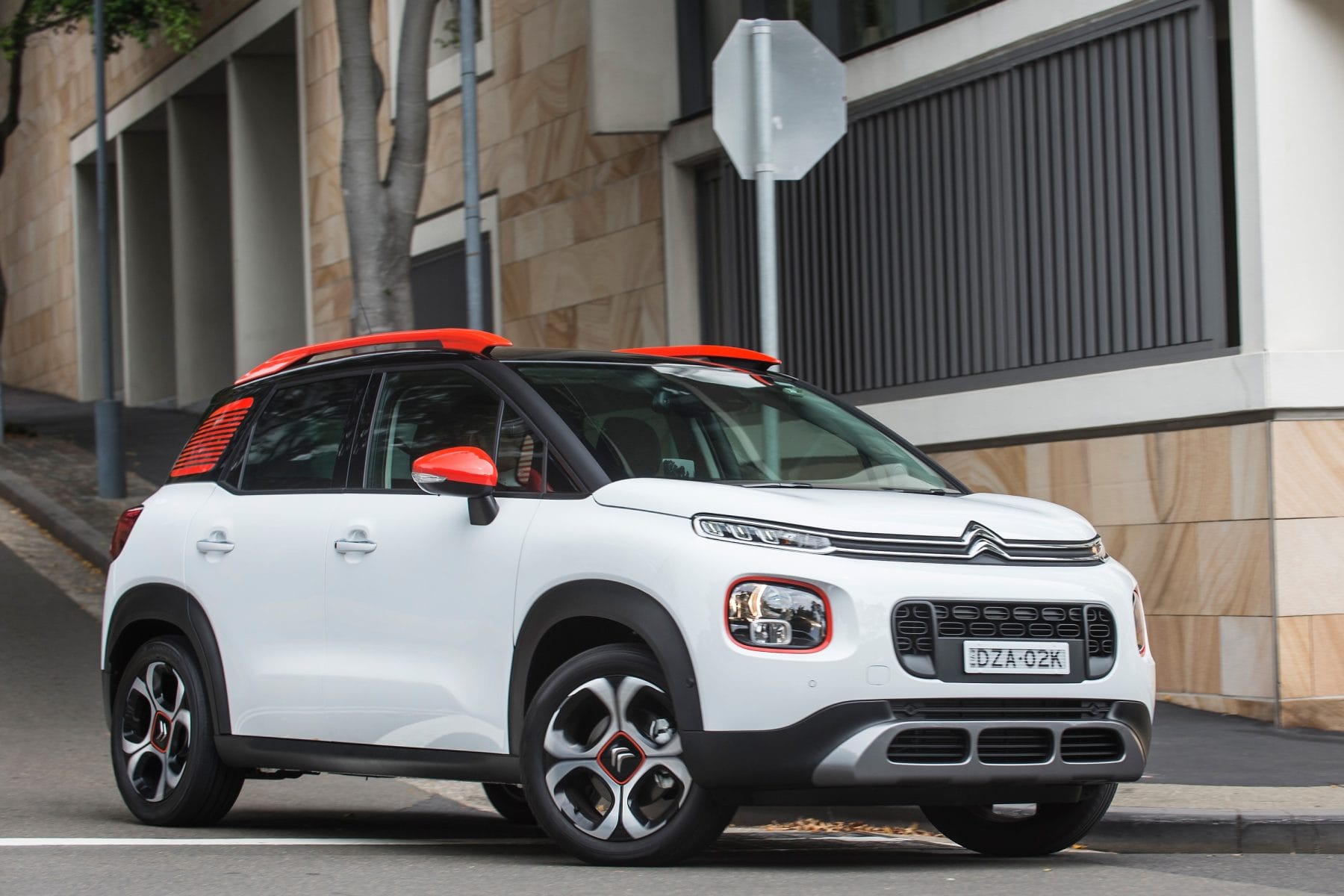 In a world of compact SUVs which oscillates between homogenised and trying too hard to be different the Citoren C3 Aircross enters with cool as part of its DNA.
As part of the Brands revitalisation, the C3 Aircross comes in one highly specified package with the only option being a choice between 5 different colour palettes for $590.
Here are the top five features of the C3 Aircross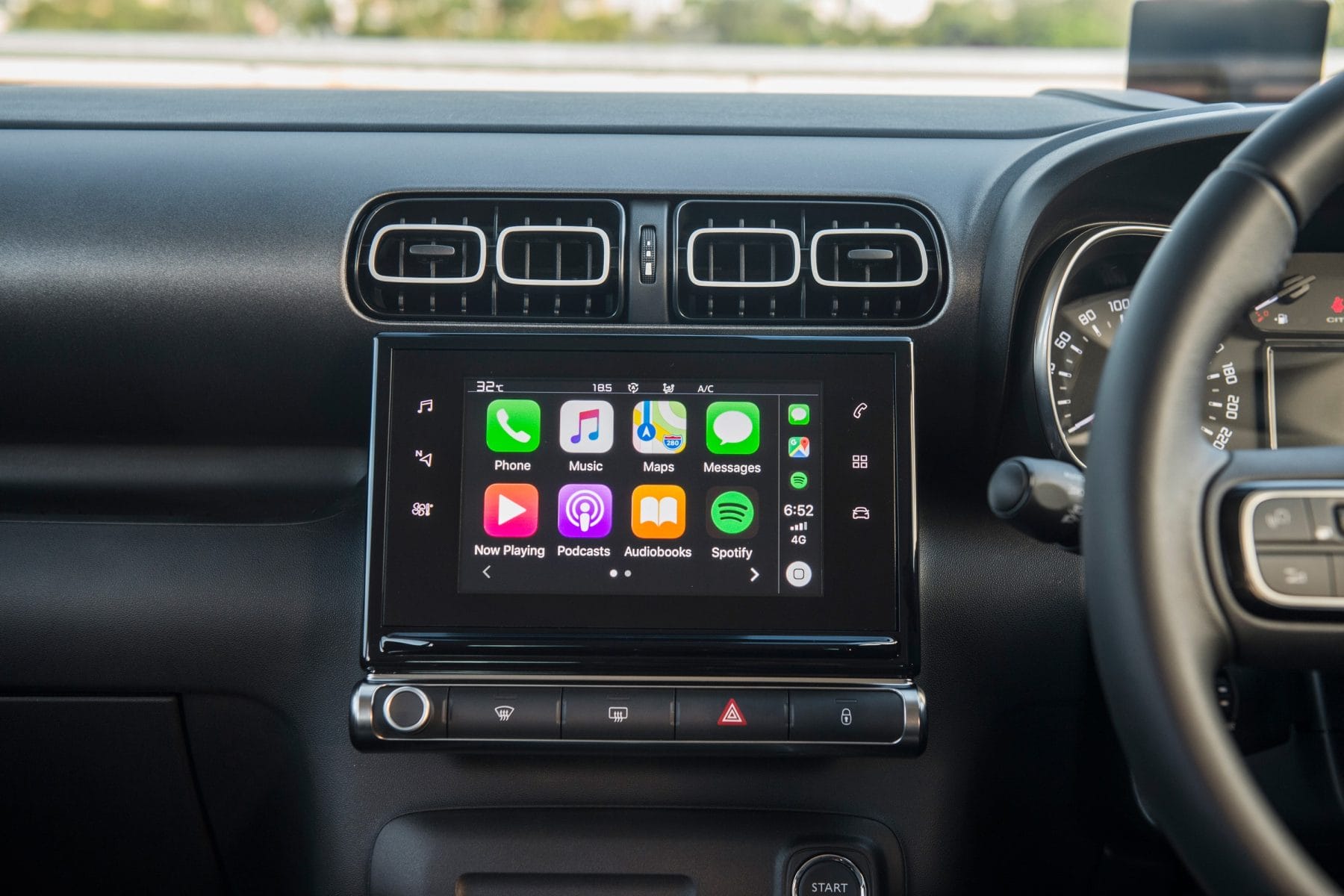 Packed with Features
Citroen has absolutely packed the Aircross with both comfort and safety features. While the full list is long, the key features include:- Wireless smartphone charging via a special docking area, Apple CarPlay + Android Auto + MirrorLink, Bluetooth-compatible 7-inch touchscreen for navigation and digital audio, pop up head-up display, Speed limit recognition and recommendation and Top Vision 180-degree parking camera.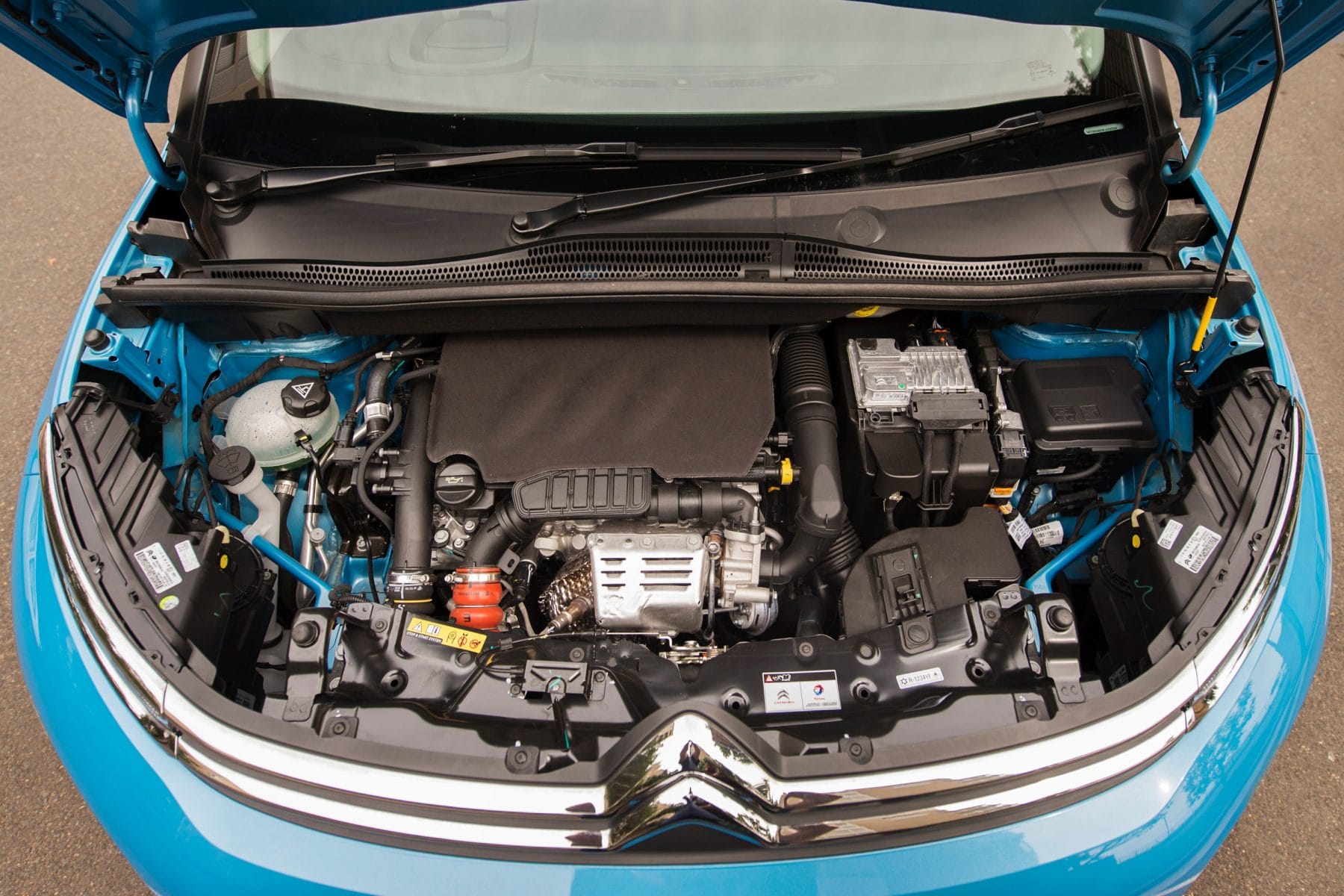 Engine and Transmission
Citroen has introduced the 1.2L three cylinder turbo petrol engine into the Aircross and matched this to an Aisin six speed transmission. There are other options available overseas, including the horrible robotronic transmission, but thankfully the Aisin box is a little gem.
It's zippy, providing enough power and good low down torque for pretty much everything you will need as well as frugal at around 6.6L/100K ADR.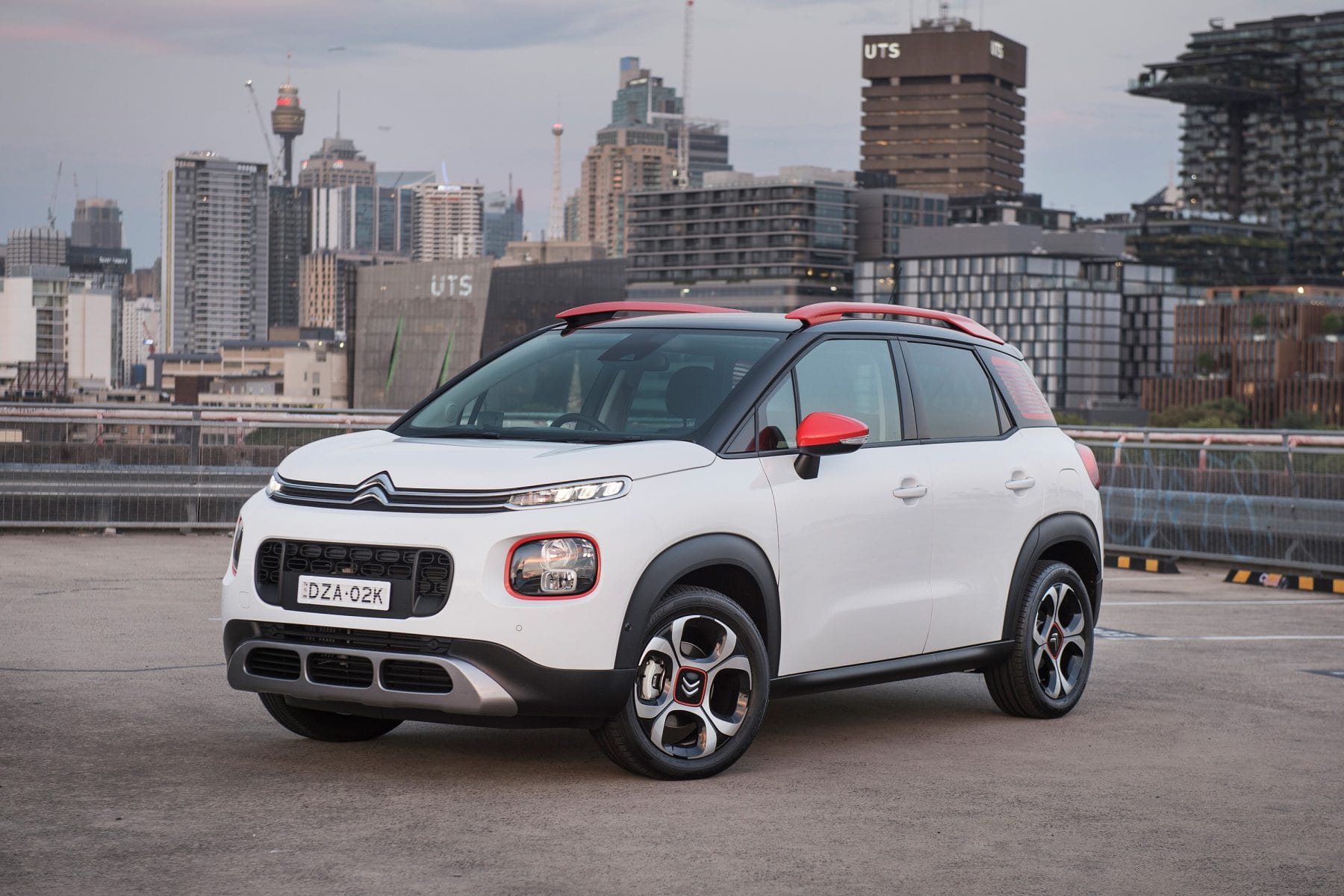 Ride and Handling
The C3 Aircross rides smoother than almost every other similar vehicle and is quiet. Both are noticeable more after a while or when you swap into another vehicle and notice the difference. Quietness is hard to hear. However you are driving for a while and notice that you are still comfortable. That is a function of the every comfortable seats, and also the lack of constant annoying background noise.
The ride is compliant, soaking up road irregularities and bumps with ease. It's not a sports SUV by any means, but it will scoot along at a zippy pace without fuss.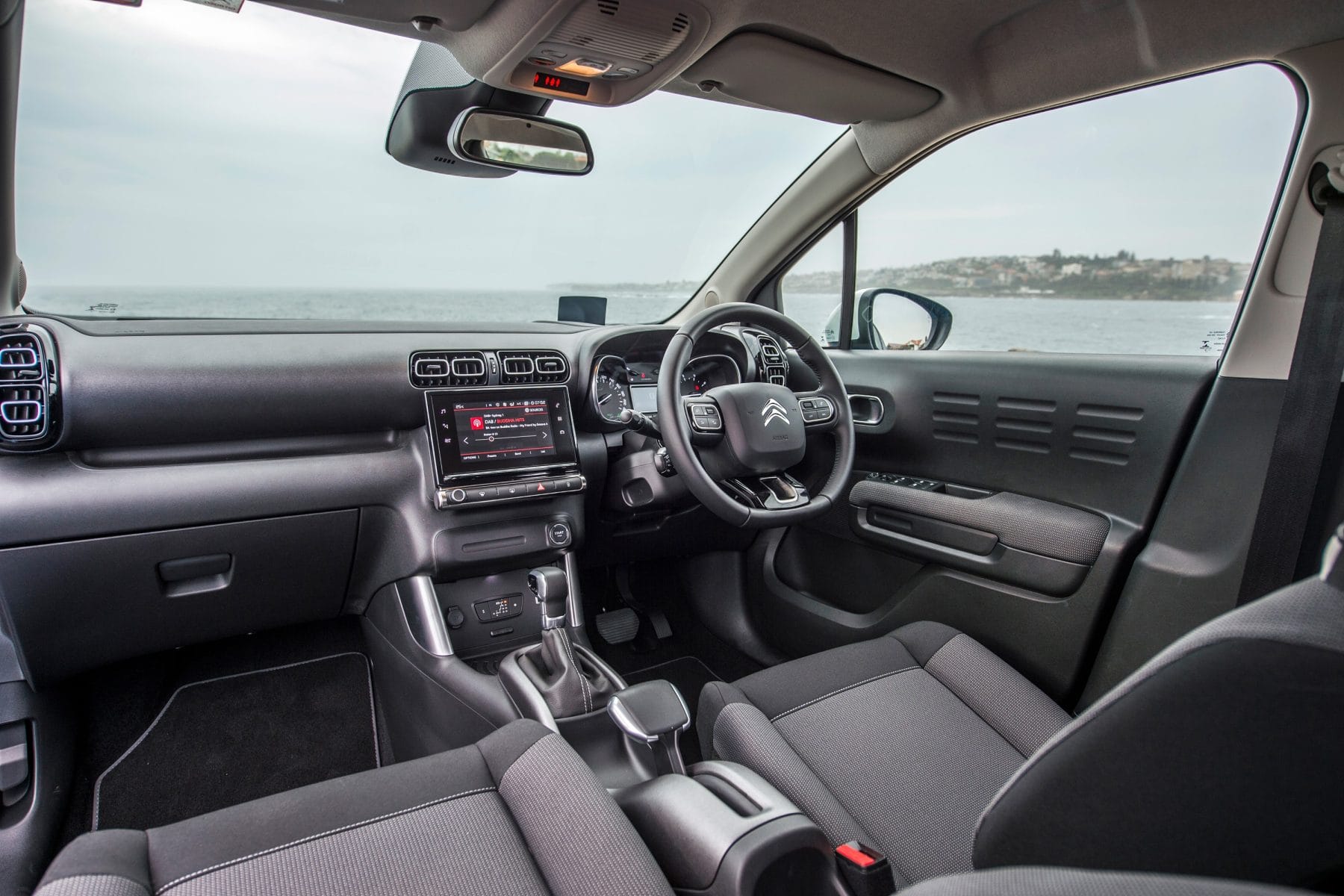 Citroen DNA Design
From the upright sleek design with squircles to the internal layout the styling Citroen has delivered definitely stands out. It's for those that want to be noticed, without screaming 'look at me'. The design is also functional with good internal head height, plenty of luggage space and higher than hatchback ground clearance.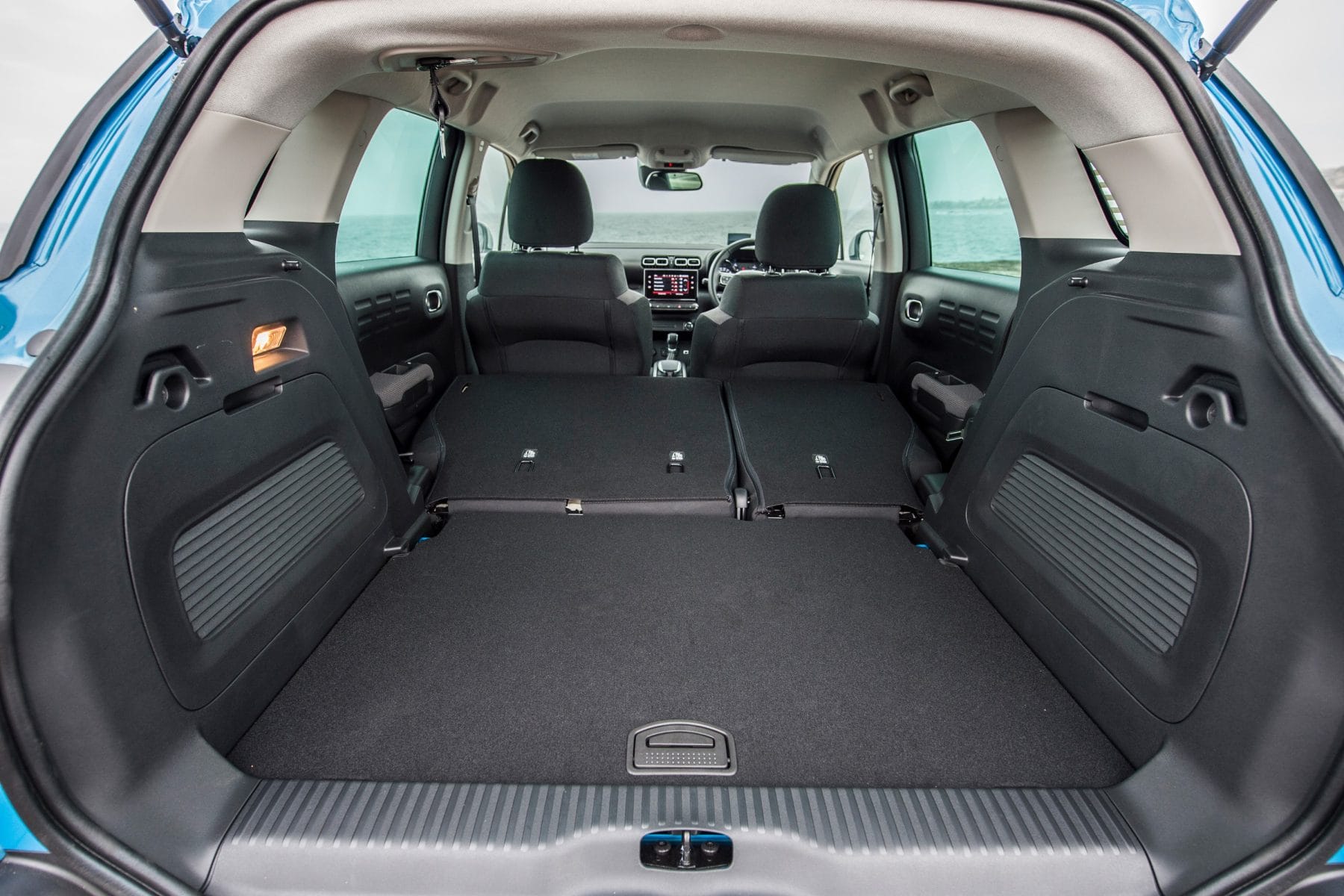 The driver ergonomics work well with the 7 inch touch screen controlling just about everything. I actually like buttons and switches, but others that have driven it like the screen. The relationship between the thick steering wheel and the large and clear instrument binnacle along with the handy pop up HUD mean that the driver has a clear focus zone.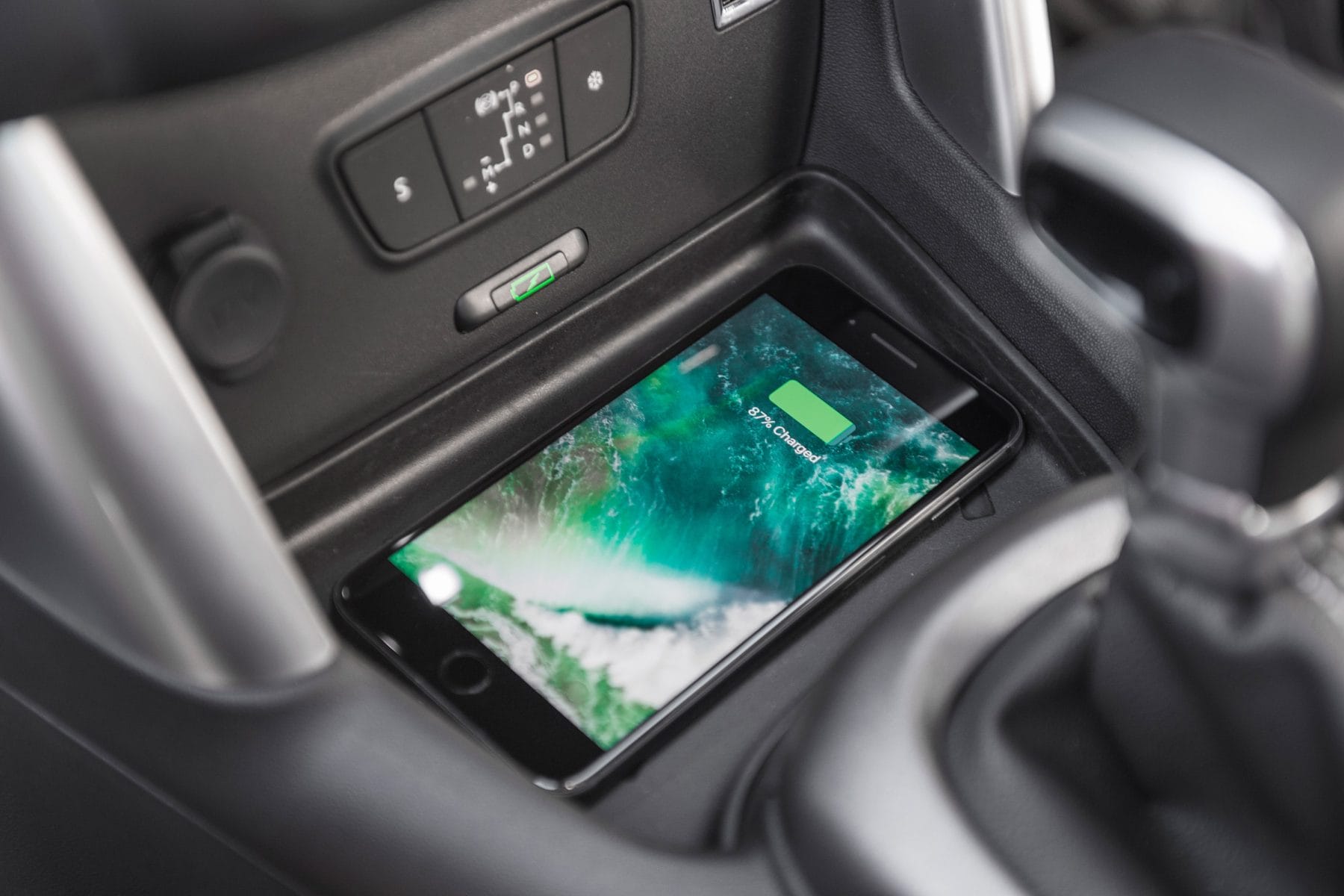 Customer Experience
Citroen is determined to change the customer experience right from the first look at the car through to servicing. To that end there is a resurgence in the dealer outlets, service and their warranty and roadside assist. They now have a 5 year unlimited kilometre warranty, with a maximum priced service menu as well as road side assistance.
Summary
For buyers that are looking for something a little different, something with a deep history of innovation and quirkiness, the C3 Aircross might just be the thing for them. It's absolutely worth a look.
Model    Citroen C3 Aircross SUV
Model Price From $32,990 MLP*
Engine               1.2L Three cylinder Turbo petrol
Drivetrain         6 Sp AT 2WD
Power                81 kW @ 5500 rpm
Torque               205 Nm @ 1500 rpm
Safety                TBA ANCAP
CO2                294 g/km
Economy          6.6L/100 km ADR
Servicing                Fixed price plan
Warranty 5 Yrs /Unlimited km 5 Yrs Roadside Assist
*MLP – Manufacturers List Price includes GST and LCT but excluding statutory charges, dealer costs and dealer delivery. See your dealer for RDAP. Does not include price of any options.
Citroen C3 Aircross
Summary
I really liked the Citroen C3 Aircross. Perfectly designed as an inner city runabout that is large enough and comfortable enough to take a long drive for weekends away or holidays.Bringing more character to a sometimes homogenised segment, the C3 Aircross should be on your shopping list for an urban SUV if you like something just a little different.