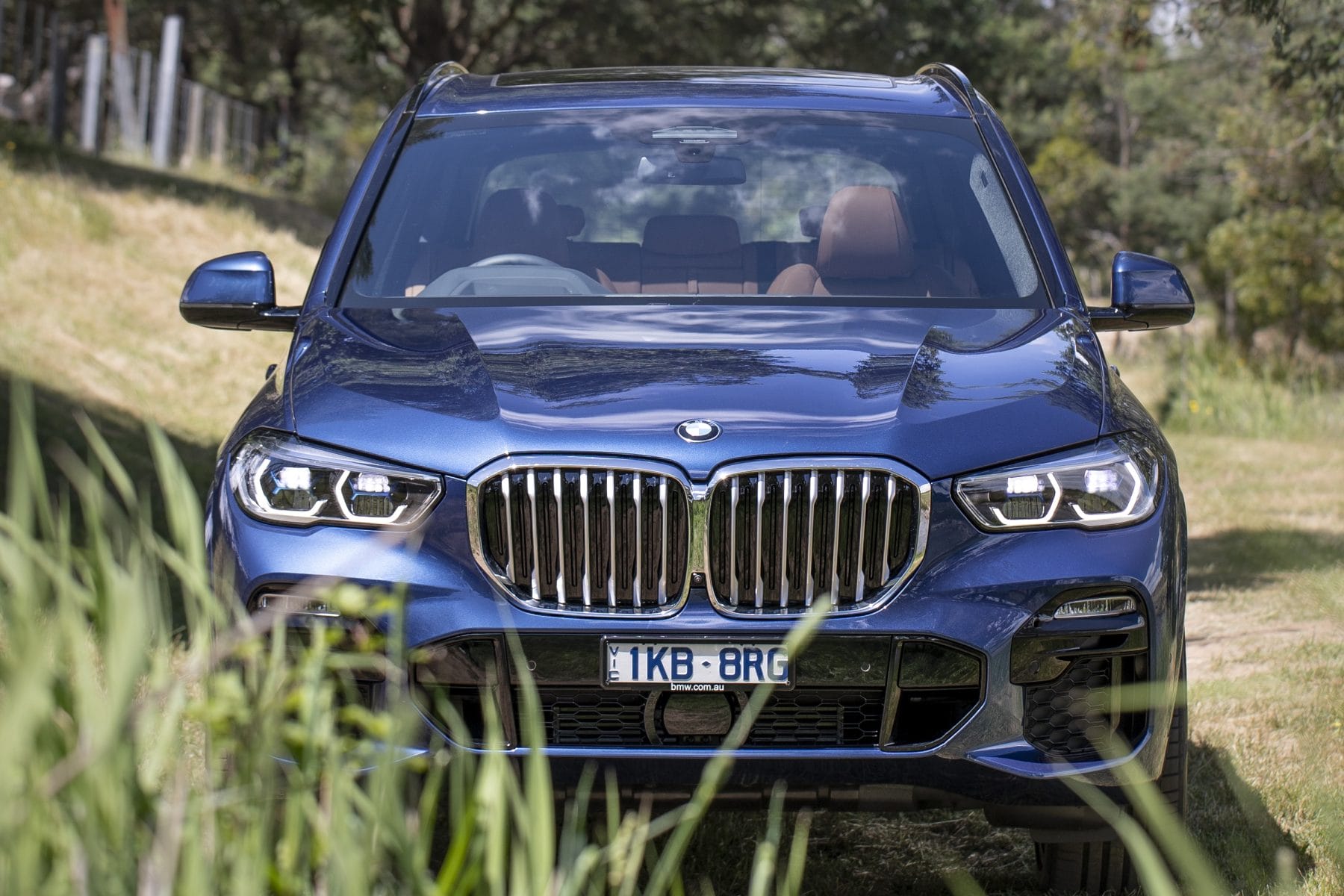 With almost 50% market share SUVs have grown at a steady rate over the last 10 years. The prestige end is dominated by the BMW X5 and Rob Fraser takes the latest X5 for a drive.
With a 20 year plus successful history the X5 in some ways personifies the Urban Prestige SUV. Stylish, practical as well as being packed with technology, comfort and safety features.
Suited to four occupants, with incredibly comfortable front seats, you feel like you are sitting in your favourite lounge seat, while propelling a 2T plus SUV with ease.
The straight 6 turbo diesel engine has more than enough power and torque for your needs with stunning economy and the ride and handling is first class.
It is not an off road vehicle, more suited to urban escapades along with weekend trips to the farm or ski fields.
It is also a little expensive starting from about $113,000 plus on road costs and with a sometimes very expensive options list, the X5 isn't for everyone, but those that decide to buy it will be rewarded.