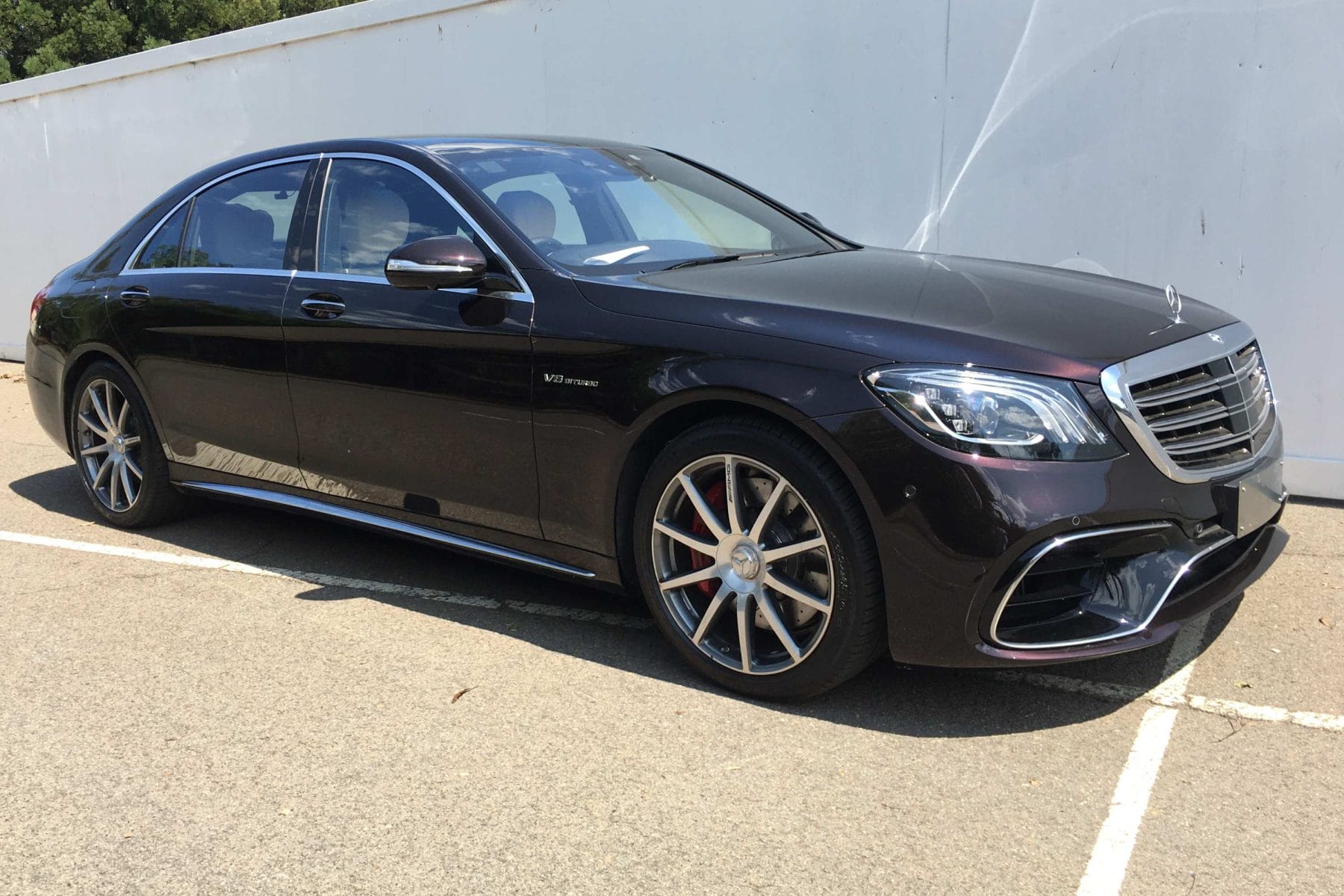 The Mercedes Benz S63 AMG is a perfect example of what happens when the excitement of buying a new car overtakes reason and caution.
Part of the Totally Auto group is a car dealership and we have this beautiful S63 AMG Sedan for sale right now.
It was bought new in November 2018 for a grand total of $420,000 plus which included options and on road costs and luxury car tax. The owner also has other AMG vehicles as well. However for this particular vehicle we are in the process of selling it for the owner.
The asking price is a value packed $238,888 and we have been offered close to that for it and that's not far from the RedBook value. If you think about it the S63 AMG is a LOT OF CAR for some $200,000 less than the price the owner paid for it less than two years ago.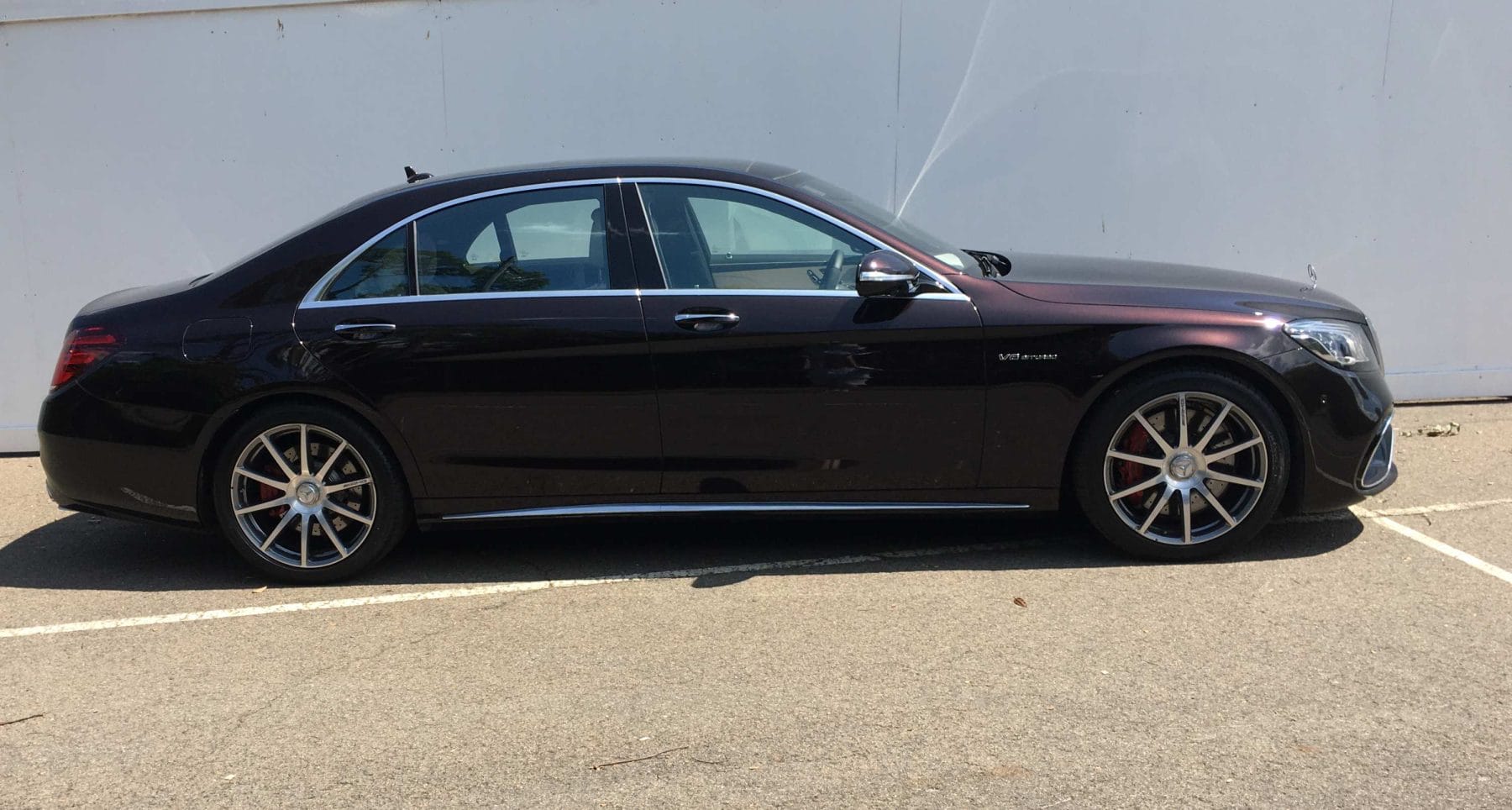 This unique AMG L S63 Sedan has only travelled 3500 km and has the balance of Mercedes factory warranty.
However the issue is that in some 18 months the vehicle has lost some $200,000. That my readers is the danger of DEPRECIATION.
Done be fooled into thinking this is a Mercedes Benz specific problem. Any prestige car that sits in rarefied air will suffer HUGE price depreciation over the first two – three years. This includes top end Audi's, BMW's, Bentley, Aston Martin, McLaren and more.
If it was my money I would be buying this car now, not new.

For $200,000 I can buy
7.5 Kia Rio GT's driveaway
A deposit on a house
A Nissan GTR Anniversary model
Some 13,000 Mojitos
117,650 litres of premium 98 petrol
Yes Virginia, depreciation is real and it costs buyers real money. Add into the equation the cost of finance and the equation multiplies.
It just so happens the original buyer of this vehicle paid cash, but even at this rarefied level not many can afford to pay cash for their car.
The Mercedes Benz S63 AMG Sedan is engineered with a hand built 4.0TT litre engine and 450kW of power driving through the matching nine-speed automatic and accelerates from 0-100 km/h in 4.3 seconds!
It is regarded by many as the pinnacle of passenger cars and as such the S-Class AMG Mercedes-Benz continues as a technological showcase combining luxury, safety and dynamic composure in a way that only a few can manage.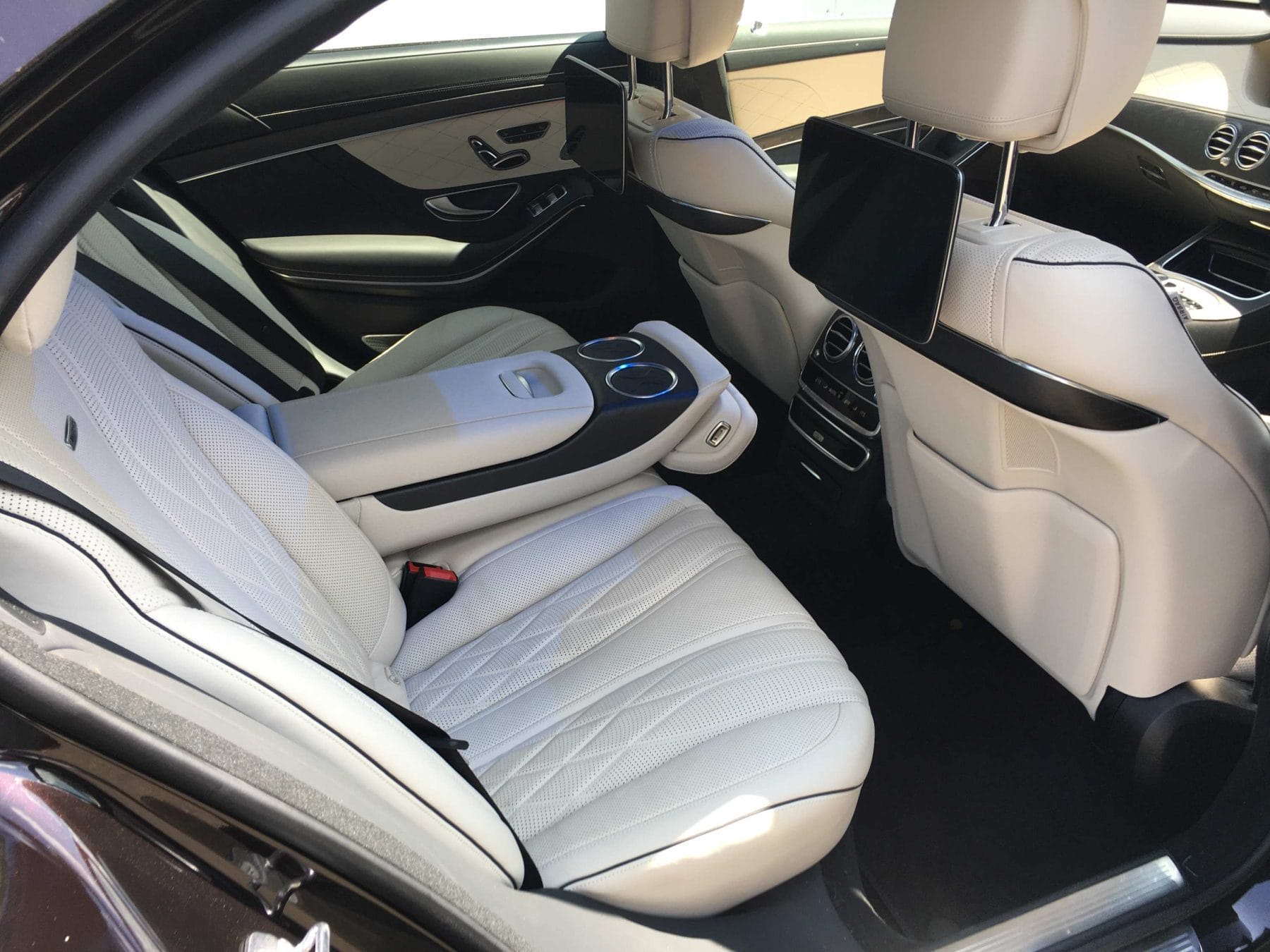 Genuine MERCEDES BENZ Fitted Options
H27-Open pore black ash trim
P34-Exclusive Package
P69-Warmth Comfort Package
811-Burmester 3D Surround Sound
389-Magic Sky Control Sunroof
647-AMG 20-inch 10 Spoke Forged Alloy Wheels
Protect yourself with these features:
Parking assist graphical display
Rear parking sensors
Forward collision alert/warning
Front parking sensors
Reversing camera
Side vision camera
Blind spot sensor
High speed crash avoidance with braking
Lane departure warning
Brake assist
Front vision camera
Side airbags
Passenger airbag
Driver airbag
Driver attention detection

MORE FEATURES: This Unique Mercedes-Benz S-Class has
multi zone climate control air conditioning.
remote central locking,
front & rear power windows,
LED tail lamps,
full body kit,
satellite navigation (GPS),
central locking and
USB audio input
proximity key with central locking
hill holder,
leather seats and
voice recognition
It includes a power sunroof
Rear wireless headphones.
bluetooth enabled audio system.
This S63 though, despite being the ultimate in luxury and the undoubted quality of the cabin, is all about the driving.
Make no mistake about it, the driving experience is AWESOME.
It baffles me how you can have some 2500+ kg of bulk and propel it from 0-100kmh in 4.3 seconds and it has a top speed of well beyond the capabilities of all but a few drivers.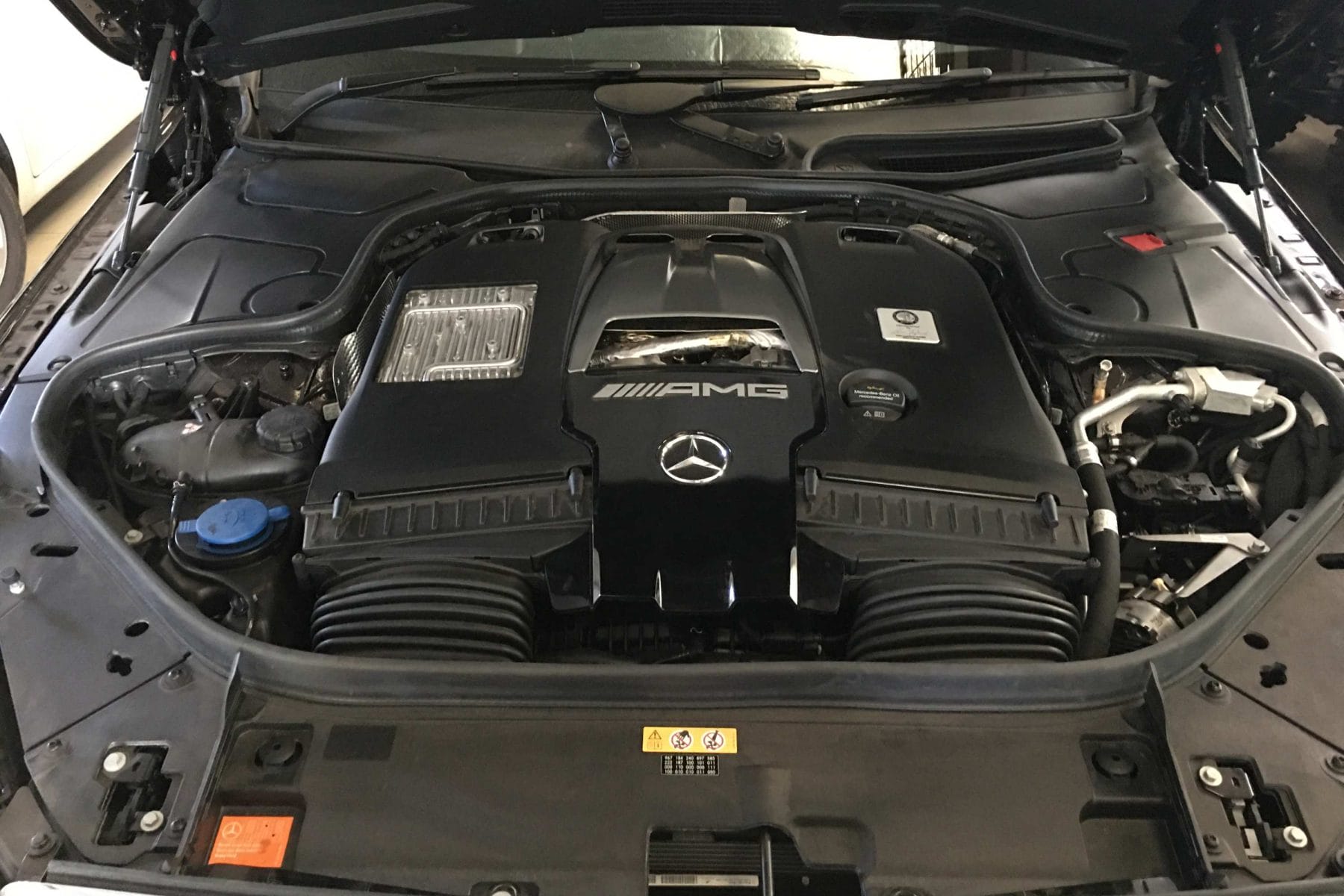 The S63 AMG has a 4.0L V8 engine producing power of 450kW @ 6000rpm and torque of 900Nm @ 2750-4500rpm. This drives the rear wheels through a SPEEDSHIFT MCT 9sp transmission.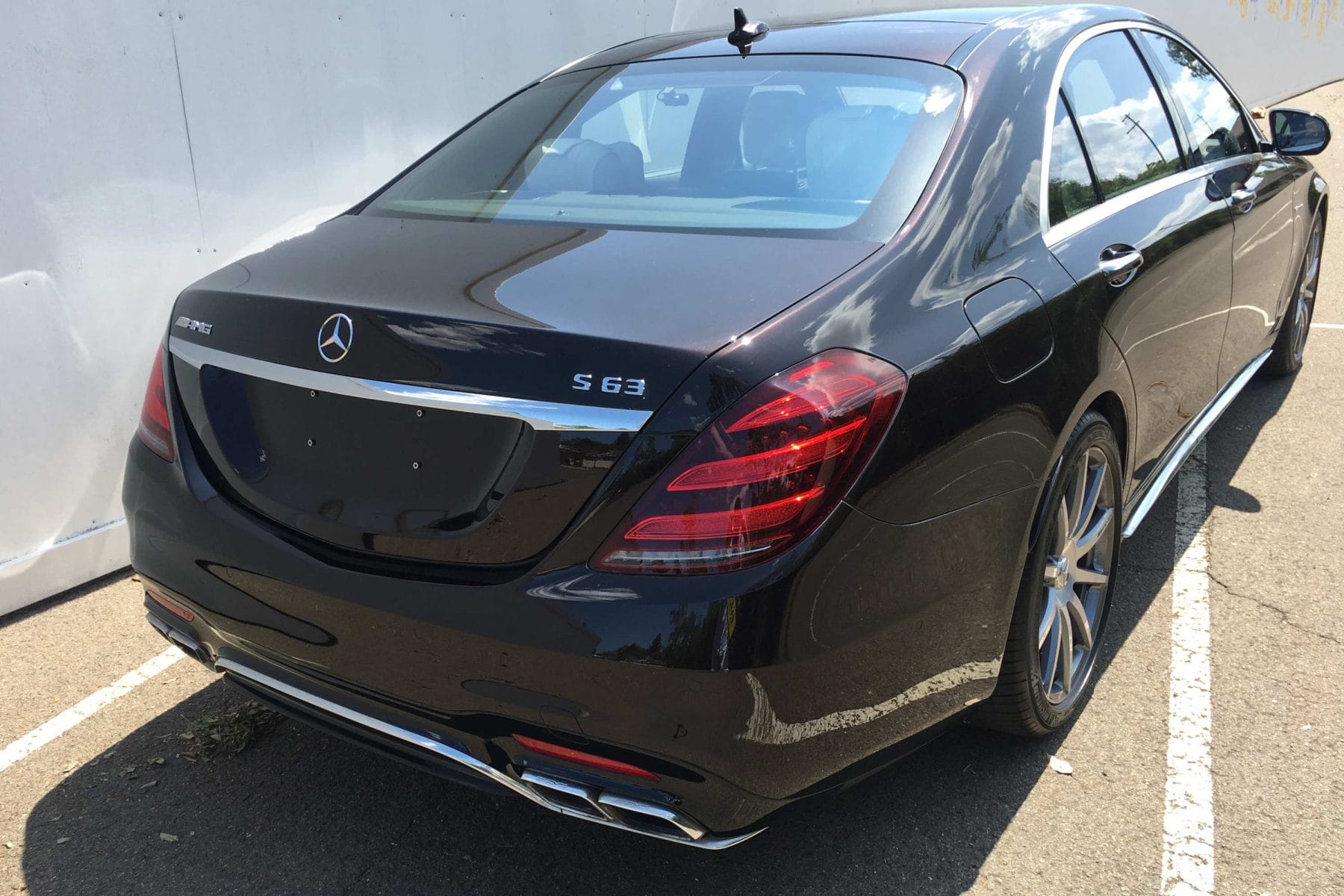 Vehicle registration expires in November of this year. Sold with clear title this car is exceptional value at $238,888. It does come with factory warranty for piece of mind.