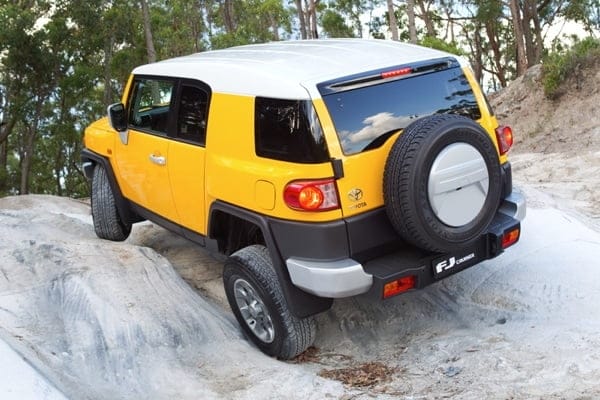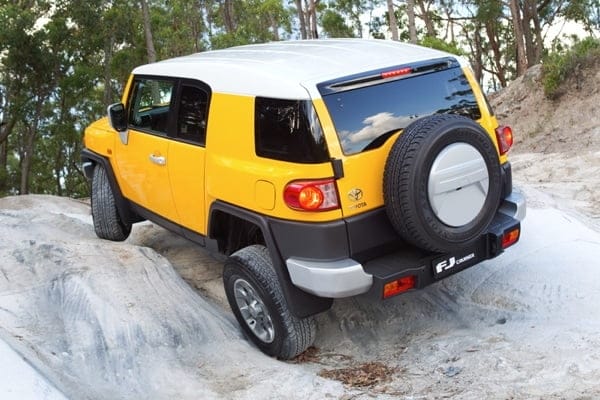 Toyota's FJ Cruiserhas finally been launched in Australia. To hear a radio review on the brand new Toyota FJ Cruiser, listen to Rob Fraser on Overdrive 99.3.
Rob Fraser's interview with David Brown on Overdrive 99.3, also broadcasted to radio stations around Australia on the Community Radio Network.
David and Rob spoke about their recent trip to the Flinder's Rangers to test out Toyota's latest 4WD, the FJ Cruiser.
Rob Fraser FJ Cruiser Radio Interview
Originally broadcasted on the 12th of March 2011 and to be further broadcasted on the 16th of March 2011.