Innovations in the automotive industry are coming up everyday. Startups are dominating the space with technologies that will shape the motor industry for many years ahead. Funding institutions are taking notice, according to Industry Australia the federal government has committed $100 million fund for an Automotive innovation lab.
CB Insights say's, "Autonomous vehicle startups continue to rake in the majority of auto tech funding, claiming over 70% of the roughly $5B invested in auto tech startups in 2018".
If you have a great idea and would like to get funding here are three channels to explore:
Angel investors: top 25 automotive angel investors collated by Angel.co.
Australian Government: are offering the automotive industry cash payments to cover up to 15% of the cost of investing in plant and equipment, and 50% of the cost of investing in research and development up until december 2019.
Private Institutions: Maxfunding offer unsecured same day funding approval up to $300,000.
Here at the 10 automotive startups to watch in 2019:
Rimac Automobili
Started in a garage and owned by a 30-year-old Croatian, Rimac Automobili produces electric hypercars, drive trains, and battery systems. Their battery systems are used by upmarket hypercar makers such as Jaguar Cars, Aston Martin, Koenigsegg, and many others. Their first model was the Concept One that comprised 88 cars in total. The Concept One can travel 220 miles (350km) on a charge. They are now launching Rimac Concept Two which can sprint from 0-60mph in only 1.85 seconds which makes it the fastest accelerating car, and it can generate 1,427 kilowatts as well as 2,399-newton meters of torque.
Classic Factory
Classic Factory is among the startups to watch in 2019. With a great network of designers and meaningful partnerships across the world, the Swiss automotive design company has already announced Electra, an automatic super electric car that is set to revolutionize supercars. The four-seater will sprint from 0 to 62 mph in only 2.3 seconds. It will have the ability to travel a distance of 370 miles on a single charge which stands to beat the record set by Rimac.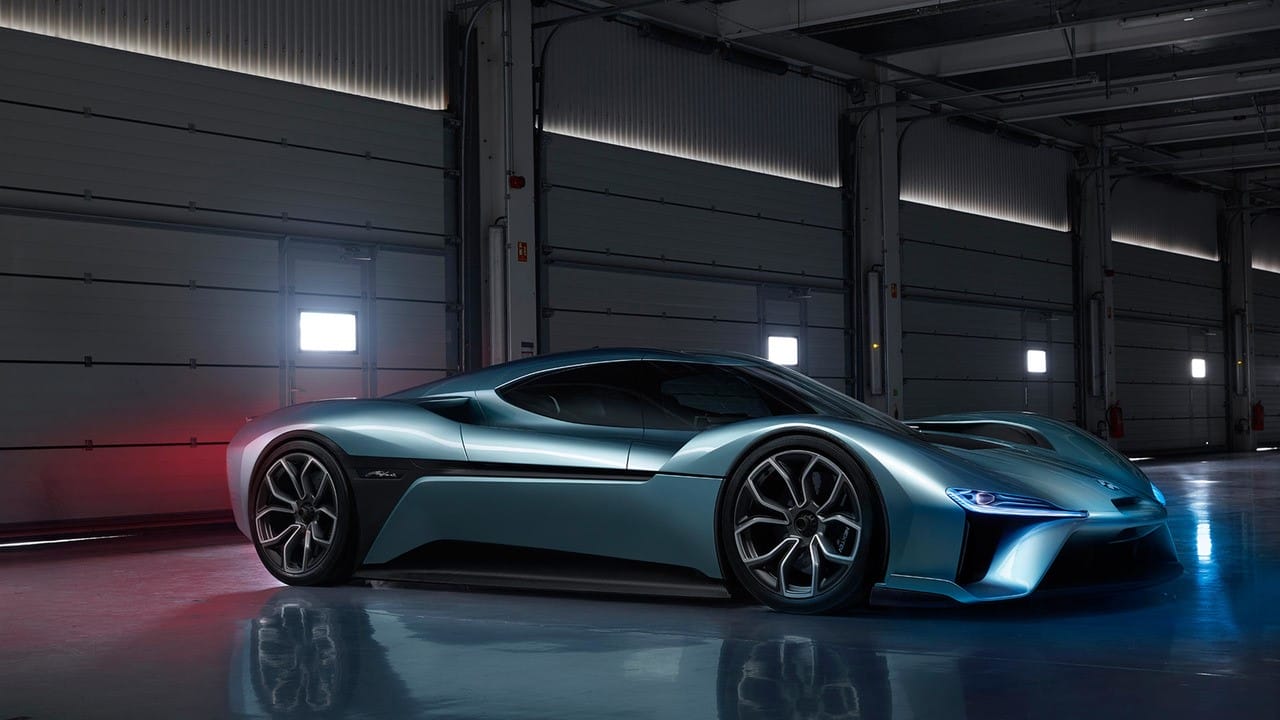 3. Nio 
Nio is a startup to watch in 2019. It focuses on designing and building high performance. Premium electric vehicles. Of note is their EP9 which they collaborated with Formula E racing division. EP9's battery can go for 265 miles on a single charge and takes only 45 minutes to recharge. Other products of Nio include the ES8 and ES6.
Weltmeister
 Weltmeister is not left behind in the electric supercar market. With their newly launched EX5, they aim at selling 100,000 electric cars by 2011. The German automotive seems to be competing with Tesla. One of the notable features in the EX5 is the ability of the car to open its doors as you approach it. It can travel 372 miles on a single charge.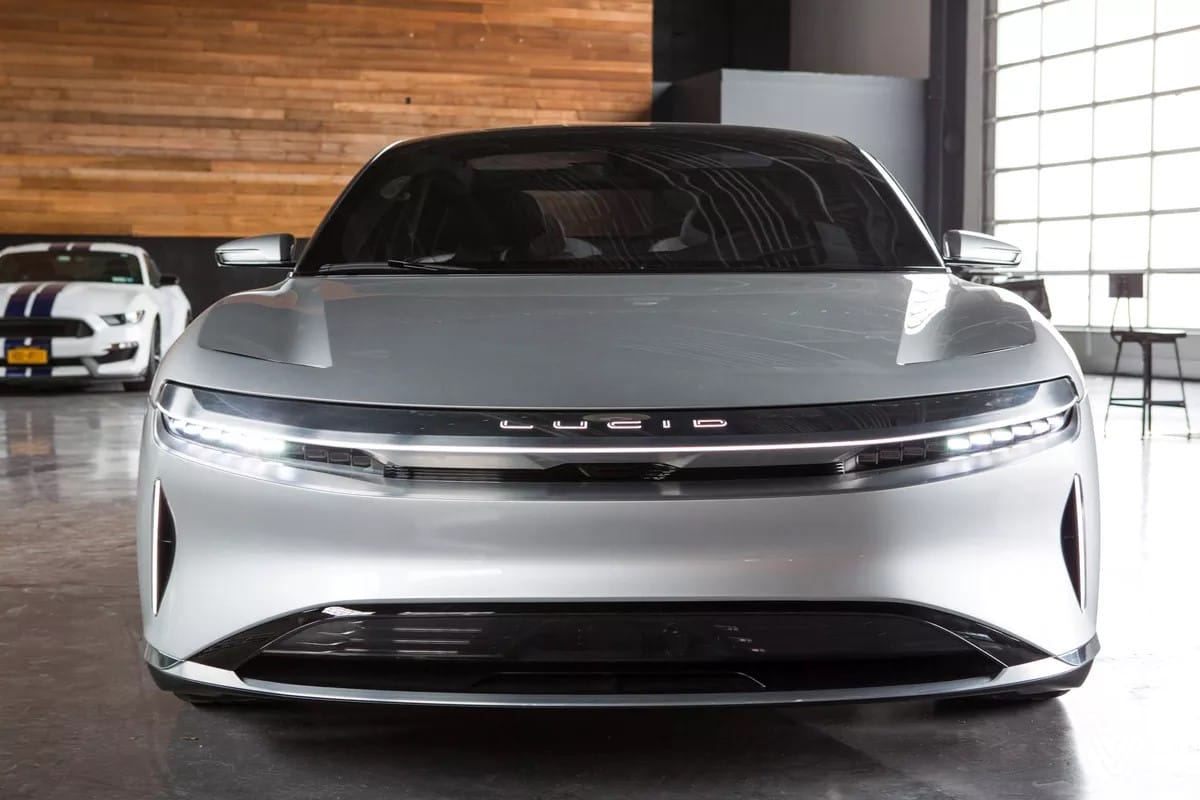 Lucid Motors
 The Saudi Arabian Public Investment Fund (PIF) invested $1 billion in Lucid Motors with the intention of gaining revenue from a world that is moving away from oil. Lucid Motors is currently working on Air, a sports car that has the comfort of a luxury Sedan.
AEye
If you thought that the automotive space is just about new vehicles, you are wrong. AEye is a robotics perception pioneer that brings new intelligent data perception that can act as the eyes and visual cortex for automotive vehicles. It is an advanced mobility product for the automotive industry. AEye is among the automotive innovations to watch closely in the year 2019.
Affectiva
 Affectiva has innovated a system that will study a driver' face and asses their mental state. It will be able to determine whether the driver of the car is scared, distracted, sleepy, or even drunk. That means as you are busy driving, your car will also be busy studying your mental state. They are working on this innovation with Nuance Communications Inc. based in Burlington.
Freer Logic
 Freer Logic is another startup to watch in 2019. The company is the developer of leading-edge technology that's able to read your brain to detect whether you are drowsy or too distracted to drive.
Metamoto
 This Silicon Valley startup helps companies to comprehensively validate AV software in the virtual world before they hit the roads. The innovative simulation service provides training, debugging, and validation for AVs.
What3Words
 What3Words is an excellent geocoding system. It encodes geographic coordinates into three words. The company is working with the largest brands in the automotive industry. Hence it's among the startups that you should watch closely in 2019.