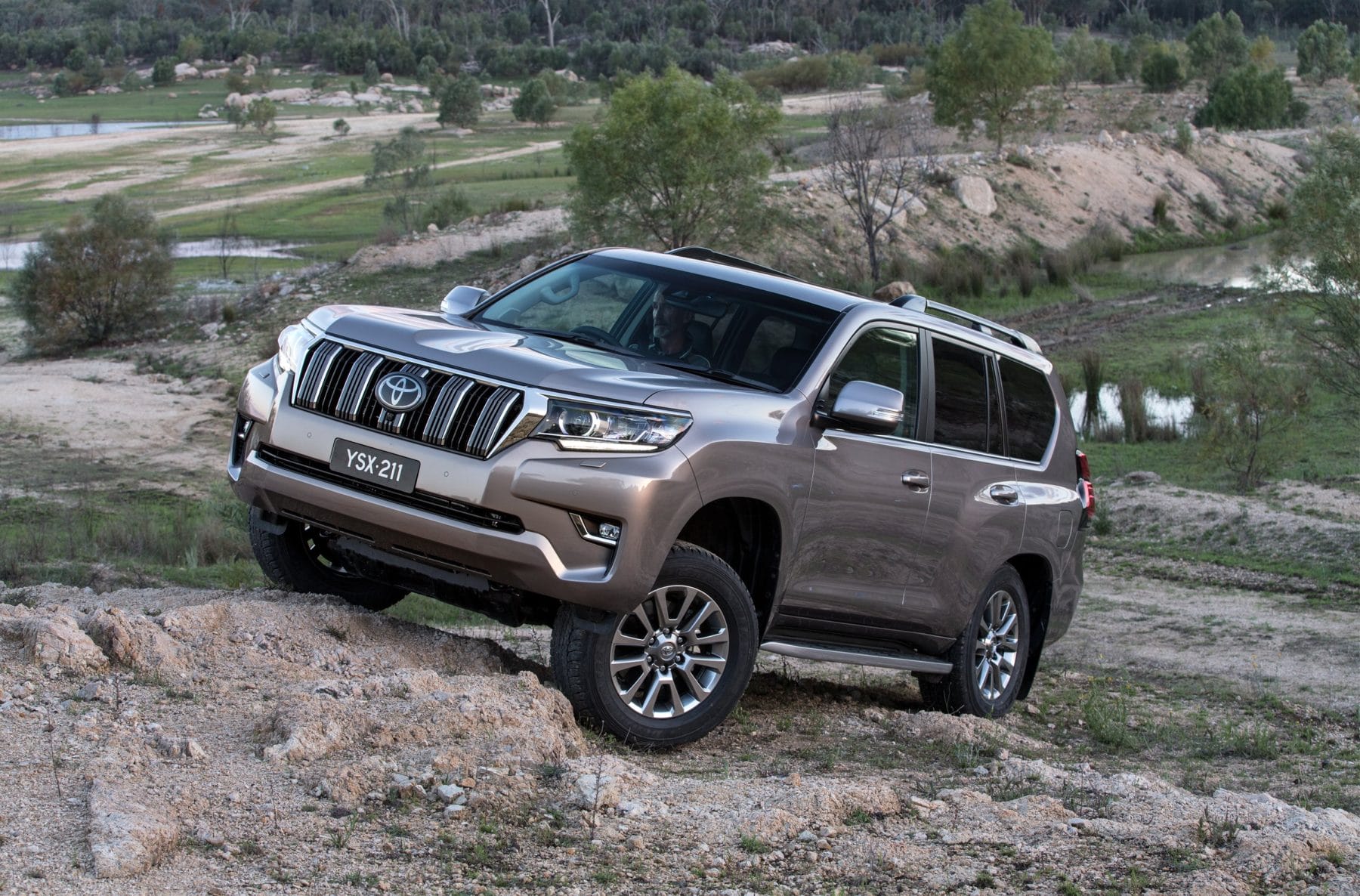 While the market swing towards soft road SUVs continues, it's nice to know that there are a few real 4WD vehicles still available. However being 4WD doesn't mean being basic as Rob Fraser found out in the Toyota Prado Kakadu.
Toyota's Prado in some ways has always been an underrated 4WD.  Designed as a direct competitor for the hugely successful Pajero, it is often dubbed a soccer mums taxi, however the Prado has always had excellent off road ability. It's just that many owners never explored those qualities. Updated in both 2016 and again in 2017, the Prado has managed to keep at the forefront of the segment
There are 4 different models in the range from the entry level 5 Seat GX through to the luxurious Kakadu. They all have the same engine and transmission, can tow the same, the difference is in the amount of features included.
The range topping Kakadu combines all the bling for the family and the 4WD capability for the enthusiasts. Even though it is some $84,000 plus the usual added costs, it actually is pretty good value. It is relatively affordable, has genuine 4WD capability, can tow 3000kg, is economical, has an abundance of aftermarket accessories for it and has Toyota's legendary reliability.