The FCAI, Australia's peak body for the automotive industry, has welcomed $20 million in funding to build Australia's first renewable hydrogen refuelling station network.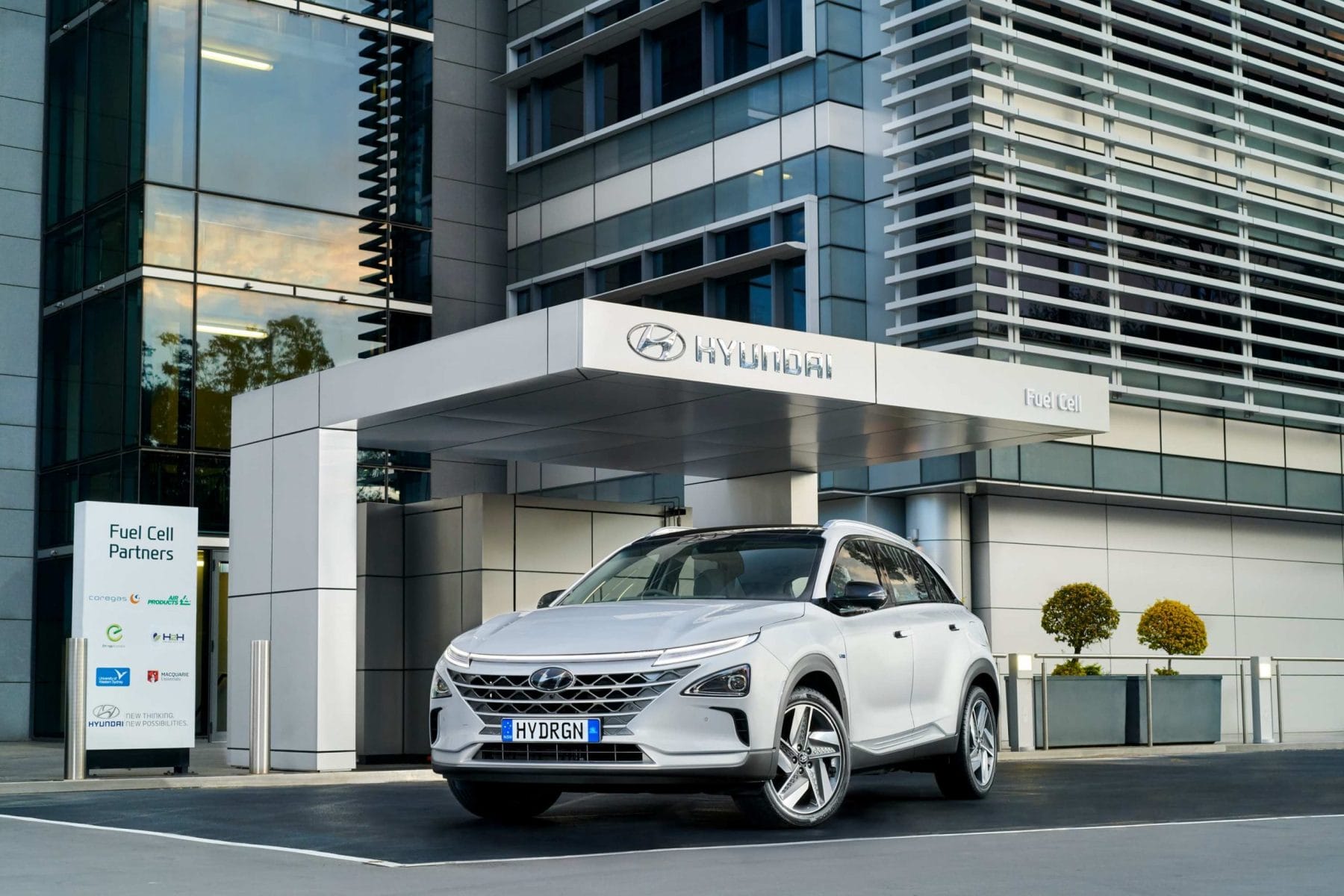 FCAI Chief Executive Tony Weber said the project, which is jointly funded by the Victorian, NSW and Queensland Governments, was an important step in preparing Australia's eastern transport networks for a zero-emissions future.
"While this announcement is initially aimed at the trucking industry, it is a historic first step in preparing the broader transport sector for large-scale renewable hydrogen use. It is great to see three State governments behind this program."
Renewable hydrogen is energy from renewable sources such as wind and solar which is then stored as hydrogen gas. There is strong potential for this fuel source to eventually be cost-competitive with diesel, which according to VFACTS data released by the FCAI, currently powers around one-third of Australia's new vehicles.
"To prepare Australia for a zero-emissions transport future, more infrastructure investment such as this hydrogen project and leadership from Governments at all levels will be needed," Mr Weber added.