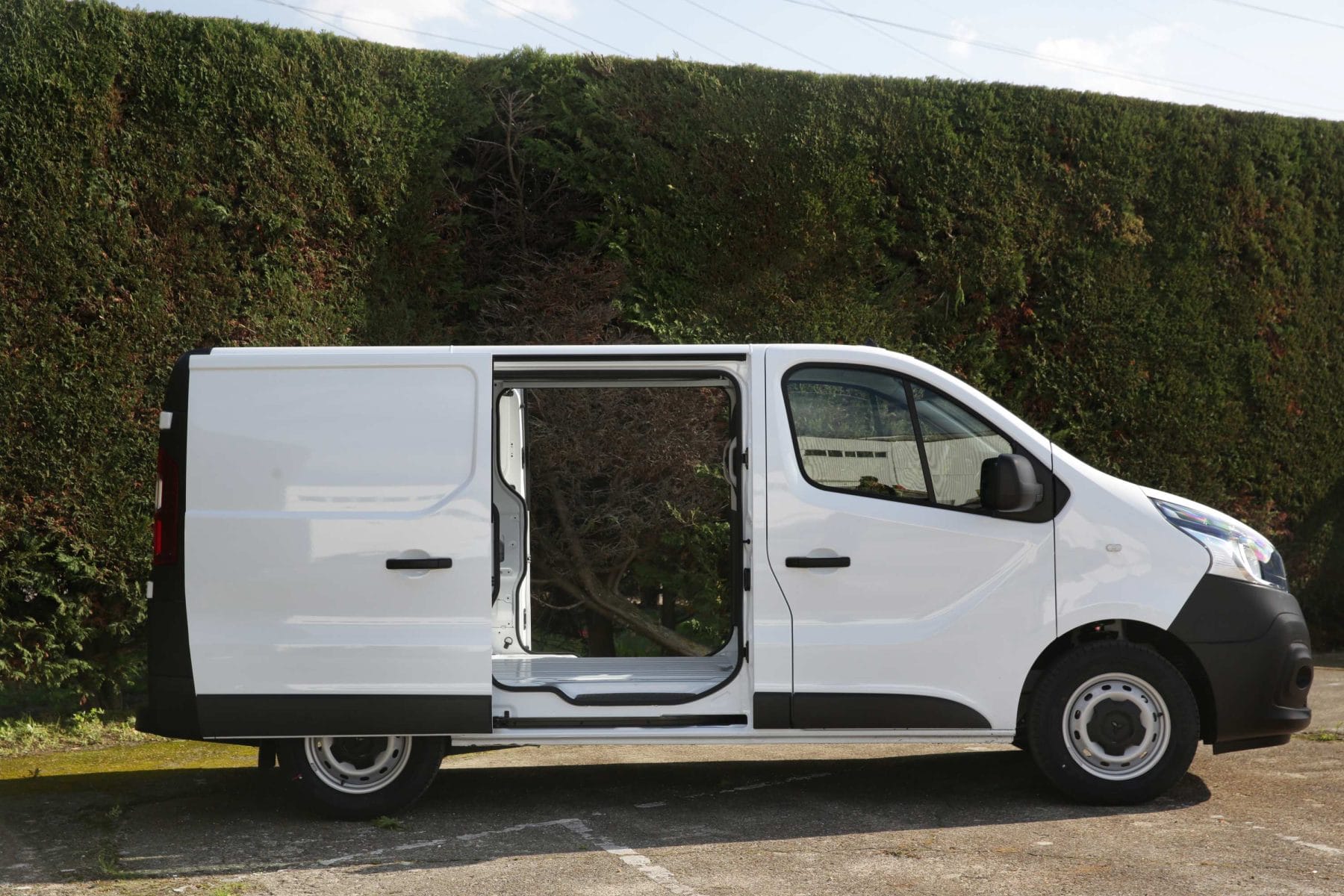 In what was a lucky piece of timing, Mitsubishi launched their new Express Van in July this year, amongst increased demand for delivery vans as a result of Covid-19.
Essentially a rebadged Renault Traffic, the Express is quite a stylish offer with a choice of both short and long wheelbase, two engines and manual or DCT automatic transmissions.
I tested the LWB 2.0L Auto version with the 6 speed DCT automatic and found it to be an economical yet zippy combination. The long wheelbase, large load volume and a bit over a tonne payload is exceptionally practical.
Practicality comes from twin side sliding doors, wide opening rear barn doors, rear step as well as a low load height and long floor length.
The driver's seat is surprisingly comfortable and the cabin is spacious. Despite having cupholders they don't hold water bottles though.
Its missing a centre screen and the reversing camera is in the rear view mirror. I would have thought that professional drivers would need a touch screen as well as advanced connectivity.
Priced from $38, 500 through to $44,500 plus the usual costs they are definitely worth a look.
Im Rob Fraser
Motoring Minutes are heard around Australia every day on over 50 radio channels through the Torque Radio network. Motoring Minutes have an average daily audience of over 150,000 listeners. Motoring Minutes are also broadcast as part of Overdrive Radio Program, which is broadcast through the Community Radio Network across Australia and has a weekly audience of over 450,000.