The NSW government through their police department issued a press release saying that with the boom in second-hand car sales, due to supply difficulties with new cars, there has been a fourfold increase in fines issued for odometer fraud.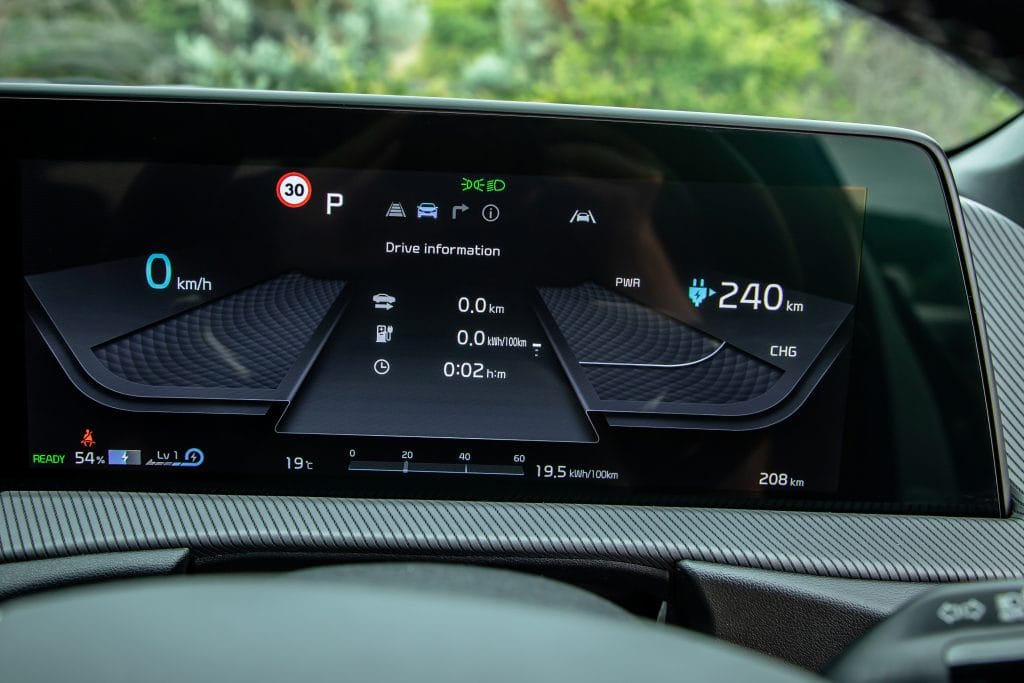 The numbers are not big – they have risen from 22 to 76 in a year which by our calculation is nearer to a three-fold increase rather than a four-fold jump as claimed, but any fraud is a bad thing.
Modern digital odometer systems are very hard, if not impossible to tamper with
It is more likely that a fraud could be committed when a system is replaced.
TO LISTEN TO THE RADIO REVIEW CLICK BELOW
Car companies typically have very strong protocols when issuing a replacement part. Kia for example will not send out a new part unless you submit documentation on the existing odometer reading and then they code in the kilometre reading before they send it out
Any registered sales organisation such as a dealer or general car yard is under close scrutiny
Private sales are harder to police and a longer-term trend has been the increasing dominance of private sales because of the ease of advertising through e-Bay, gumtree or even specific motoring sites (there is nothing wrong with this as a process but it is more difficult to try and identify if a seller is being fraudulent)
On the other hand, many people (particularly adventurers including grey nomads) are very proud of the distance they have travelled
If you are looking to buy a second-hand car, the Fair Trading department in each state should have a detailed checklist of what you should do to minimise the chance of being cheated.
The progression toward electric vehicles, leading to a decline in fuel revenue, and the professional support for a road user charge will lead to new ways of recording the distance (and location) a vehicle travels.
Motoring Minutes are heard around Australia every day on over 50 radio channels through the Torque Radio network. 
Motoring Minute has an average daily audience of over 150,000 listeners. That's over 750,000 listeners a week.
Motoring Minute is also broadcast as part of Overdrive Radio Program, which is broadcast through the Community Radio Network across Australia.
Motoring Minutes are also syndicated through various news sites around Australia.