Hello and welcome to Overdrive a program that puts a magnifying glass to the role of cars and transport in our society and tries to burn a hole in it.
Dyson cancels electric car project (1:27)
Active Transportation Transforms America (2:32)
Kia Seltos (3:50)
Tyre wear is out of sight and out of mind (4:58)
Veloster Grappler (5:53)
Motoring minute – Peugeot 308 GT (6:54)
We hear from Our motoring correspondent in Melbourne about the details from the launch of the Nissan N Trek Warrior (8:12)
Motoring minute – Pedestrian detection with AEB (13:09)
Rob Fraser and I talk about driving the new Kia Seltos in the great outdoors (14:20)
Motoring minute – Skoda Kodiaq (20:37)
A quirky news story with Brian Smith
You can find more information at Driven Media or previous programs are available as podcasts on iTunes or Spotify. OR our Facebook site OverdriveCity
So, let's start with the news
Originally broadcast 19 October 2019
Dyson cancels electric car project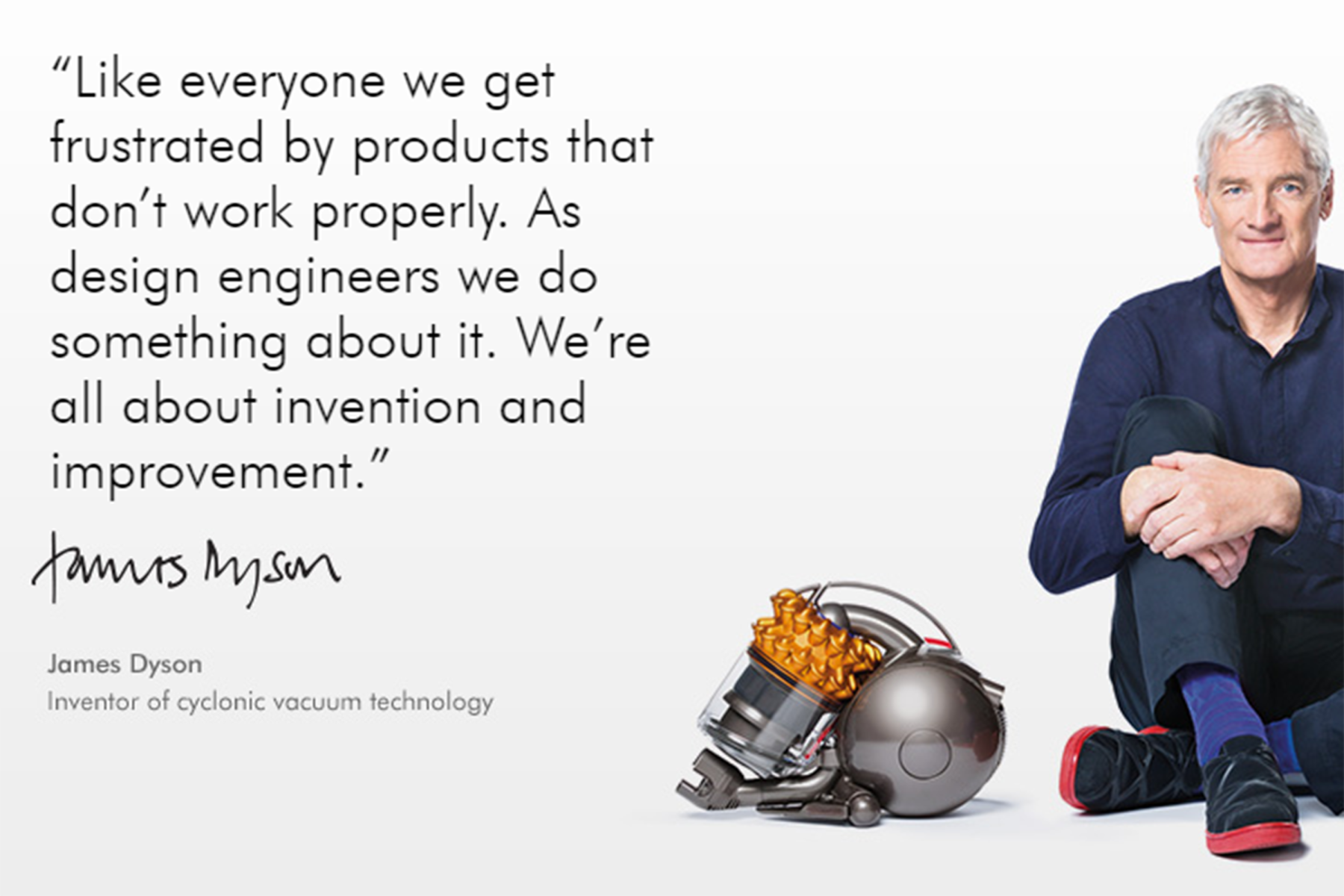 The Dyson company – best known for producing vacuum cleaners and hand dryers has cancel its project to build an electric car saying that it was not commercially viable.
First announced in 2016 they planned to release a large premium salon car in 2021.
However, they now say that they cannot compete with the large car manufactures although they will continue to try and develop better battery technology.
One of Overdrive's technical experts may give an idea why building and maintaining a car manufacturing service is financially difficult.
Our expert volunteers to repair broken electric items in an effort to improve recycling.  In regards to Dyson vacuum cleaners his experience is that the batteries usually only last 2 year of regularly charging and recharging and the appliances are really hard to disassemble (special tools required).  It is understood that the genuine battery packs are very expensive.
Active Transportation Transforms America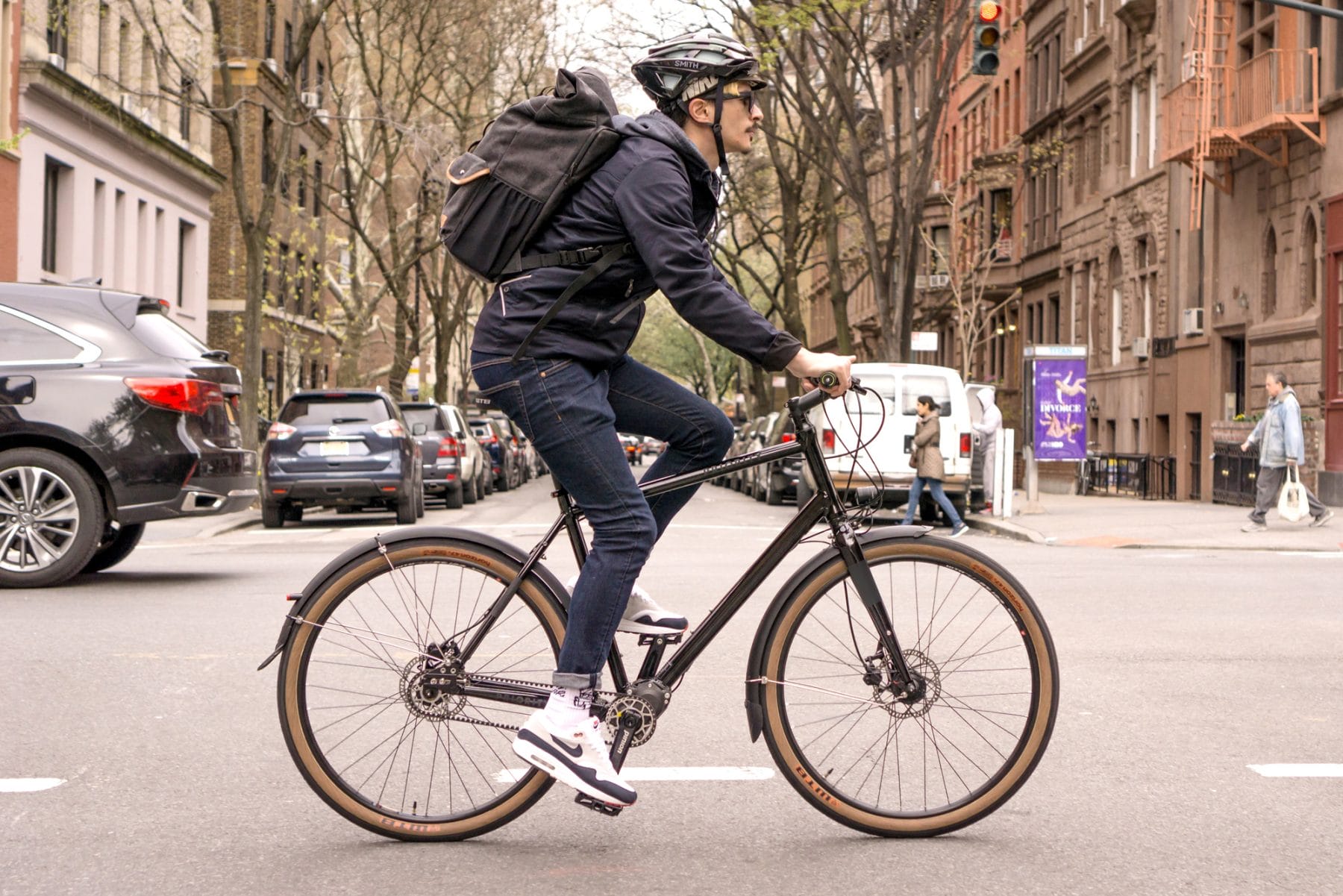 More than half of all trips in the United States could be carried out on a bike in no more than 20 minutes, and more than one in four trips could be done by walking in 20-minute or less, according to the 2017 National Household Travel Survey.  At present the great majority of these trips are being made by car or motorbike.
A study by Rails-to-Trails Conservancy suggests that investments in trails, walking and biking infrastructure could generate $138 billion annually for the U.S. economy.
The study, which aggregated data about the health cost savings, climate protection, mobility and direct economic value of trails and active transportation, found that currently active transportation infrastructure contributes more than $34.1 billion to the U.S. economy annually.
The report says that 11.5% of all trips are currently made by walking and biking. Yet, current federal transportation policy only invests less than 2% of funds in bicycle and pedestrian projects. However, it must be remembered that the average length of a walking and cycling trips is probably lower and so the figures may not represent the nature of the whole transport task.
Kia Seltos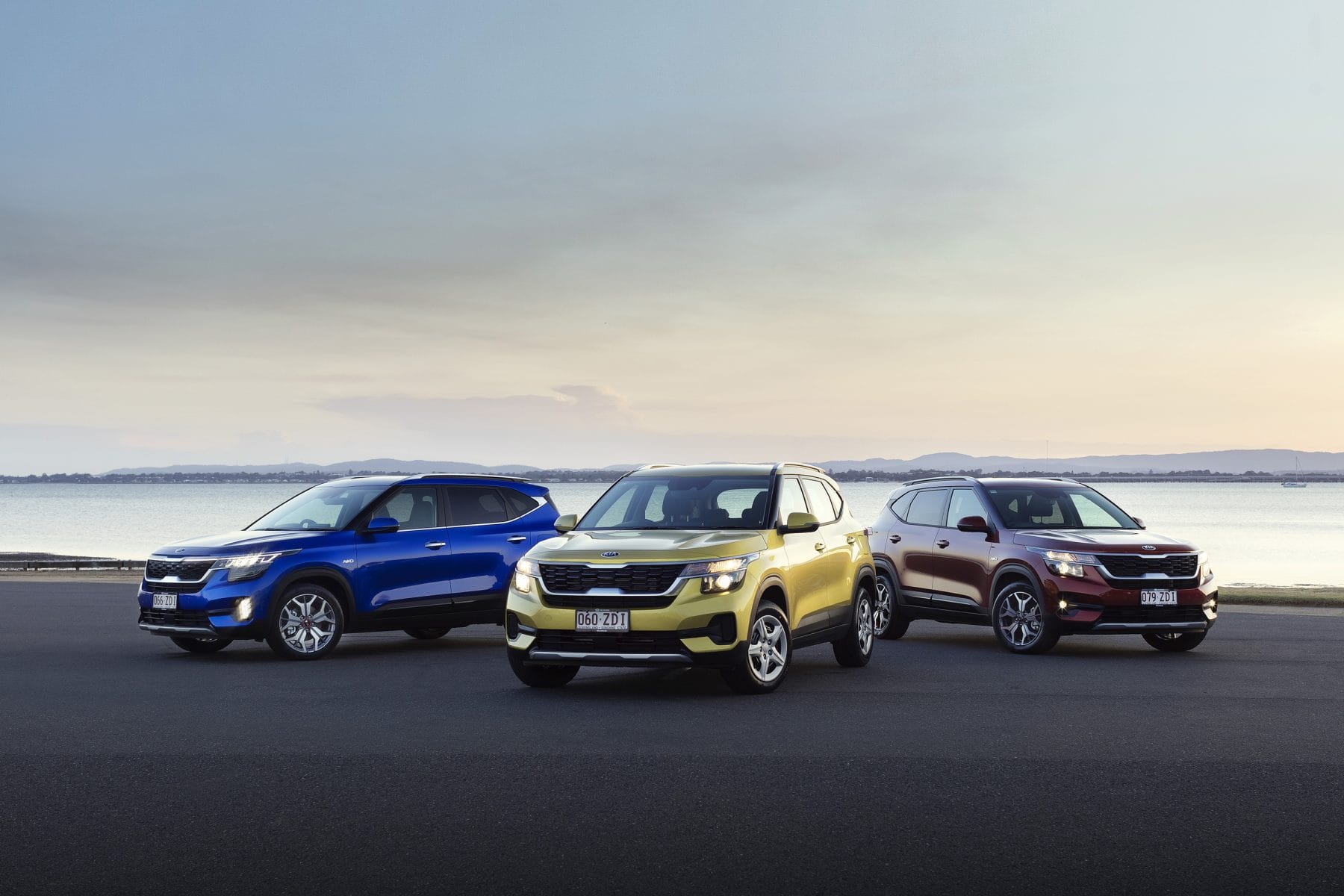 Kia's brand-new model, the Seltos, is a compact SUV.
Kia Motors Australia Chief Operating Officer Damien Meredith said "There has been a space in our product line-up for this car for longer than we would have ideally liked,"
The car is at the upper end of size in the category being slightly larger than a Hyundai Kona and appreciably roomier than the just release Hyundai Venue.
It comes with either a non turbo 2 litre 2 wd with CVT gearbox or a 1.6 litre turbo with 4 wd drive and a 7-speed dual clutch transmission.
With very good comfort and safety features (including the top specification GT-Line with heated and ventilated front seats) with drive away prices between nearly $26,000 to $42,000, including 7-year warranty, 7-year fixed price services and 7-year road side assist.
Kia continues to push hard on value for money.
Tyre wear is out of sight and out of mind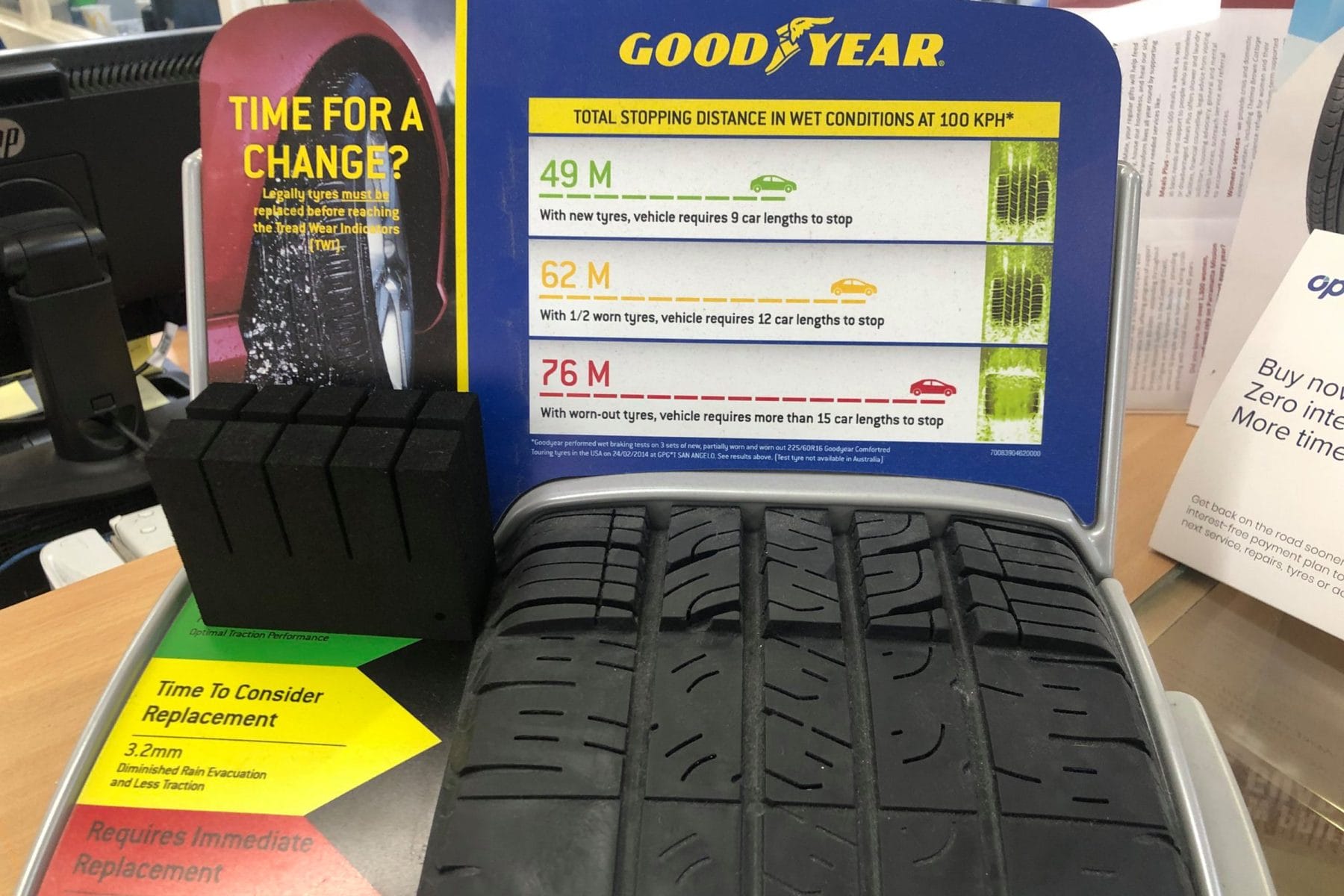 A survey of more than 2,000 British drivers found a low understanding of the legal and safety requirements for the tread depth of tyres.
Of those questioned, 40 percent gave an incorrect figure for the legal minimum tread while 20 percent confessed to simply not knowing.
Four percent of those surveyed said, incorrectly, the minimum tread depth depends on the make of tyre.
11 percent said they didn't know what tyre 'tread depth' meant.
Nor is there enough prevention of problems rather than cure 12 percent said they had never checked their tyre pressures.
And if you do get into trouble through poor tyre maintenance sadly 38 percent have no confidence on how to fit a spare wheel.
The legal minimum tread depth in Australia is 1.5mm.
Veloster Grappler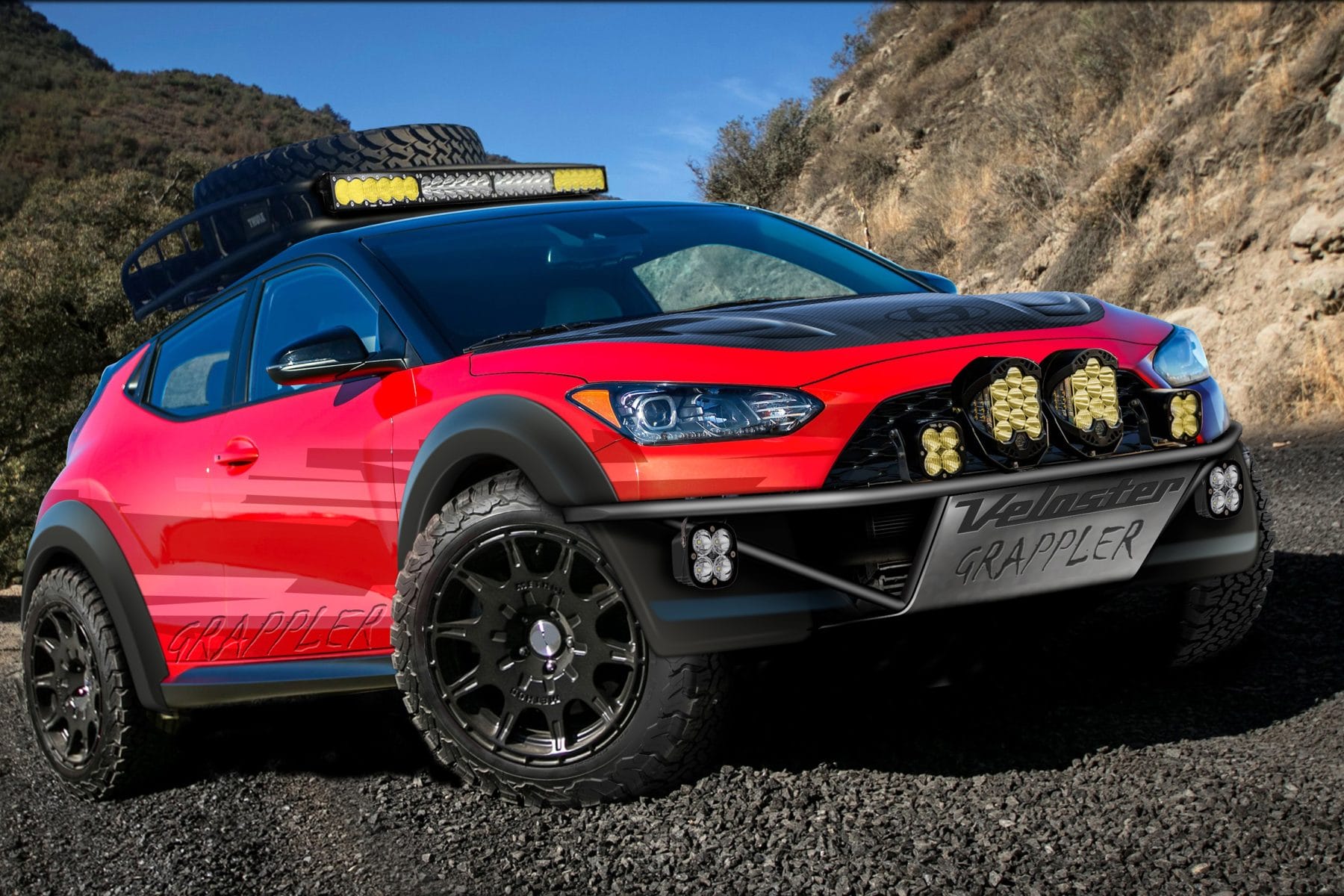 Hyundai's Veloster is their small two door sports car. They have just launched a new model describing it with words such as coupe cool, sports styling, and improved stability during high-speed cornering.
Soon after the launch came another Veloster announcement from left field.
Hyundai said they will reveal the Veloster Grappler concept which is a rugged and sporty compact ready for any all-terrain adventure.
Hyundai will show this for the first time at the 2019 SEMA show. This is not a normal motor show as it is not opened to the public but only to trade representatives. It will be held in Las Vegas.
Perhaps it indicates more of a show and tell of aftermarket capability than mainstream production potential.
You can find more information at Driven Media or previous programs are available as podcasts on iTunes or Spotify. OR our Facebook site OverdriveCity
Originally broadcast 19 October 2019 across Community Broadcasting Association of Australia (CBAA) and Torque Radio affiliated commercial radio channels.