Hello and welcome to Overdrive, a program that seeks simplicity amongst the complexities when talking about cars and transport. I'm David Brown and in this program we have
News
Kia reveals design philosophy behind first electric vehicle (1:37)
Genesis tackles the large SUV market with the QV80 (3:03)
Toyota focus on hybrid for facelifted Camry (4:08)
Death of Murray Walker (5:13)
Interview
Hyundai has a hatchback and sedan version of the i30 small/medium brand but they are very different vehicles. Bill Thomas from Hyundai tells us why and what it means for the market.  (6:19)
Motoring Minute
Audi S5 Coupe (13:40)
Interview
Respected Australia motoring journalist David Berthon, talks of his friendship with the late Murray Walker who has just passed away aged 97. (14:57)
Motoring Minute
VE Touareg R Line (21:56)
Interview
And finally, we get some enthusiastic reminisces from Motorsport commentator Will Hagon about racing minis and the characters who drove them. (23:02)
Detailed news stories
Kia reveals design philosophy behind first electric vehicle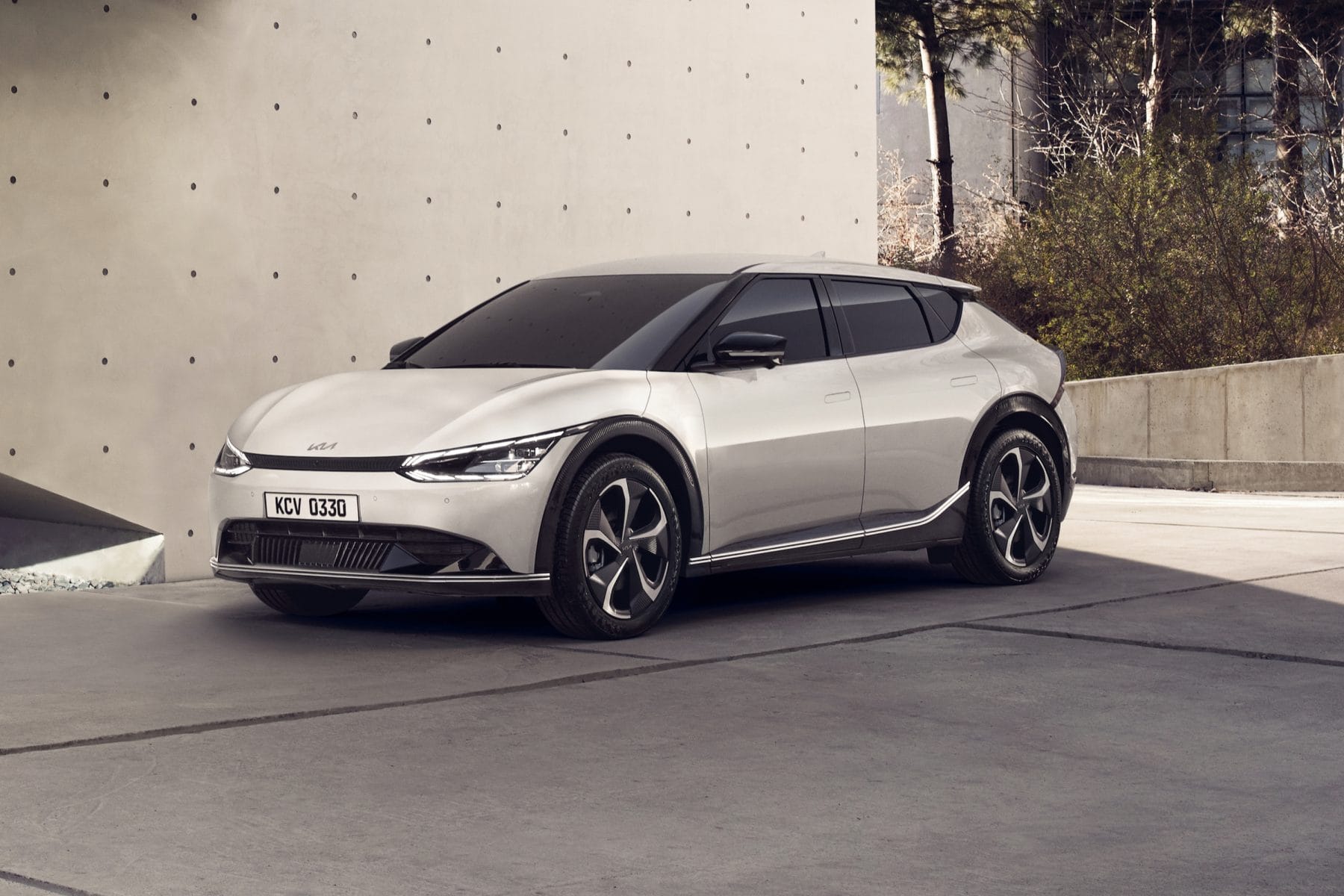 Kia has released photos of its soon to be launched first electric vehicle the EV6 which is part of the company's $32b investment in green vehicles over the next five years
They say it has more usable space but the exterior design still looks like a cross over SUV.
Kia design philosophy is now 'Opposites United'. The teaser video (with music) they have released tries to explain what this means.  It says in part:
We strongly believe that both brand and design need to work together in symmetry to rise towards a future that will allow us to leave a mark. We celebrate nature's perfection and simplicity.
We want to create memorable and emotional moments in life for you by giving technology a soul, and we're using that technology to put people first.
The vehicle is critically important but it would appear that this explanation comes from a buzz word generator.
Genesis tackles the large SUV market with the QV80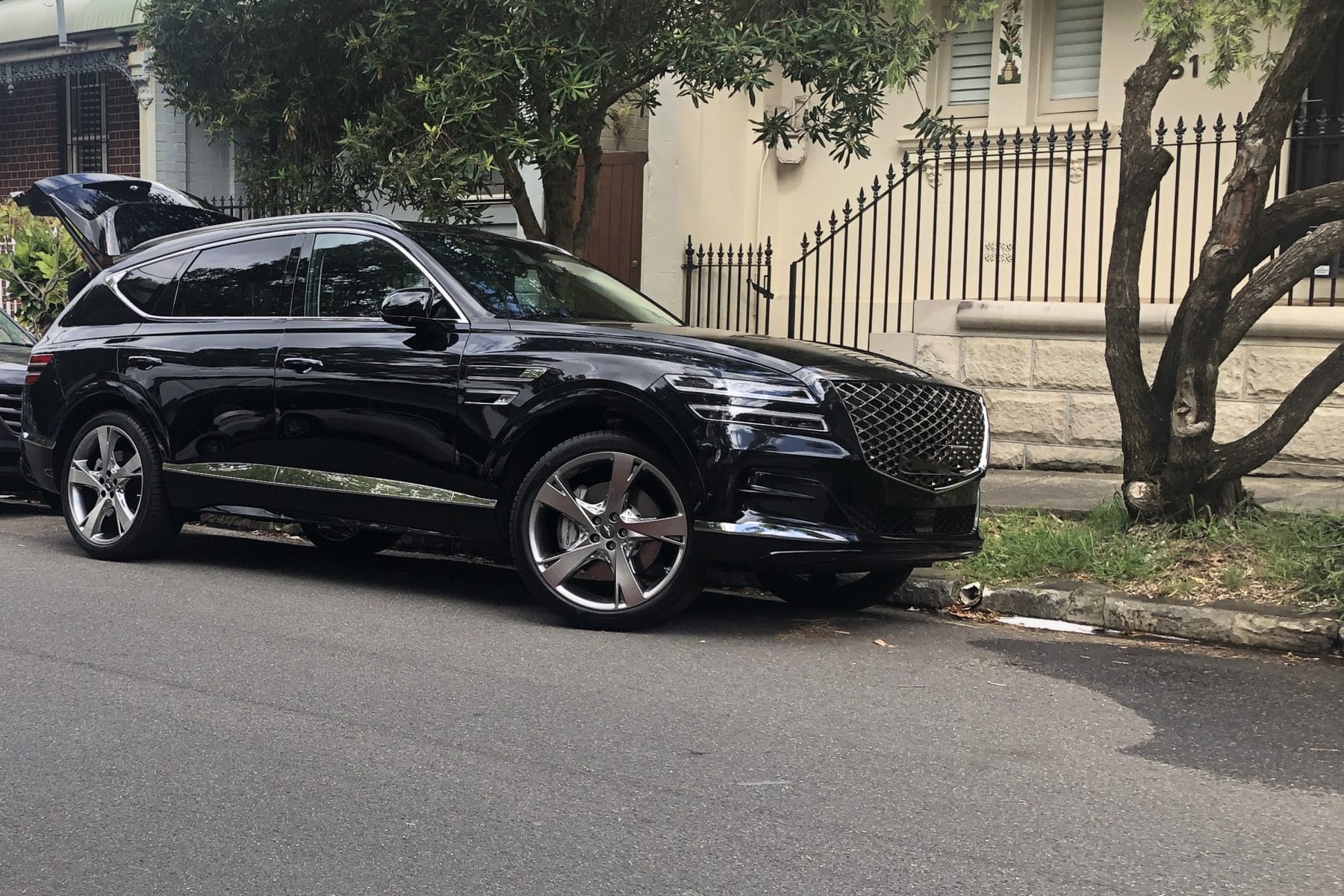 Growth in the sale of large SUVs has been strong.  So far this year they are up 4.3% for large SUVs priced below $70,000 but up 9% for those over $70,000. The large expensive SUV category didn't even decline in numbers in 2020.
Shooting up the sales chart is the new Land Rover Defender which is in 3rd place behind the BMW X5 and the Mercedes GLE.
The Hyundai luxury brand, Genesis, launched their GV80 into the segment in November 2020.
It's an elegant looking vehicle which has brought many positive comments from people as we tested it on the road. It was thought to compare to an Aston Martin or Bentley.
Available in petrol and diesel, with an 8-speed automatic, the entry level is RWD and the others AWD.
Priced from around $91,000 to $109,000 plus on road costs.
Toyota focus on hybrid for facelifted Camry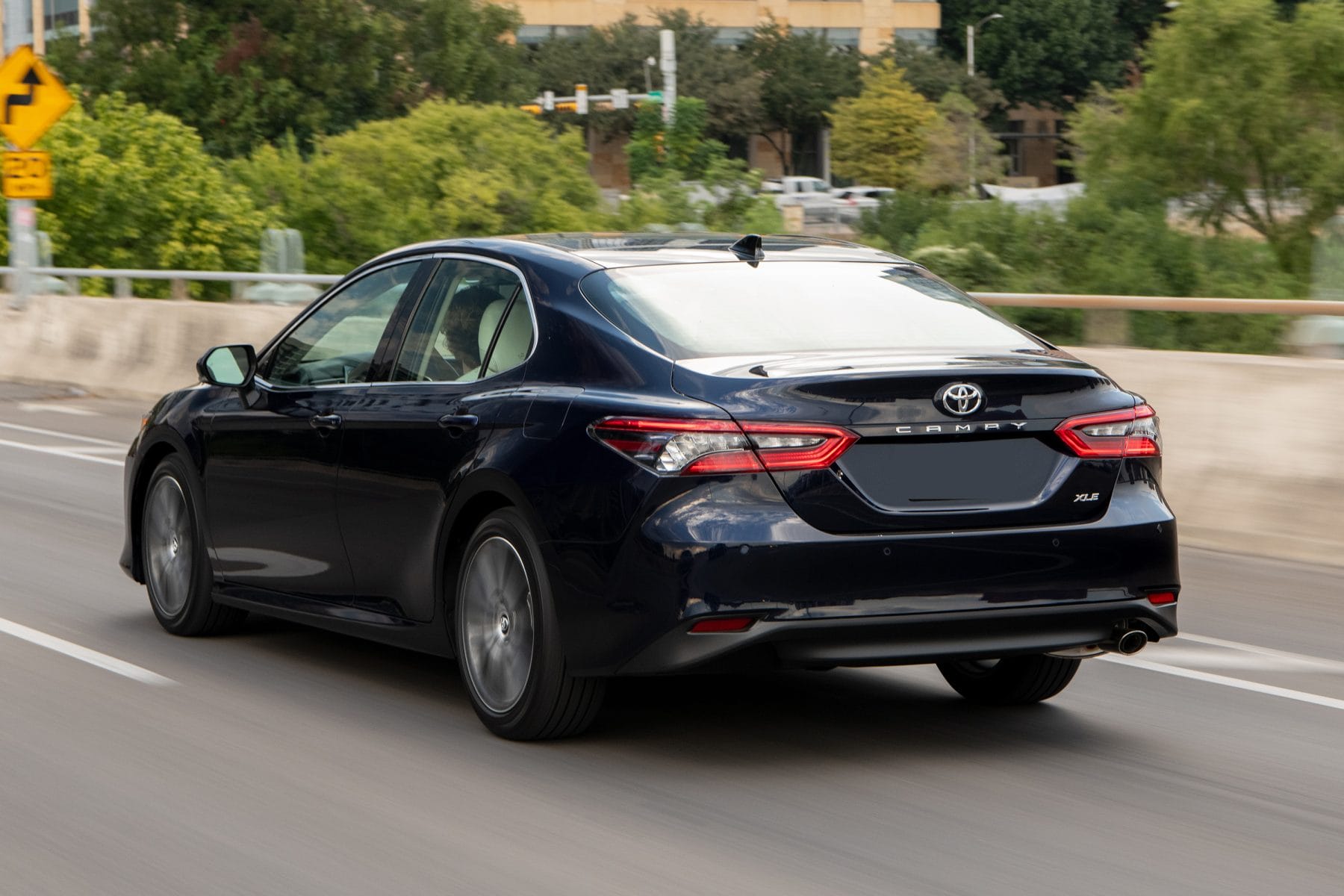 Toyota is about to launch a facelift of their Camry medium sized sedan.
The Camry totally dominates its segment in Australia of Medium sized passenger vehicles less than $60,000, capturing more than 2/3rds of that categories sales.  It outsells its nearest rival, the Skoda Octavia by more than 6 to one.
The strength of Camry sales has been its hybrid models including serving the taxi industry.
The Camry Hybrid was first launched onto our market 10 years ago, and was only the second Toyota hybrid model after the Prius.
Four out of the five latest Camry models to be offered will be hybrids.
The entry level Ascent non- hybrid fuel consumption is rated at 6.8l/100km and is priced at $31,000.
Hybrid models have fuel consumption figures ranging between 4.2 to 4.7 l/100
With the top-of-the-line SL priced at $47,000. To all prices you must add on-road costs
Death of Murray Walker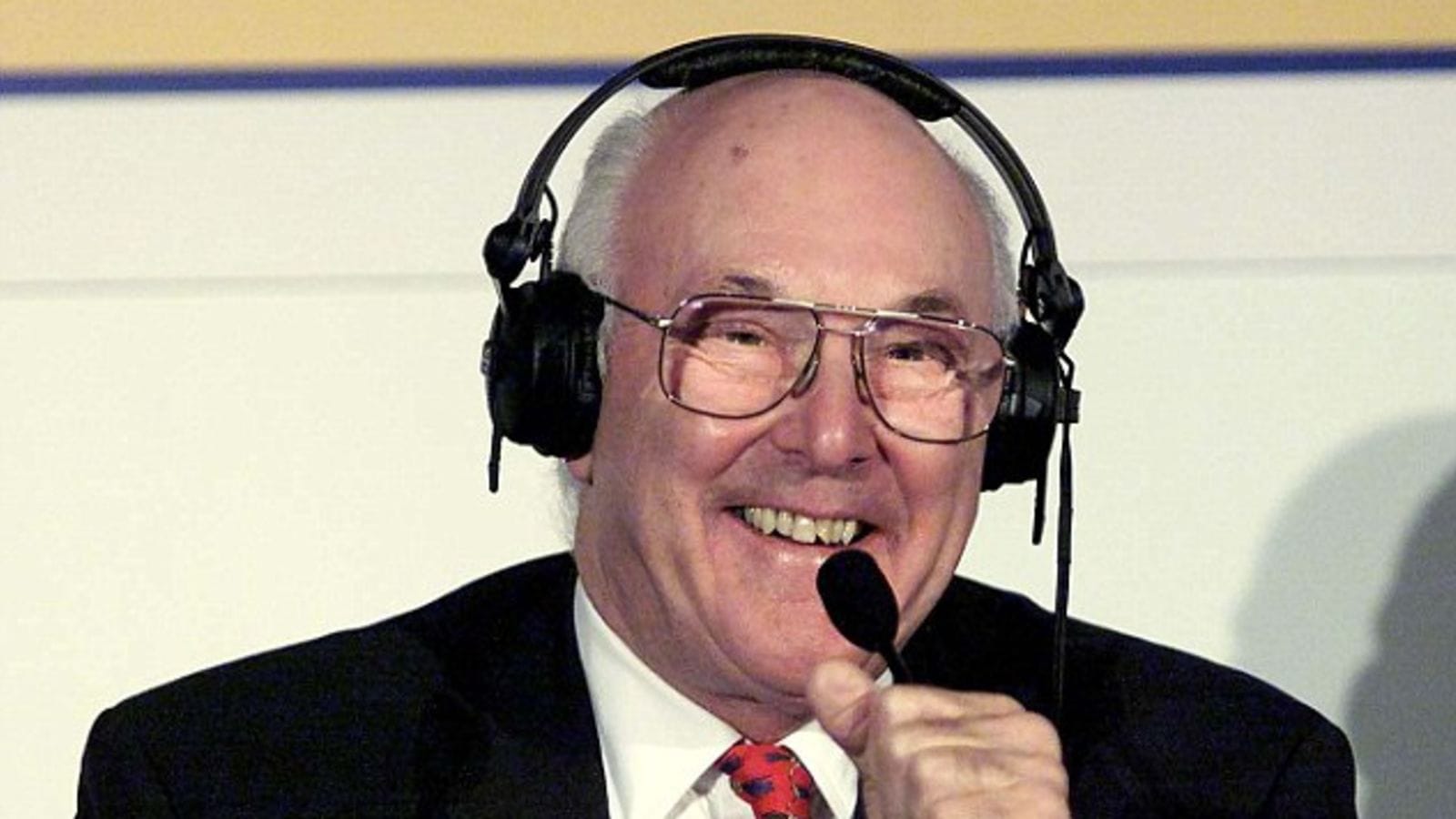 One of the most renowned commentators of formula 1 racing, Murray Walker, has passed away at the age of 97.
His unbounded enthusiasm was that of a motor sport fan rather than a self-promoting expert.
He always stood when he was commentating so as to get as much air into his lungs as possible.
Superficially, some only referred to the gaffes he made in his rush to tell the story of a race.
He was self-effacing and took this in his stride. He once said "I don't make mistakes. I make prophecies which immediately turn out to be wrong". The title of his autobiography was "Unless I am completely mistaken"
He never criticised drivers as he appreciated what they did and the risks they took.
A full interview with Journalist, David Berthon, who bought Murray to Australia on a number of occasions can be heard on our web site drivenmedia.com.au.
You can find more information at Driven Media or previous programs are available as podcasts on iTunes or Spotify. OR our Facebook site OverdriveCity
Originally broadcast 20 March 2021 across Community Broadcasting Association of Australia (CBAA) and Torque Radio affiliated commercial radio channels and has a weekly audience of over 450,000.